This post was sponsored by AT-A-GLANCE as part of an Influencer Activation for Influence Central and all opinions expressed in my post are my own.
With the holidays right around the corner, our schedule keeps getting busier and busier. On top of the usual holiday rush, we're also starting the search for our first home. A good planner is definitely a must-have to stay organized, especially this time of year. I love using my digital calendar but what works even better for me is pairing it on paper with my AT-A-GLANCE planner. I'm a visual person and I retain information better when I write things down. Plus, my husband loves being able to write down little notes on it, and write down his own appointments there too.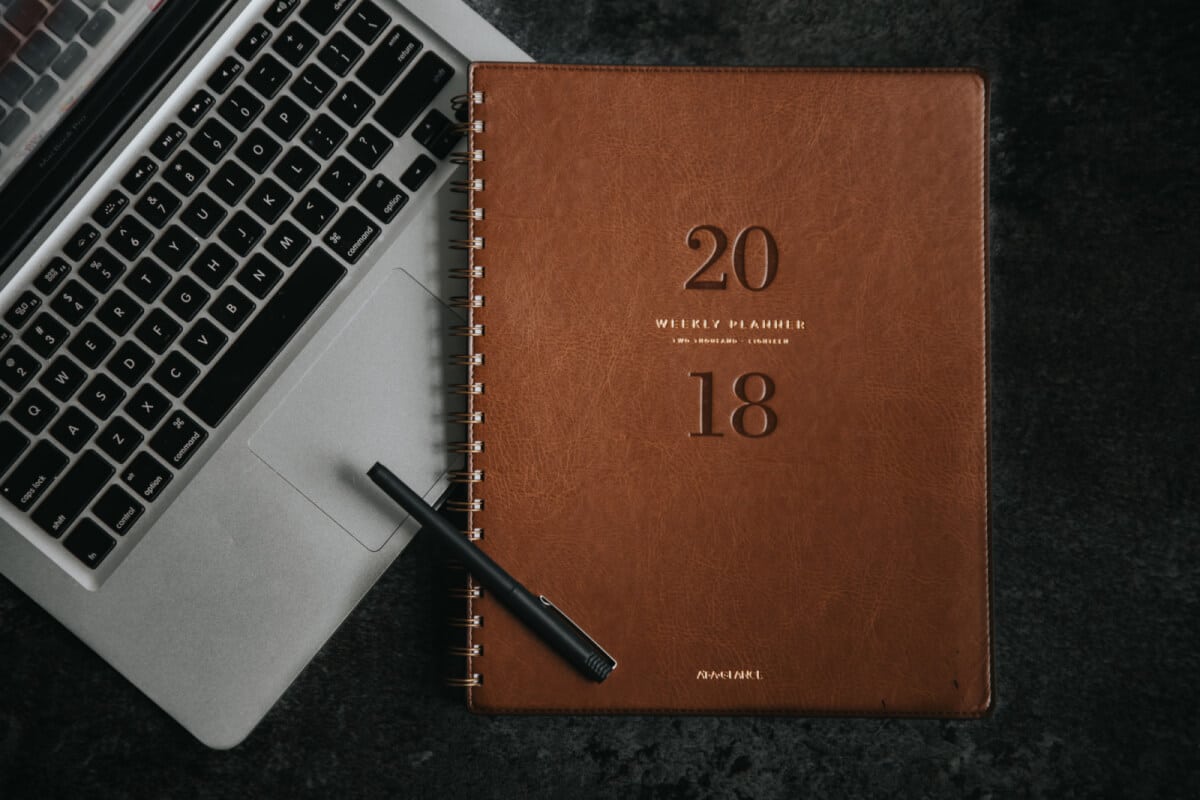 How I use my AT-A-GLANCE planner
First of all, let me tell you why I chose AT-A-GLANCE planners. Despite the obvious (they're gorgeous), I also love that they're large and they feel really high quality in your hands. There's enough room to write down everything on one page, without having to write in little tiny letters. You know what I'm talking about. Well, I don't have that problem with my AT-A-GLANCE planner. It's the perfect size. It's big but it still fits in my bag.
I remember even as a child I loved planners. Choosing a new planner each year was the highlight of back-to-school shopping for me. Now that I'm an adult, writing everything down in my planner makes my life as mom easier, but also more joyful. When there's an event in the future that I look forward to, I get super excited and I have to write it down right away. It makes the plan more real when I put it in my AT-A-GLANCE. I can't wait to start putting house-hunting plans in my planner too! 🙂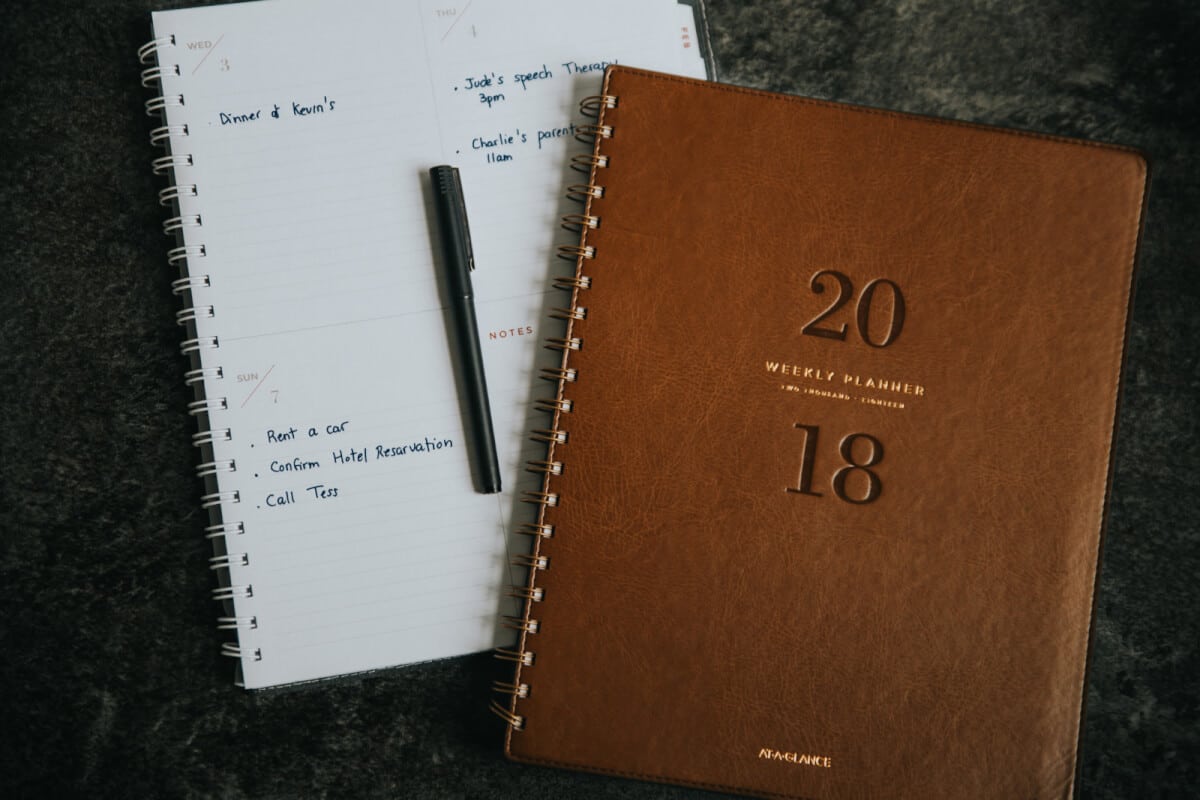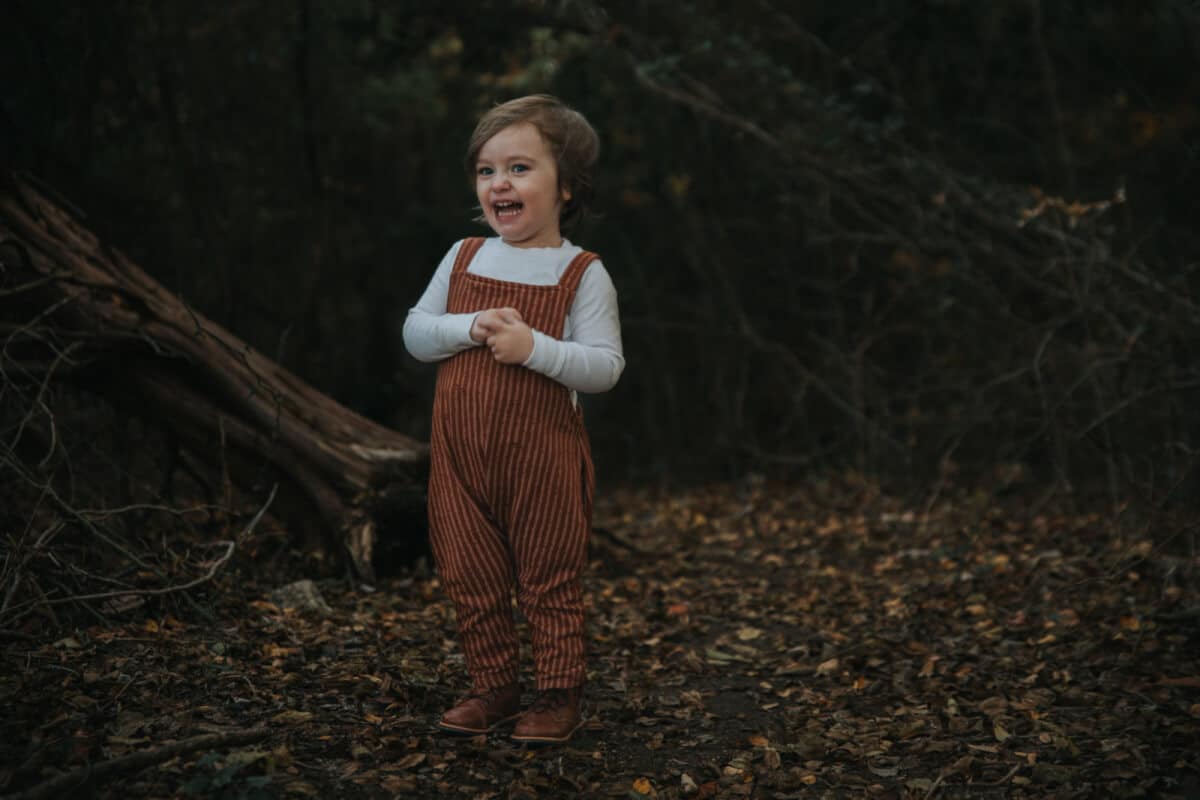 Plan your dream vacation
This year, I'm dreaming about taking the boys to Colorado so they can see the snow and ride the Polar Express in Durango. Charlie was born in Boston but we moved back to Austin, TX when he was still a baby so he never experienced playing in the snow. We're still in the planning stage for this upcoming trip but I love that I can stay organized with my AT-A-GLANCE planner. I've been writing down phone numbers, names of hotels, and places that are a must-see. It feels good to have everything right in front my eyes.
With the holidays approaching, AT-A-GLANCE planners make a great gift for the people in your life. Do you know a mom? A college student? A businesswoman? Everyone needs an AT-A-GLANCE planner in their life!