This post is sponsored by Everywhere Agency on behalf of OshKosh B'gosh; however, all thoughts and opinions expressed are my own.
Spring in Texas
I'm so excited about Spring. I'm pretty sure it's my favorite season. I say pretty sure because autumn is a close second. Trees start blooming, the weather gets warmer, but it's not too hot like it is during summer in Texas. Spring means we're going to be able to spend more time outside too. We already have a few trips planned, one of which is a trip to the beach on the Gulf of Mexico. I'm even more excited about spring this year because of how sad the weather has been here the past few weeks. Bad weather for a long period of time affects my mood. I need sunny weather to feel good. Needless to say, all that rain was starting to affect my spirit. But let's cheer up because spring has definitely arrived in Texas. Time to buy new seasonal spring clothes for the entire family. Woohoo!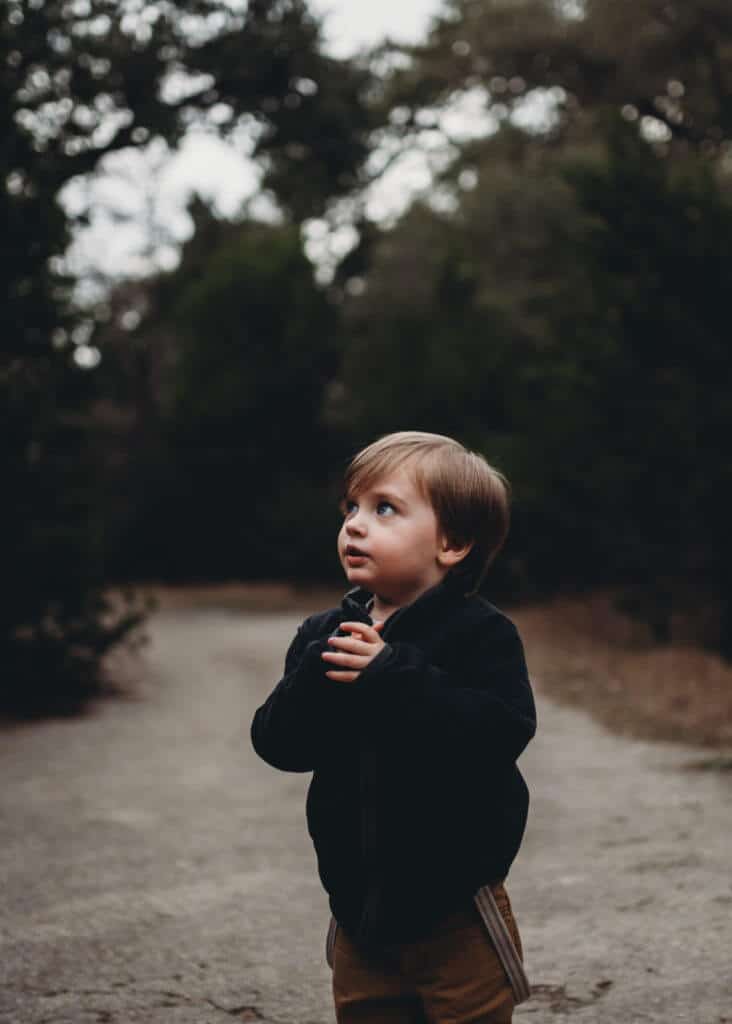 Playdates, outdoor time, and spring clothes
I've said it in the past and I'll say it again: Outdoor time is really important for our family. I try to limit the boys' screentime as much as possible. When it's rainy outside, it's not easy to keep them entertained without a tablet though. Now that the weather is warming up, we've been going to park and also on long walks through the forest. It feels really good not to have to wear a hat, jacket, and boots to go outside.
Another thing I love about the season changing is that it gives me an opportunity to buy seasonal clothes for the boys. This year, I'm looking for stylish, comfortable, and fun clothing for Charlie and Jude. I've always loved Oshkosh and I wasn't disappointed with their new spring line. I fell in love with this shirt for Charlie. It will be perfect for Easter! These blueish-green tones scream spring to me and Charlie looks handsome in it.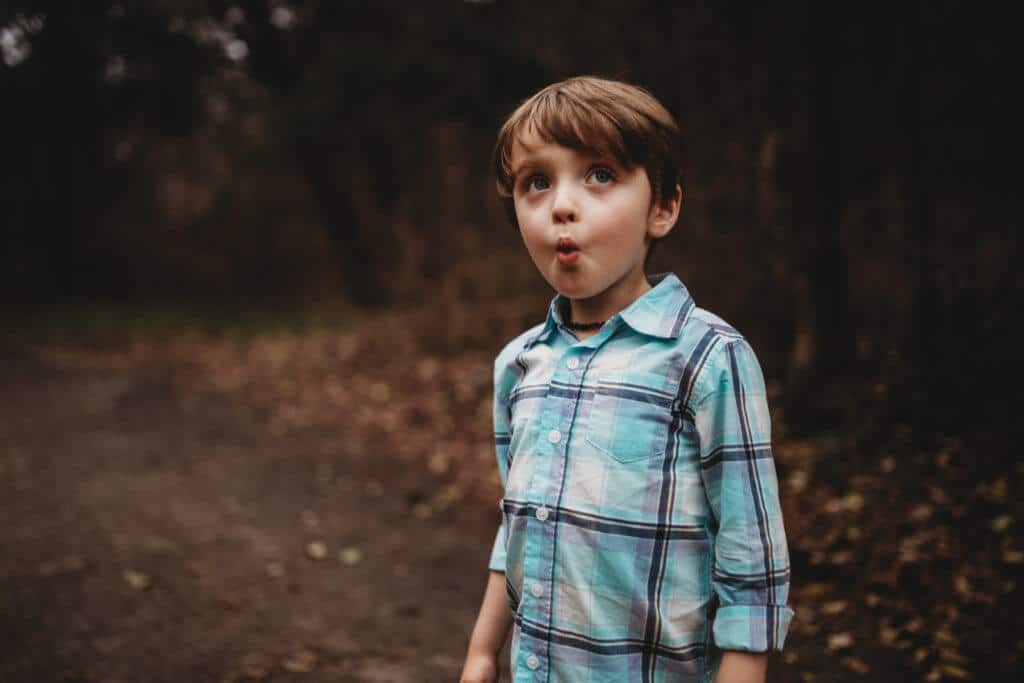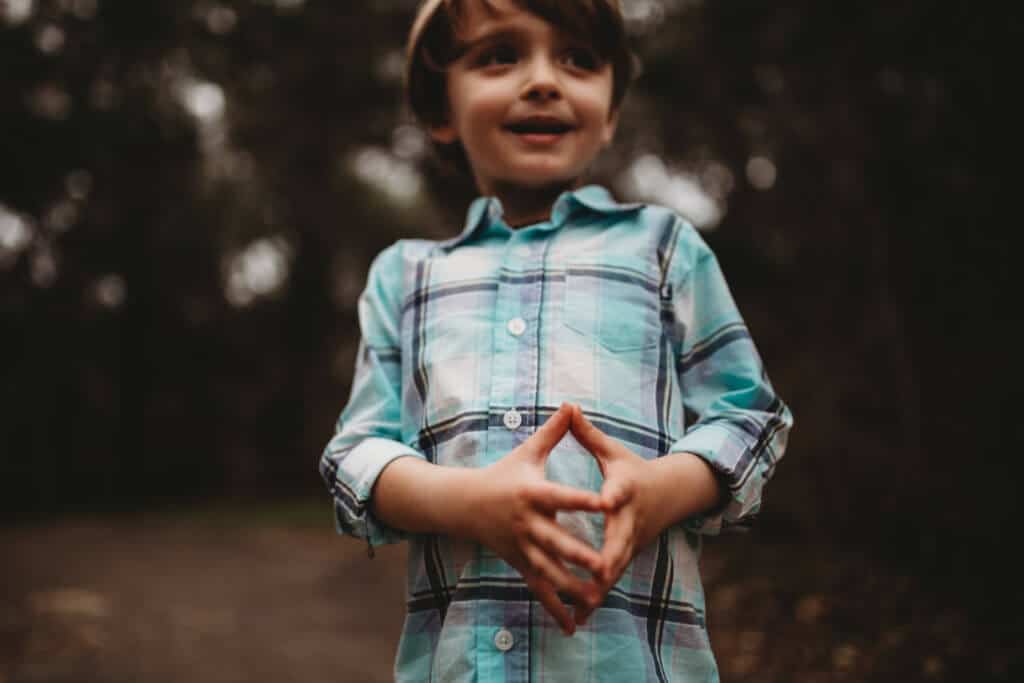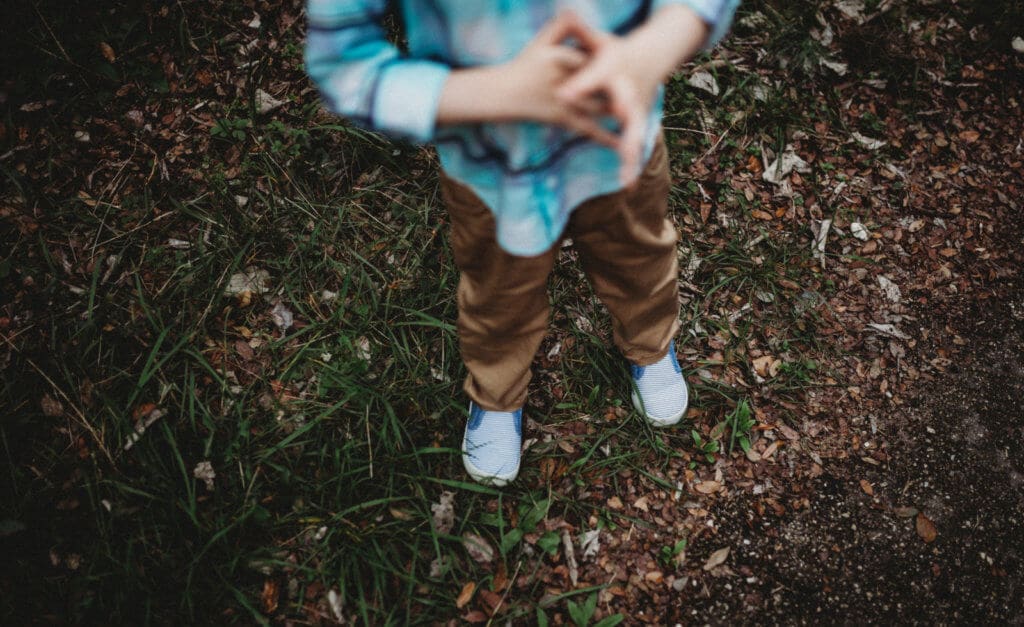 Oshkosh B'gosh
When it comes to choosing toddler spring clothes, I love Oshkosh for many reasons. First of all, they're stylish and they fit well. If you know me, you know that style is an important factor for me. I get a lot of pleasure out of dressing the boys. Secondly, they're comfortable. That's another deciding factor because both Charlie and Jude have sensory issues with clothing so I need clothes to be soft and comfortable. Oshkosh clothes are durable, they wash well and don't lose their colors, and they're also budget-friendly. For cooler days, you can also easily layer their clothes. I got their suspender-pants with a nice checkered shirt and a teal sweatshirt on top. I mean look at Charlie! Isn't he adorable?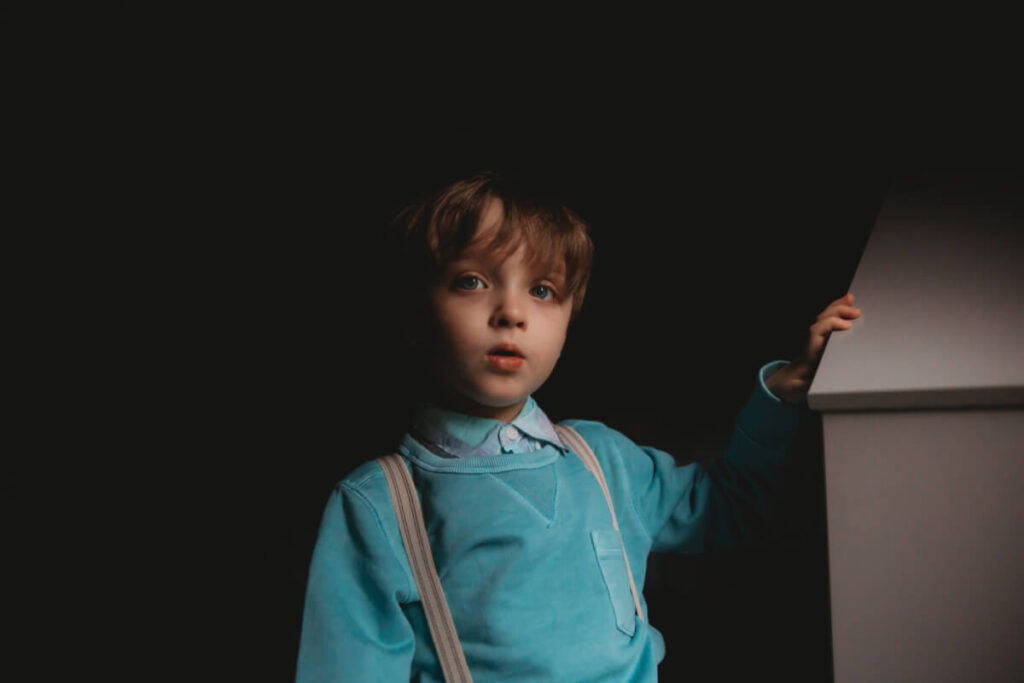 Oshkosh runs great sales very often and you can also use coupon code 037686 (in-store) and OKBG3434 (online) to save 20% off. What's not to love about Oshkosh clothes for your kiddos this spring? Use this store locator to find an Oshkosh store near you. Happy shopping!
COUPON CODE: In-store 037686 — Online: OKBG3434