This post was sponsored Tai Pei, all opinions expressed in my post are my own.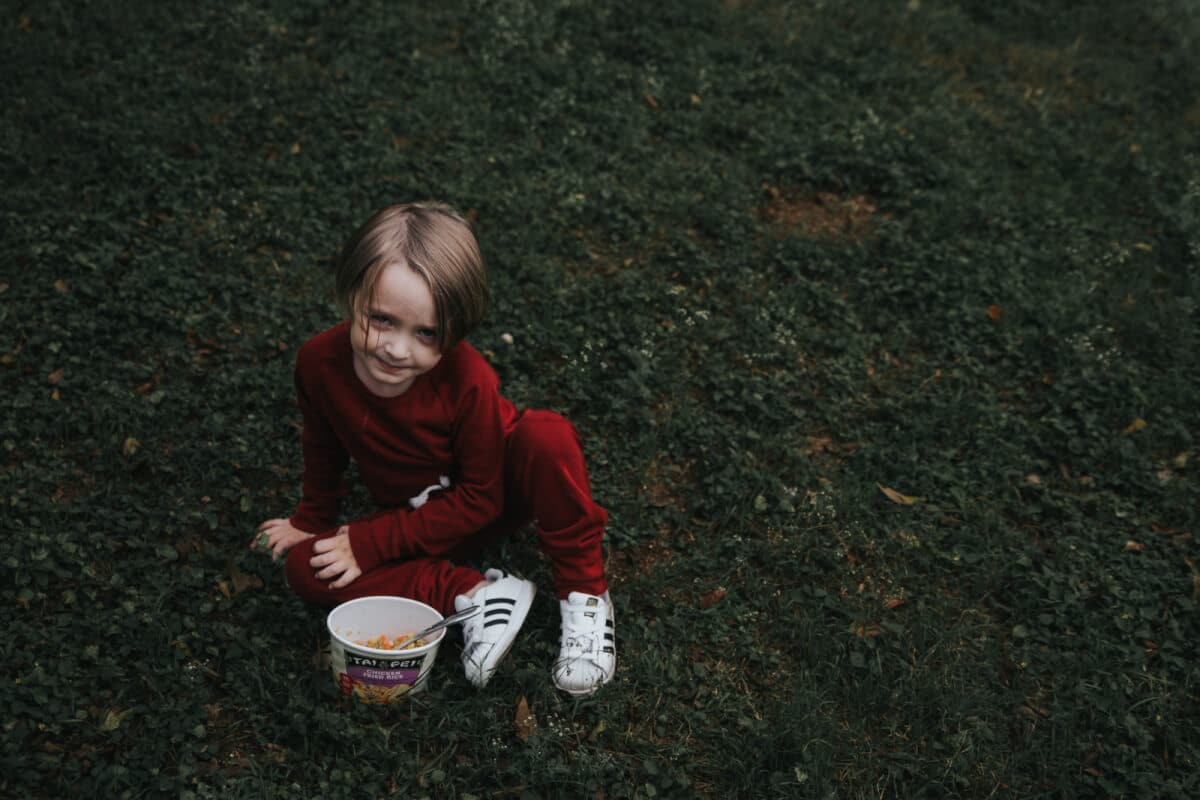 The stress of the holidays
The holiday season is almost in full swing. The weather has cooled down (even in Texas), the leaves are falling, and stores are displaying their beautiful Christmas decorations. I love this time of year, and having kids makes it even more magical.
Since I became a mom, the holidays have been especially exciting for me. That said, they also bring a lot of stress because there's a lot to do between our regular schedules and all the extra scheduled items that pop up this time of year. It's even more important for me to take care of myself so I don't get overwhelmed.
Stock up on easy frozen meals
If I have one tip for you to not get too stressed out this holiday season, it's to stock up on your favorite frozen meals. For me, it will always be Tai Pei. I stand behind my love for the brand. They're so yummy and convenient. Preparing Tai Pei Frozen Fried Rice meals only takes a few minutes in the microwave so you won't be losing precious time from your busy end-of-year schedule.
My go-to Tai Pai entrée during a hectic day is now Chicken Fried Rice, and it's become a favorite of Jude too. That said, Tai Pei has many different flavors to choose from. They all are made with real, pure ingredients, and no preservatives or artificial ingredients. None of the bad stuff, just pure and delicious goodness. Don't bother ordering takeout, just head to your grocery store and stock up with this coupon! You can use the store locator right here to find Tai Pei near you —> http://www.taipeifood.com/find-tai-pei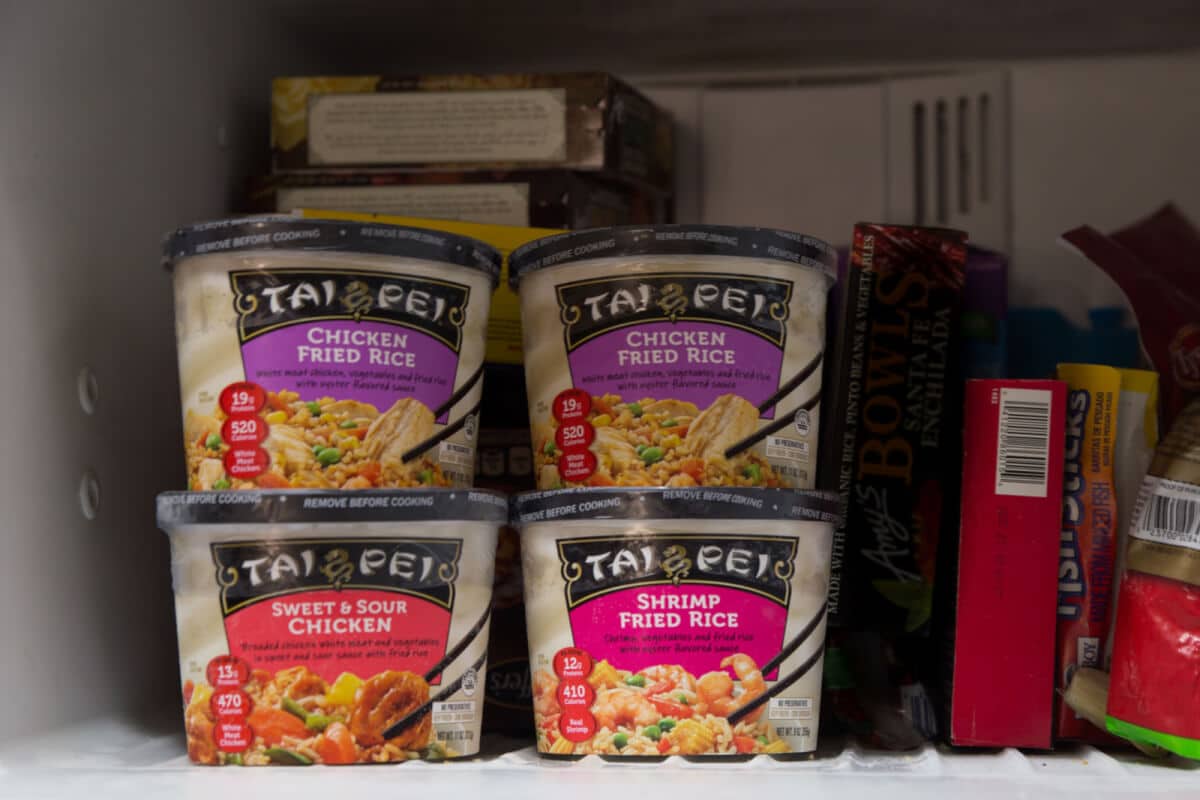 Eliminate the boredom of everyday meals
If you're anything like me, you don't really try anything exotic on a daily basis. I know that I personally like to stick to common foods like fruit, sandwiches, tuna, and pasta. Those are all yummy foods but I enjoy eating more exoxic foods from time to time, especially Asian Food. Tai Pei helps eliminate the boredom of typical, everyday meals. They seriously have so many choices of interesting, delicious dishes to choose from. There's a meal for everyone in your family.
New packaging also makes Tai Pei Fried Rice quick and simple to prepare in just minutes in the microwave. Tai Pei entrees offer a wide range of choices each made with flavor-infused rice.
We're going to be traveling this winter, and when we do, we always take road trips and stay in motels. Ordering take-out food gets expensive and it's an added budget to our vacation planning. With Tai Pei's new packaging, all you need to prepare it is to put it in the microwave for a few minutes. That makes Tai an amazing option for when you're traveling too. Both kids are crazy about it so it's pretty awesome!