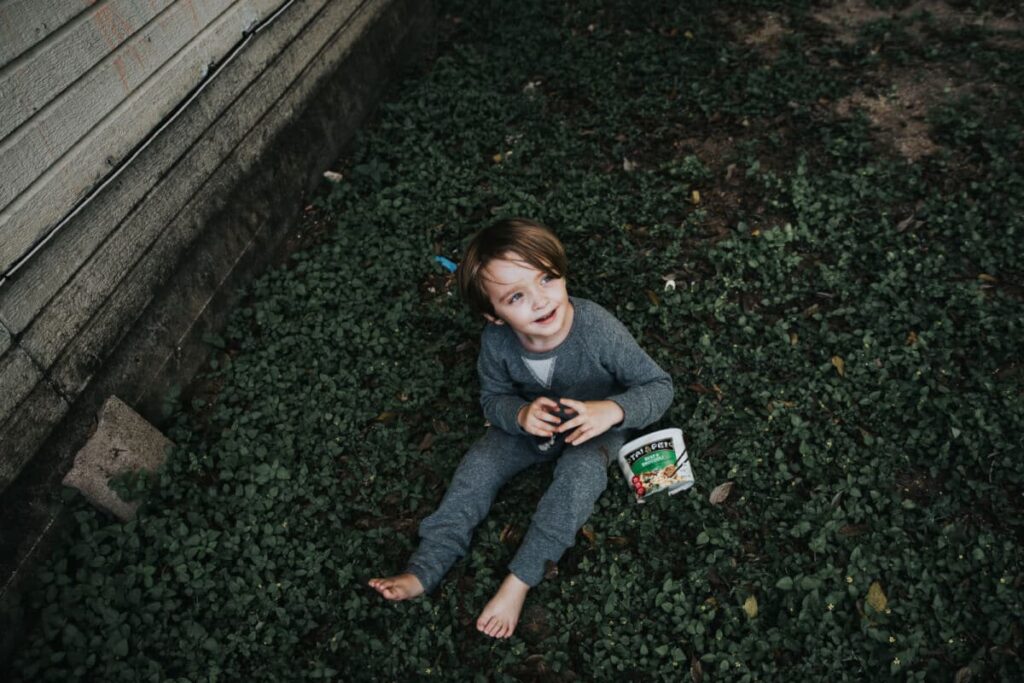 This post was sponsored Tai Pei, all opinions expressed in my post are my own.
Lunch with a busy lifestyle
Are you always on the go trying to squeeze in enough time to eat something? As a mom of two who also works all day, I don't usually want to cook lunch for myself. I'm always looking out for and trying new easy-to-prepare meals that also taste great, and because I'm also a food enthusiast, it's hard to find good ones! Many different types of Asian foods are among my favorites so I was happy to give Tai Pei a try.
Tai Pei: Asian-inspired entrées.
And it turns out I love Tai Pei. The all-new Tai Pei single-serve line of Asian-inspired frozen entrées have all have exceptional flavor. They're made with real, pure ingredients and no preservatives at all.
I have to say, I was getting sick of eating the same kind of lunch everyday so this is refreshing. Basically, I'd eat sandwiches or pasta with ham and ketchup, bananas, or tuna pouches. While these are good lunches too, it was getting boring.
My favorite Tai Pei has to be Beef & Broccoli. It has the flavors I usually expect from a dinner out with friends at a restaurant, but made easily with a microwave. I'm going to try them all but so far, the beef tasted rich and as someone who used to never eat broccoli, the broccoli was fresh-tasting and delicious.
Tai Pei eliminates the boredom of typical everyday meals. They have so many choices of interesting delicious dishes that you'll have many to explore all week long. Tai Pei is good for an easy meal at home or wherever you can find the closest microwave – in a hotel room on a business trip, or at work in the lunchroom. Their new packaging makes Tai Pei fried rice quick and simple and it cooks in the microwave in just minutes.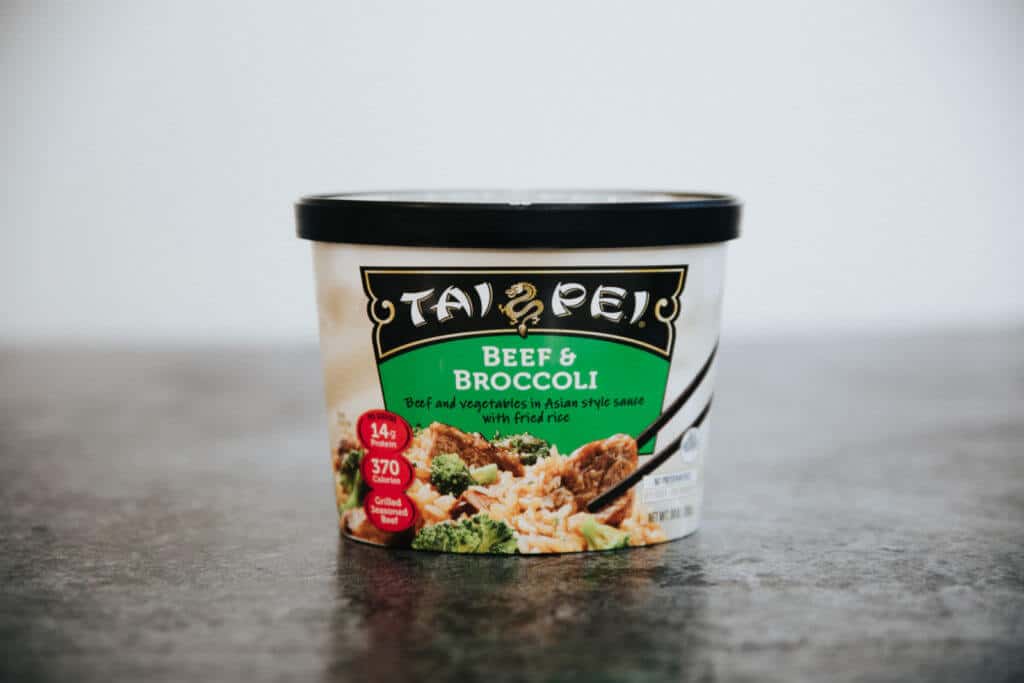 Party with Tai Pei
Everyone else in my family also loves Tai Pei so when we wanted to have a cozy easy night at home this week, we just made ourselves a few of them. They were ready within minutes, and it tasted like we were eating amazing takeout but for a quarter of the cost!
This is exactly the kind of time-saving advantage we were able to get from these Tai Pei meals that extend not only from spending more family time in the evening but to more time for myself at lunch too.
I'm sure you know what it's like to get home in the evening and be too tired to cook a full meal from scratch. Next time, give Tai Pei a try. You can use the store locator to find where Tai Pei single serve is available near you. You'll find it in the frozen food section. Also, you can get a coupon here. Who doesn't like to save? I'll be sharing more about Tai Pei in the near future so stay tuned!