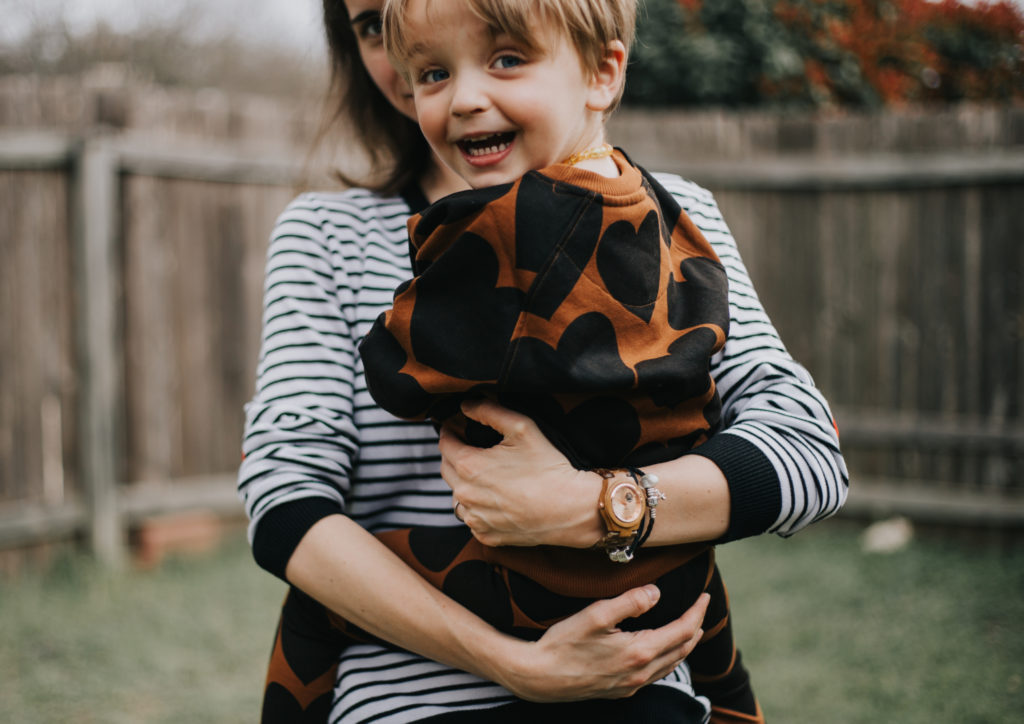 Raising a non-verbal child. I wouldn't change you for the world, but…
I often talk about how proud I am of Charlie and how much I love him, how I wouldn't change him for the world. I wonder if by being too positive, I'm contributing to a twisted perception of autism.
Most of the time when I tell people Charlie is autistic, I get reactions like he looks so normal or oh, like Rain Man? What's his super ability? Oh friend, I so wish autism was like it's portrayed in movies. Charlie's "splinter skill" is to sleep through the night which is, believe me, a super power when you have a child with autism.
It's 2017. Why do people know so little about autism? Did you know that 1 in 68 children has autism. Is autism taboo? I know it is in France. What's our excuse for not talking more openly about a condition that's affecting so many children? Are people so afraid to talk about autism that the only information they get come from TV shows and movies which in turn continue the circle of misinformation? Perhaps we're just disinterested in it as a society. That's fair, I suppose. Am I contributing to people's linear view of autism by writing mostly about the positive things? I wonder. Being honest, if I'm sometimes overly positive in my articles, it's usually a therapeutic way for me to make myself feel better. There are wonderful moments and Charlie is a great kid who I'll love forever, but there's something else I need to say too. Autism sucks. There. I said it.
Let's be real for a minute today and I'm going to tell you about autism raw and unedited. Autism like it really is. Raising a non-verbal child is difficult. It's hard for him and it's hard for us, his parents. There's a lot of frustration everyday. A lot!
Let's do a visualization exercise. Close your eyes for a minute and imagine that you're really thirsty but you depend on someone else to bring you water. Imagine how you'd feel if you needed water but you had no way to let other people know about it. You're trying to talk but only gibberish comes out. You try to mime what you want with your hands but all the wrong movements come out. It sounds pretty horrible, doesn't it? This is the life of many people with autism. Some of them are trying to communicate and failing, and some of them don't even try at all, though they still have those needs that are unmet.
Besides very basic needs for which he uses an app on his iPad to communicate, Charlie is unable to make himself heard. Have you ever had that nightmare where you're in danger and you're screaming and no sounds come out of your mouth?
As Charlie's mom, I want to make it easier for him, I want to help him. I want to fix it. I don't want to fix him. I want to fix his broken voice. I wish someone would invent some kind of brain decoder, something that would allow me to understand him and make it all better because that's what moms do. They make it better. But I can't. Not me.
When Charlie needs something and I'm unable to understand what it is, I feel powerless. I usually spend a few minutes showing him various objects and food items around the house in hope that maybe he'll want one of them. When I'm wrong – and that happens often – he gets frustrated.
Cereal? Pushes it away.
Juice? Pushes it away.
Bar? Pushes it away.
Puffs? Pushes it away.
Ham? Pushes it away.
Toast? Pushes it away.
Yogurt? Pushes it away.
You can feel the frustration growing more intensely as I fail to comprehend his needs. He gets more and more impatient after each wrong guess. The restlessness, the grunts, and then the quiet whines. Believe me, Charlie, I'm trying as hard as I can to get you what you want but I can't because I don't know what it is. Eventually, we've exhausted all our options, and this is usually the moment when tears slowly start rolling down his face while he resorts to screaming. I feel sad too. Really frustrated, but mostly powerless. Once we've reached that point, there's nothing else I can do. I failed and we just have to wait. I wait until I hear the silence. Not the kind of silence you want to hear. A silence full of tension, a silence that means that Charlie gave up because that's the only thing he could do. It doesn't matter how hard he tried, he doesn't have a voice and he couldn't make himself heard in a purposeful way. The only thing he can do now is surrender.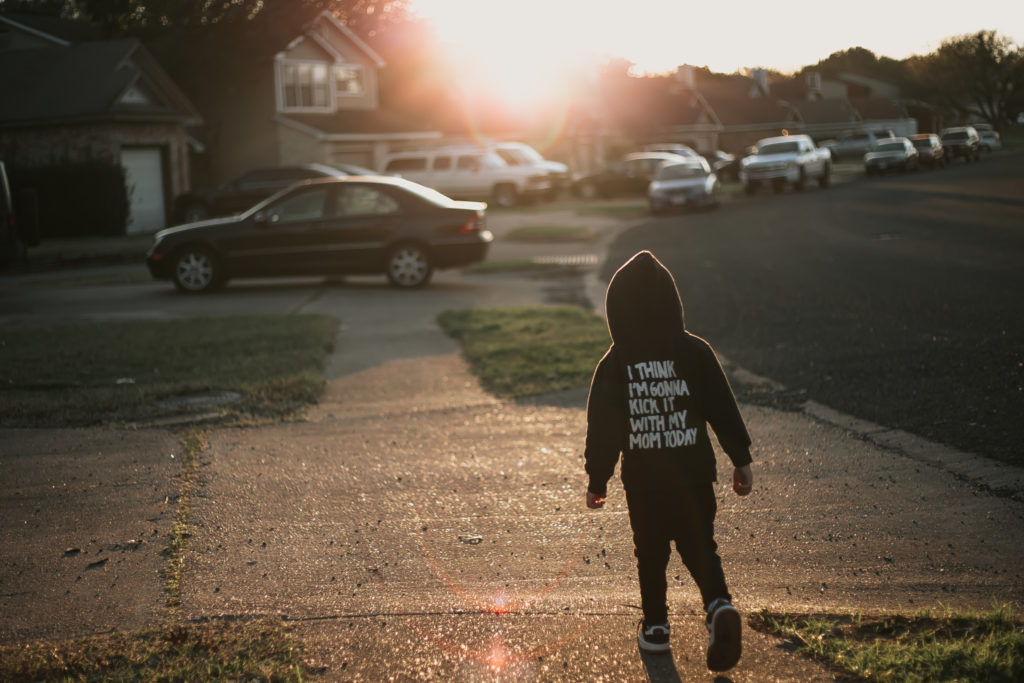 When you hear me say that I'm proud of Charlie and that I wouldn't trade him for the world, I mean it. He is amazing, he taught me more in 4 years about perseverance, tolerance, and courage than I had learned in my whole life up to then. This is as real as my frustration about him being non-verbal. I'm totally writing this to remind myself that despite all our challenges, he brings so much joy and positivity into our life. What I would like to change are his struggles, not him, and not even his autism because he wouldn't be who he is without autism. I'd change the co-morbid conditions that come with autism: speech impairment, anxiety, OCD, intellectual disability, and sensory issues. But above all, I wish I could give him a voice.