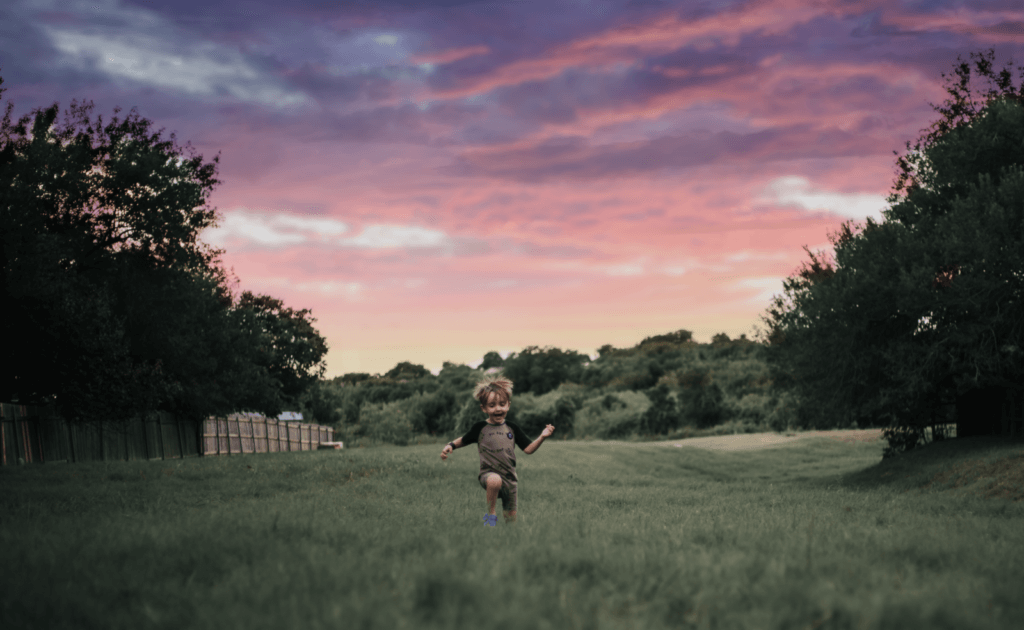 As a mom, I'm always looking for ways to make my life easier. I try to simplify everything I can. If you've been reading long, you know both Jude and Charlie are picky when it comes to clothing. I like clothes and shoes that are comfy, stylish, and easy to put on. I want all three. Yep, I'm picky, but being a mom can be overwhelming so anything to simplify our life a little bit is a great. Moccasins are a great choice!
Freshly Picked Moccasins
I was introduced to Freshly Picked moccasins a few years ago when Charlie was a baby. I didn't bite the bullet right away because the concept of soft sole shoes was foreign to me. At that time, Charlie was always wearing nice orthopedic shoes that I had bought in France. After his 18 month check up though, the pediatrician told us that hard sole shoes were not good for children. Charlie's feet were turned inward and she recommended we buy soft sole shoes.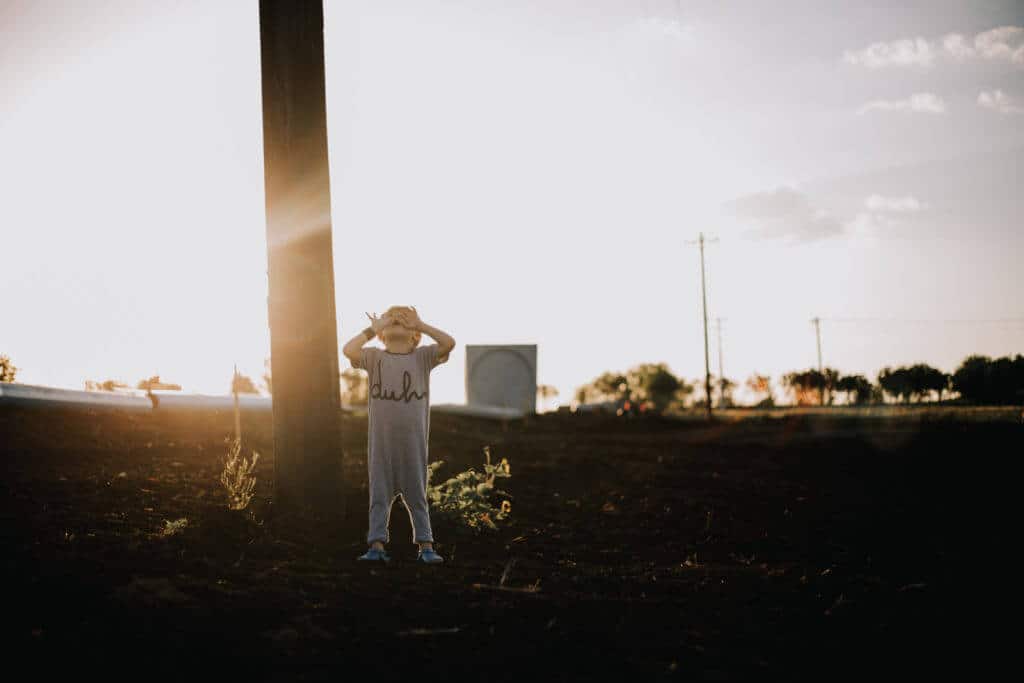 Soft soles shoes or hard sole shoes?
When I went home, I did more research on the matter, I found out that there's a debate around this very issue. Some doctors think soft sole shoes are the way to go and others think hard sole shoes are better. Who's right? I don't know, but I now had an excuse to buy Freshly Picked moccasins, and I'm glad I did!
When I first got them, I was so impressed with the quality. They're soft. They smell amazing. I love the smell of leather. These mocs have that unmistakable, incredible scent that justs wafts off them like a thousand-dollar pair of leather boots. Yes, I was not disappointed with Freshly Picked. Mmmmmm! They're also really easy to slip on, which is a huge plus, and they don't come undone when the kids are playing outside. They definitely fit all my criteria.
To please everybody, they come in many colors and patterns. And something I learned about mocs is that they go well with everything. Jude loves them because he can *almost* put them on on his own and Charlie who is now 4 1/2 still wears them too. They foster independence because of how easy to put on they are.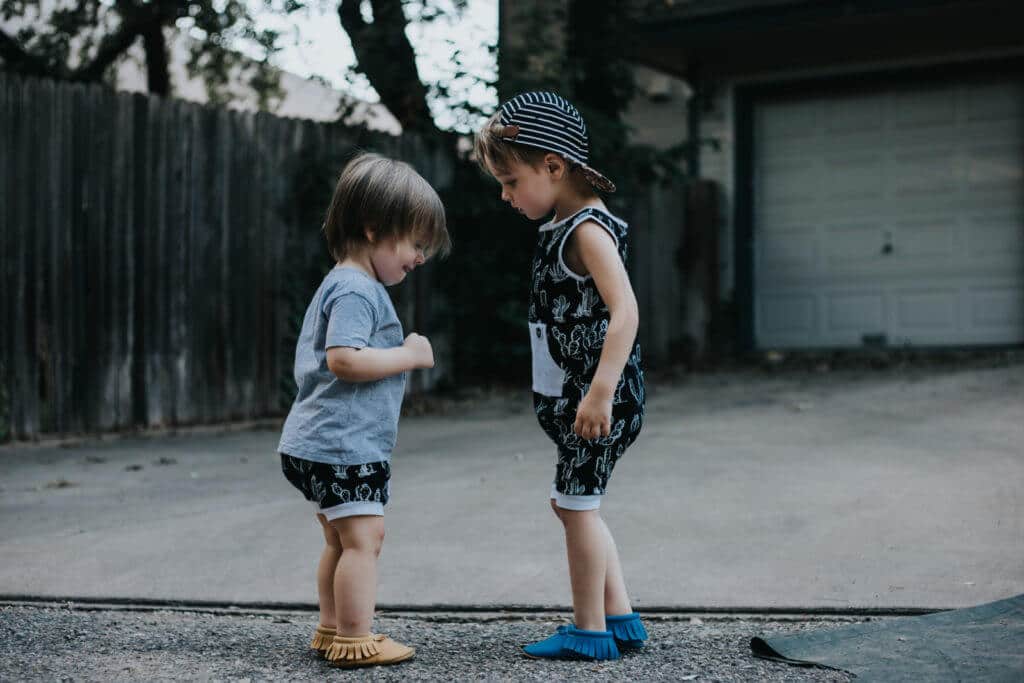 Freshly Picked Giveaway
Do you want to try Freshly Picked moccasins? Here's your chance! I've teamed up with them to offer one lucky winner a chance of winning the pair of their choice. All you have to do is follow these easy steps. Winner will be announced on Instagram on 7/21.
Head over to my Instagram page : https://www.instagram.com/theautismcafe
Good luck!