The ultimate gift guide
Can y'all believe how quick this year's gone by? I can't. If you're a late shopper like me, let me help you to make the people in your life happy this holiday season! I'm keeping this gift guide short with 5 of my favorite brands. If you come to our house, you'll notice that they're central to our home decor and environment. Without further ado, moms, dads, parents, grandparents, husbands, wives, and friends, here's the ultimate gift guide for this year.
1 – Brooklinen
This was my awesome discovery of the year. I have their throw blankets and also their Luxe sheet bundles, and the quality is amazing. I just want to rub my face in it, it's that soft. Willy and I have been spending quite a bit of time in bed in the mornings, just chilling in our now 5-star bedroom. Treat yourself and your loved-ones with code eileen20 to get $20 off and free shipping.
Shop here.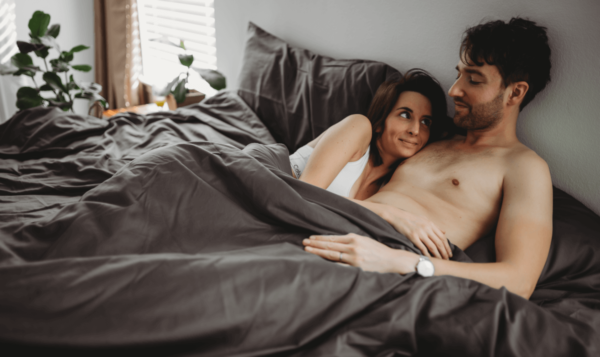 2 – Grimm's
If you're a regular reader of my blog. You know how much we love our Grimm's wooden toys. I'm super happy to report that they now have a wide variety available on Amazon. Our favorite is this classic Grimm's wooden rainbow but they have tons of other interesting creations. Check them out to make the toddlers in your life happy, and the parents too, because let's face it- there's something so satisfying about having high quality, beautiful wooden toys in your home.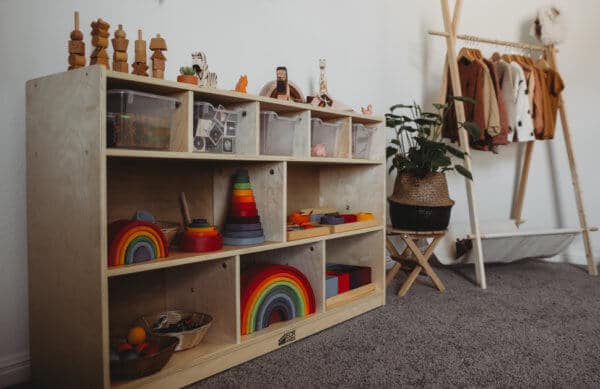 3 – Oeuf NYC clothes
There's really nothing like high-quality clothes made from baby alpalca, amirite?? Seriously, I'm serious. It's amazing. Oeuf NYC has the cutest clothes for kids. We also own their crowns, and their amazing rainbow pillow. Definitely one of my favorite brands.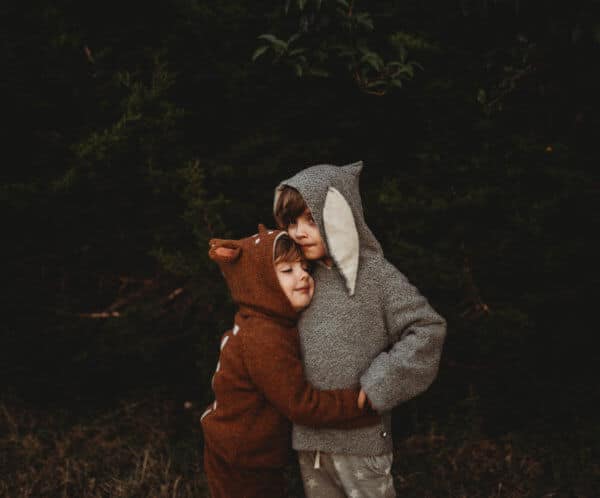 4 – CostaFarms Plants
This one is for the moms reading this blog. Have you ever wished that you had a beautiful fiddle fig or monstera plant but don't know where to look? Well, it turns out that Amazon is also a great place for plants, if you know where to buy. I got this fiddle fig from Amazon and holy mackerel, it's doing amazing. It's thriving better than every expensive one I've bought locally. Even better? Under $30!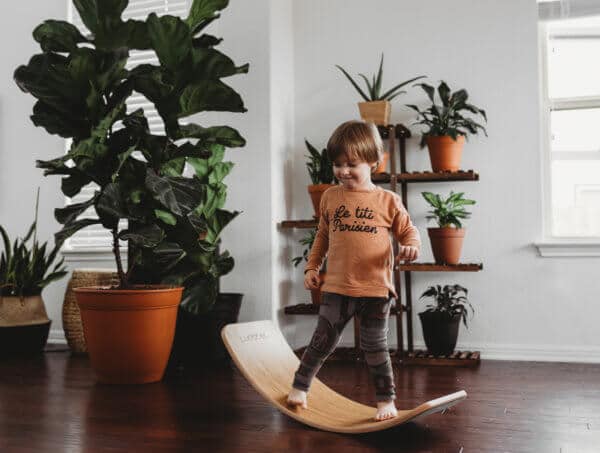 5 – Hartendief
If you're thinking about doing a room makeover for your kiddo's room, I whole-heartedly recommend Hartendief to add character to your walls. They have awesome wall decals and these beautiful moon lamps too. An easy way to create a magical atmosphere.