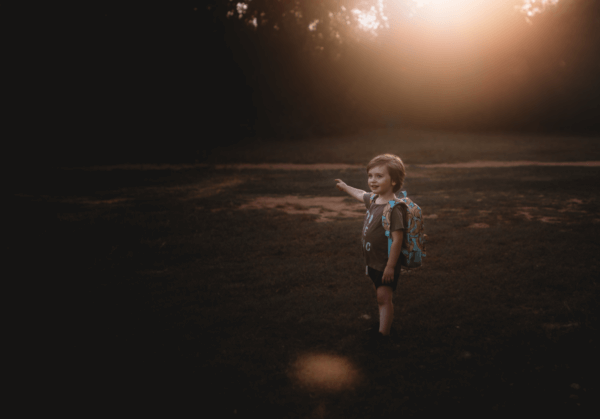 This post is sponsored by KinderCare, and all opinions expressed are my own.
Jude is turning three in a week's time and I am amazed by how far he's come since he's started going to school. Not so long ago we were scared about his development. Having a nonverbal autistic big brother, Jude never got a good peer model growing up and we were hyper-aware of developmental delays. Jude was mimicking Charlie's behaviors, and it likely delayed his speech acquisition.
Jude also had a hard time interacting with his peers. For that reason, his developmental pediatrician recommended that Jude start going to school as soon as possible and that it was important for many reasons. First of all, babies and toddlers are little sponges, with 70% of brain development happening during the first three years of life. We wanted him to be immersed in a great learning environment with peers his own age that he'd learn from and interact with. After only a few weeks of school, his progress was phenomenal. To give our little ones the best chance at growing up confident and well-developed, choosing a high-quality preschool matters.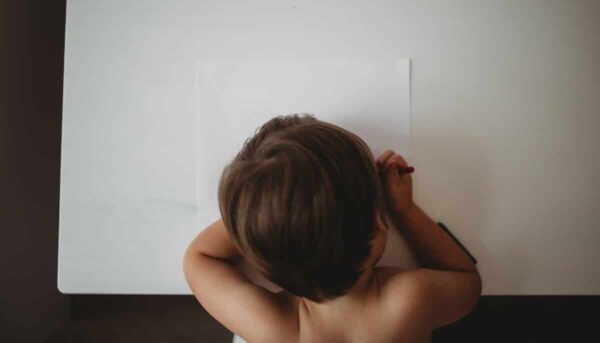 The importance of choosing a high-quality preschool
Early education leads to long-term success for kiddos. A good school can make a big difference in your child's future. Jude spends a lot of time at school, and I'm very thankful for his teachers. When I drop him off in the morning, I know he's in good hands. That's so important for me, and of course for him too!
When choosing a preschool, there are a couple of things that give me confidence I'm making the right decision.
Accreditations
Great teachers.
KinderCare is an accredited institution with great teachers. It's a great place for a child to learn in a positive and loving environment. As a mom, when I drop off my boy at school I need to know that he is in good hands. I need him to be safe and with trusted adults. Moreover, it's necessary for these people to be qualified teachers who will teach him tools to succeed in life.
Nowadays, children need to learn things like executive function and mental flexibility to adapt into this fast-changing world. I want Jude to be confident as he grows up. It's important for me that he receives great care while he's young so he gets the best chance at excelling in kindergarten and beyond. Basically, when I choose a school, I look at what they can teach him to be successful now and also for his future! Jude's become a curious toddler. When we're out exploring, he asks so many questions about the world around him.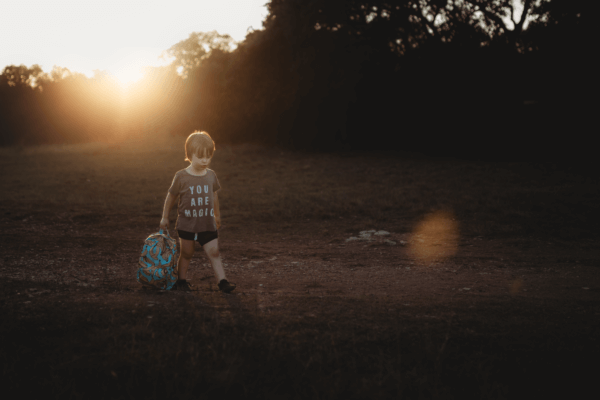 How do you know you've chosen the right preschool?
I think a good way to find the right school is to ask yourself this question:
"What would give me peace of mind after dropping my child off at school in the morning?"
If the answer includes great teachers who care about your child and an accredited institution for them to work in, KinderCare might be a great place for your family. It's a place I'd feel comfortable sending Jude to because their values are close to mine. They work with children to ensure they succeed. They've been around for a long time too. The first KinderCare opened in 1969 for one powerful reason: mothers were entering the workforce. These pioneering families needed a place to care for their children while they pursued their own careers. Since then, KinderCare has grown and kept true to their values. Check out their website to learn more about their curriculum: www.kindercare.com.