This post was sponsored by Amazon as part of an Influencer Activation for Influence Central and all opinions expressed in my post are my own.
Shopping for a baby with Amazon Prime
When Charlie was a baby, we lived in Boston. Our apartment was in a nice little neighborhood and there were many restaurants and local businesses close by. We didn't have have a car so we did most of our shopping at the corner store. Charlie being our first baby, I was clueless as to what baby items were must-haves and what were important Everything seemed important. After he was born, I ended up buying all sorts of items I hadn't gotten prior to his birth like a bottle warmer, a walker, a rocker, a huge variety of baby bottles, and a breastpump; none of which were available in the stores near my house. I could have taken a train downtown with baby Charlie but that wasn't really what I wanted to do. Could you imagine boarding the train juggling a boxed up baby swing, a big diaper bag, and a stroller with a baby in it? Yeah. Not so fun. This is the point in my life where I discovered Amazon Prime.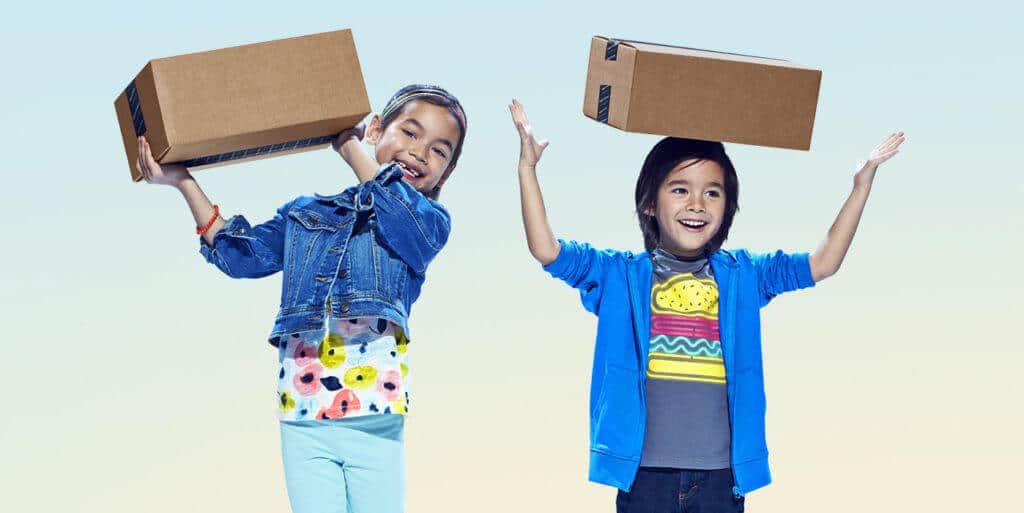 The convenience of Amazon Prime
I can't tell you how much easier Amazon Prime made my life as a new mom. Prime members receive unlimited fast and free shipping on more than 50 million items. There are even some items now that you can get the same day for free!
I was so happy to have found a way to get much needed baby products as well as most any other household item, piece of electronics, book, or even clothes, without leaving the house. You could pretty much divide my life into two parts: B.A.P. (before Amazon Prime) and A.A.P (after Amazon Prime) because of how much it's affected the way I buy things.
Another great thing about Amazon Prime is their free 30-day return policy. If an item doesn't work, I can just send it back for free.  You can even schedule a pickup with your local carrier and they pick it up from your house and return it to Amazon. Pretty cool! Needless to say, after a couple of months, the packages started flowing to my doorstep and the UPS guy knew me by name.
Affordable for all!
If you're wondering if you can afford a Prime membership, well, Amazon recently announced that customers participating in a growing list of government assistance programs can access Amazon Prime at a discounted monthly price. Currently, customers who have a valid Electronic Benefits Transfer (EBT) card (SNAP, aka Food Stamps) qualify for the discounted membership. Membership includes Prime Video, Prime Music, Prime Reading, Prime Photos and unlimited fast, free shipping for $5.99 per month for one year, there is no annual commitment and members can cancel anytime. That's under six bucks per month! This is such a great idea and it will benefit many families. Customers can qualify every 12 months up to 4 times. In the future, Amazon will add other ways to qualify customers who do not utilize EBT but participate in other select government assistance programs.
Amazon Prime was such a blessing for me by saving me time and money. It made my life as a new mom easier. I'm able to spend more time playing with my kids rather than being on the go, stuck in traffic, and dragging my kiddos to the store. I'm happy Amazon made the decision to offer a discount to people participating in government assistance programs. It will help many people and personally I support it.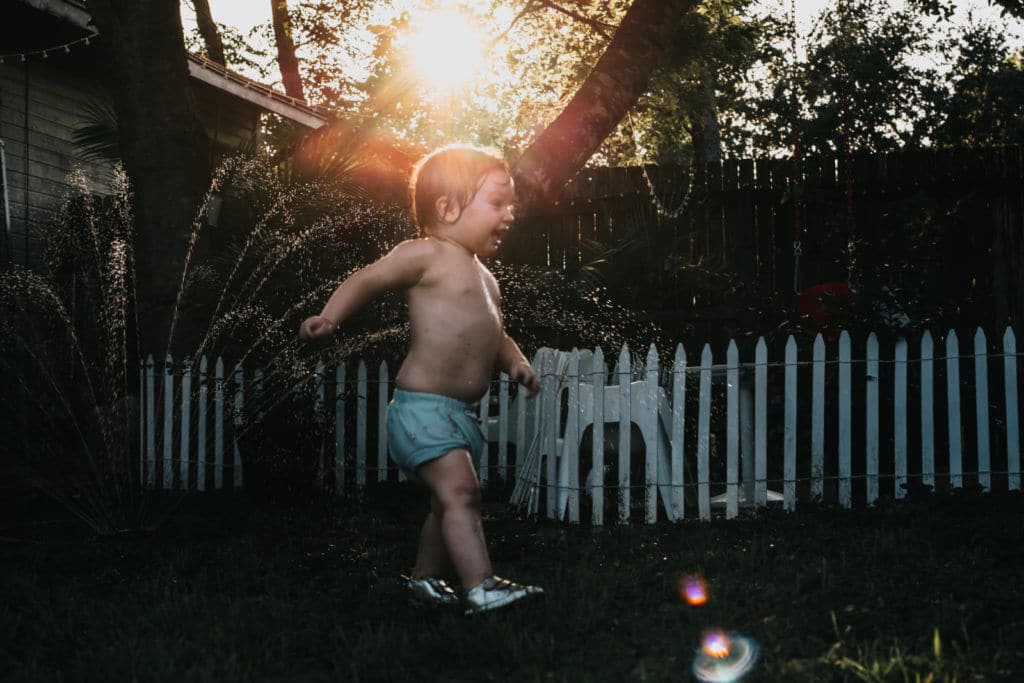 But wait, there's more! Prime members also have access to these features:
Prime Video: Unlimited access to tens of thousands of movies and TV shows.
Music: More than two million songs and thousands of playlists and stations.
Prime Photos: Unlimited photo storage to preserve family memories.
Prime Reading: A rotating selection of free e-books and magazines.
Audible Channels for Prime: Premium original podcasts, audio series and audiobooks exclusively from Audible.
Kindle First: A free pre-release e-book each month.
Twitch Prime: In-game loot on Twitch and 20 percent off pre-release digital games.
Early Access: Exclusive early access to select Lightning Deals.
Savings: Discounts on select products including 20 percent off diaper subscriptions.
Prime FREE Same-Day Delivery: One million products, order by

noon

and get them today in eligible zip codes.
Prime Now: Free two-hour delivery on tens of thousands of items in eligible zip codes.
Join Amazon Prime
Click here to see if qualify or if you simply want to learn more!
You can learn more or sign-up for a 30-day free trial at amazon.com/qualify.
Full press release can be found here: http://www.businesswire.com/news/home/20170606005643/en/
Happy easy shopping!