Autism and political correctness
I'd be lying if I told you that it gets easier. Autism doesn't get easier, not really. You just learn to deal with it better. You learn to handle the bad moments better, and you learn to celebrate small victories even more.
Nowadays, being politically correct seems so important. Many people just want nice, inspirational, feel-good stories. Not me. I value honesty more than anything and I'm not the kind of person who pretends everything is rainbows and butterflies when it's not. Autism sucks sometimes. That's just the truth.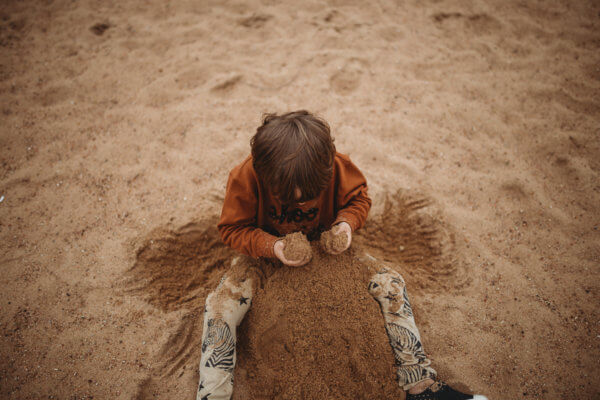 Happiness doesn't grab on to lonely people very well.
As I'm listening to the sound of Charlie screaming his head off because I won't give him the bag of dog food that, incomprehensibly, he wants for dinner, my heart hurts. I always try to see the glass half-full but some days it's difficult.
I'd be lying if I told you that I don't feel lonely. In a world where showing emotions is considered a sign of weakness, I choose to share. Having autism and raising a severely autistic child is lonely, especially when, like me, you don't know how to handle relationships.