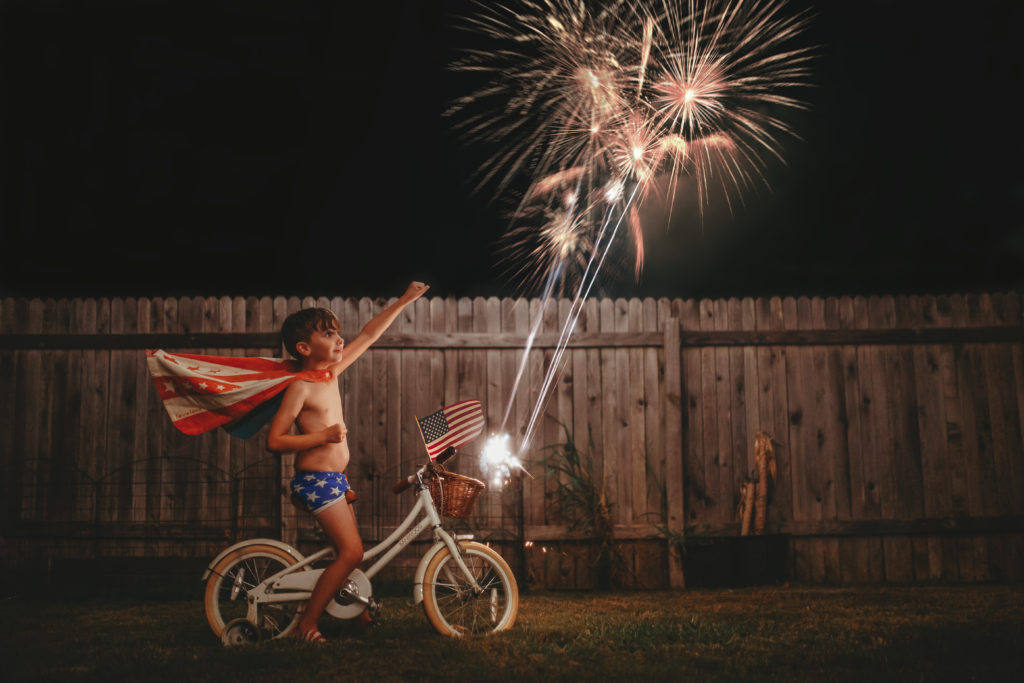 2 / 2
Autism nonprofit organizations offer a wide range of assistance to both parents of children with autism and individuals on the autism spectrum. These organizations provide a variety of services that include but are not limited to, providing free augmentative and alternative communication (AAC) devices, financial assistance, respite care, scholarships/grants, and more.
Autism nonprofit organizations that provide free AAC devices
"When someone is approved for an AAC device through Lilly's Voice, we will not only make arrangements for the purchase of the device and/or software, we will also provide resources to assist the family in setting up the device, as well as tactics for teaching the child how to use it (if needed)."
This autism nonprofit was able to provide AAC devices to people I know, very quickly. If you're in a position to donate, they're a great choice!
"Global AAC's mission is to bring Speech Generating Devices, also known as AAC devices, to people who cannot afford this technology in developing countries. These devices enable people with severe communication disorders such as cerebral palsy and ALS."
"The mission of Adler's Voice is to help other families of a child with complex communication disorders obtain the resources, medical and therapeutic treatments, assistive technology, and educational resources their child needs to acquire expressive communication."
Autism nonprofit organizations that provide grants and scholarships
Autism Speaks funds research and services. Our science funding seeks to be a catalyst for research breakthroughs that improve lives today and deliver a spectrum of solutions in the years ahead. Our funding to service providers focuses on programs that provide people with autism with social and educational experiences. We also provided limited funding for individuals and families in financial need due to a catastrophic life event or natural disaster.
"Our programs and activities improve the quality of everyday life for people and families affected by autism along seven key dimensions that are critical to living each day fully. We aim to provide a path for education and/or employment during the day; opportunities for physical and social activity outside of work/school; and the tools to be safe, supported, and informed at all times."
"Ben's Fund provides funds to families in need to help cover costs associated with medical bills, therapies and numerous other aspects of supporting a child or young adult on the autism spectrum. Applicants request a yearly grant to help cover the costs to get the care, support and items they need to become all they can be. We are so thrilled to share that we have given away over 2,700 grants since 2012."
"The mission of UHCCF is to provide medical grants to enhance the quality of life of children across the United States. Through these grants, kids can get the care they need. We invite you to become part of UHCCF's legacy."
"Through the generosity of so many, Maggie's Foundation has made an impact on hundreds of families through grants and scholarships."
"We sponsor medical insurance for autistic children to gain access all therapeutic services that include Applied Behavior Analysis (ABA) Therapy to attain the life skills they need to reach their full potential."
Anchor of Hope offers a grant of up to $250.00 toward therapies, equipment, and other needs that are not covered by insurance. A proof of diagnosis is required. Families may apply for one scholarships per child per calendar year.
"FACES Autism provides hope and evidence-based services by providing ABA scholarships to families without sufficient resources to cover the costs. In 2021, scholarships were awarded to 41 Houston area children with autism totaling $233,194."
Imagine A Way's mission is to provide on-going financial support and a network of resources to families with children (ages 2-7) affected by autism.
This autism nonprofit is local to me. Anyone has personal experience with them?
The Autism Council of Utah will provide funding to programs, initiatives, research or projects within the State of Utah that support our mission statement
"We are a charitable organization that is committed to providing recreational activities for individuals with Autism and other disabilities through grants, fundraising events and community support."
Other autism nonprofit organizations that offer free items and make autism wishes come true
Granting Wishes to Children on the Spectrum & Providing Parent Resources
"Our sensory bags are designed to help sensory needs in both adults and children. Filled with items that can help lessen sensory overload and also engage, the bag items are also easily cleaned and sterilized for multiple uses."
Do you know of any other autism nonprofit organizations that provide support to family of autistic children?
If you're in the USA, check out my blog post below for more free resources.