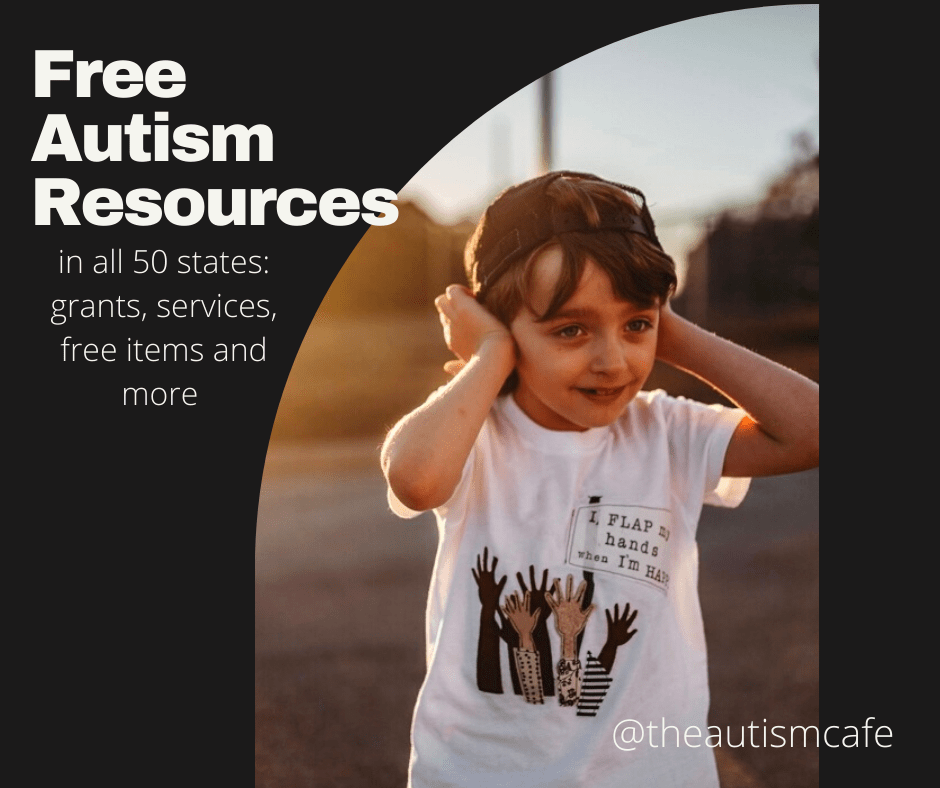 Autism resources available in all states
I know first-hand how hard it can be to find autism resources. I've compiled a list of free autism resources, available in all 50 states. There are some grants, waiver programs, free items, and more. Comment on this post if you know of any more autism resources available in the United States and I'll add them to the list.
If you're looking for emotional support, check out the autism category on my blog.