Autism and Clothing
When Charlie was younger, getting him dressed was a challenge. Autism is often accompanied by sensory issues, and Charlie's no different. He used to fight us every day when it was time to get dressed. Clothes were either not soft enough, too tight, not the right length, not comfortable, or just not to Charlie's taste for reasons we may never know about.
We were all frustrated by the situation and while it's ok for an 18-month-old baby to run around in a diaper all day, you have to get dressed and get out of the house sometimes!
Rags to Raches: One piece rompers with no snaps
When I first heard about Rags to Raches, I bought them because I loved the way they look and also because I loved the concept of a one piece outfit with no zipper or snaps. Snapping outfits when your child is wrestling under you is not fun, especially with those onesies with like eight snaps.
To my surprise, when I put my first Rags on Charlie he didn't fight me. He actually liked them, and kept them on all day. I think he likes that they're soft and comfortable and that getting dressed only takes a few seconds. It's so great to see him run around in his clothes without trying to take them off. This was Charlie's first Rags to Raches romper and the look on his face says it all.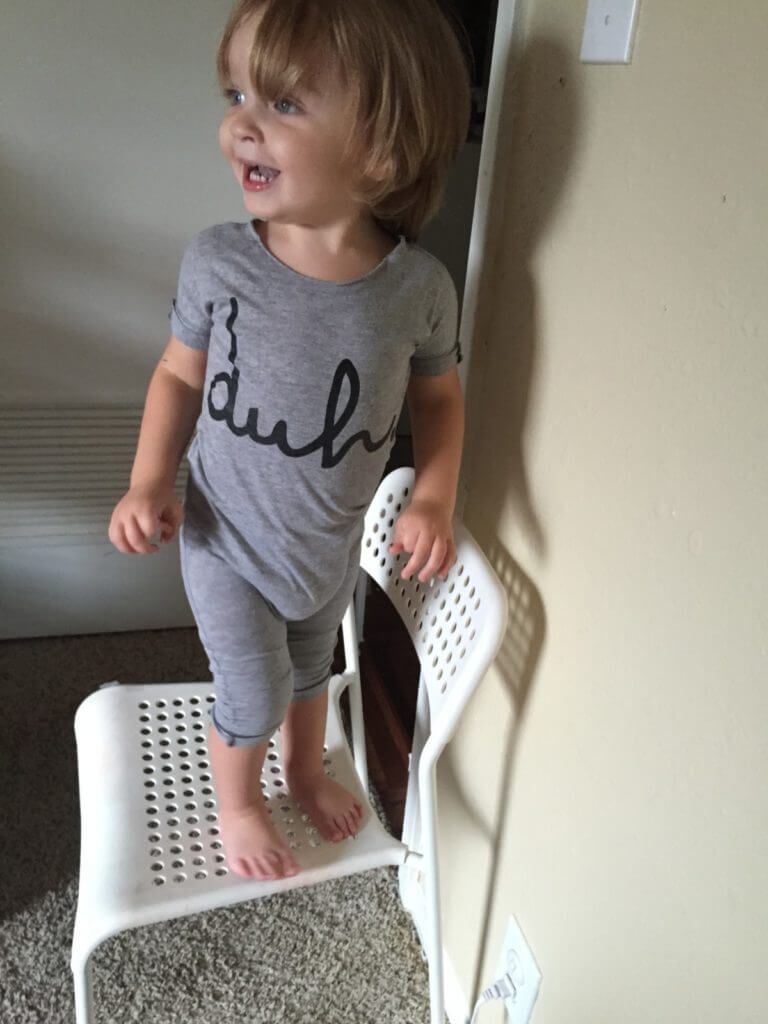 Rags encourage independence
We're now working on self-care skills with Charlie's therapists. He's 4 and we want him to be able to dress himself. Rags makes the process easier. He's able to push his arms through the holes by himself, which is something he can't do with a regular t-shirt because while dressing a t-shirt bunches up on the neck, whereas Rags go on feet first. You can see how he does it in the video below.
Husband approved.
Charlie's not the only one who likes Rags to Raches. My husband loves them because of how easy to put on they are. Of course he does… He also loves them because he doesn't have to choose both a top and bottom to get the boys dressed. Usually, I hear something like this screamed from the bedroom: "which pants are Charlie's and which ones are Jude's?" or, "how do you snap this?" That doesn't happen with Rags!
There's even a great community out there of people discussing and pining after all the different patterns and types of Rags, with people searching for the specific Rag they've always wanted. The one that got away! They always release special edition rompers like this one that Charlie wore for his brother's birthday on the 4th of July: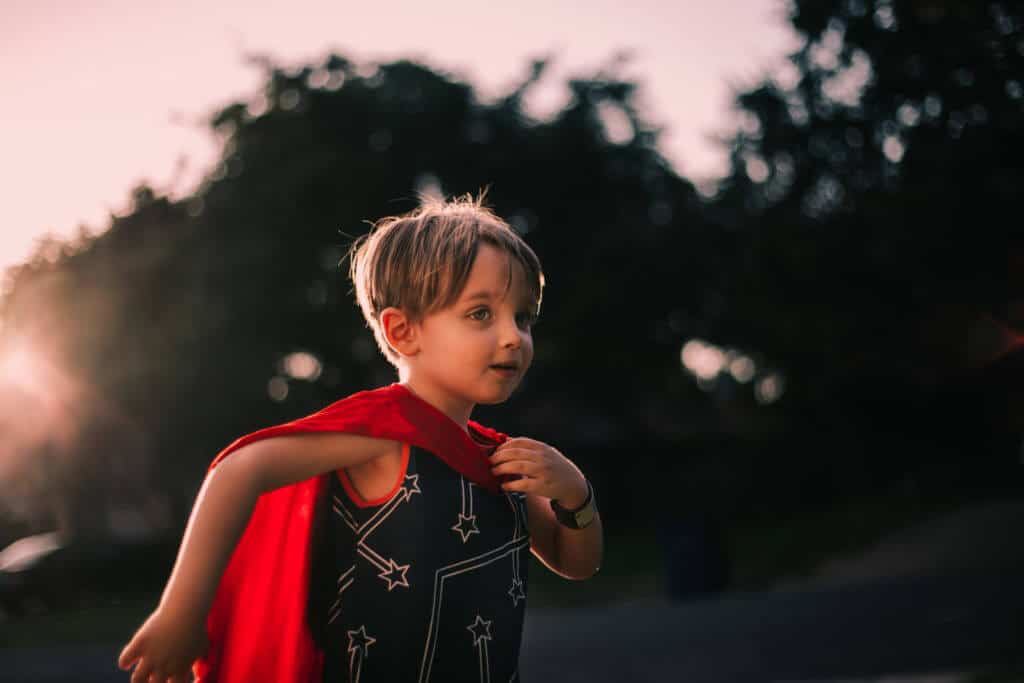 For all these reasons and more, Rags to Raches rompers are amazing. Check out this video I made:
[su_youtube url="https://www.youtube.com/watch?v=HD4S5AaaAcg"]https://www.youtube.com/watch?v=HD4S5AaaAcg[/su_youtube]