Thank you Mardi Gras Napkins for sponsoring this post. Visit your local retailer to get the conversation going in your home too.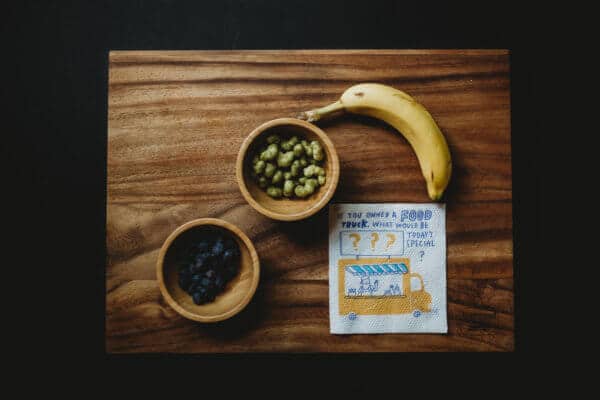 There's one moment I look forward to everyday: mealtime! More specifically, dinner. It's one of my favorite times of day because it's a time when we're all united around the table and we talk about our days. During the day, Charlie is in therapy, Jude is at school, and Willy and I both work. Dinnertime is special!
Jude has reached a point in his language development where he's actually able to hold conversations. We have so much fun asking him questions about his day and hearing his sweet little answers. Sometimes, though, I feel like we need a little help to get conversations started. I've recently discovered a product that has become a must-have in our household because of its multiple uses: Mardi Gras Napkins' Conversation Starters. They help us to ignite spontaneous family conversations with their cool illustrated prints featuring clever questions to get us talking.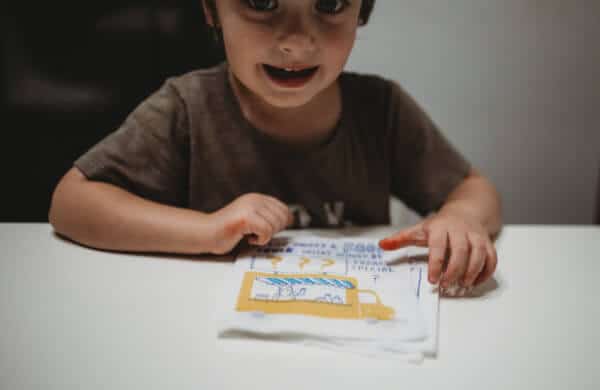 How to use Mardi Gras Napkins to start a conversation
I know what you're thinking… napkins are napkins. Well, these napkins are special. First of all, they're fun, especially for kids. They're not your traditional white napkin. Look at the fun designs, each of them with an illustrated fun question to help you get talking. For instance, last night Jude got the question: "If you owned a food truck, what would be today's special?" Jude answered "broccoli pizza." It's his favorite for some reason. We ended up talking about what other foods he liked, and what he'd like to cook next. Jude also takes cooking lessons at school, and he's been enjoying it.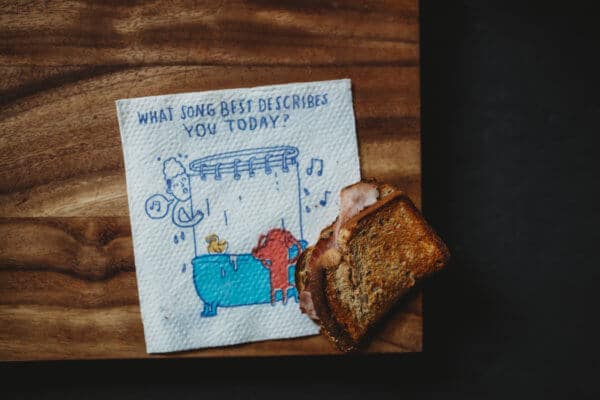 These napkins will also be perfect for Jude's birthday party next month to get the kiddos talking. I'm thinking about creating games around them. It should be fun!
As my oldest son Charlie's speech emerges, this will be a great way to work on back-and-forth conversation with him. Autistic children often struggle answering open-ended questions. It's a great way to keep kids motivated and to make mealtime more fun and engaging.
Back-to-school
Back-to-school is around the corner and Mardi Gras Napkins' Conversation Starters are the perfect addiction to Jude's lunchbox too. Of course he can't read yet but with the help of his teacher, these napkins give him the little push he needs to talk about fun stuff with the other kids. It's so sweet seeing him engage with fun things like this.
I was selected for this opportunity as a member of CLEVER and the content and opinions expressed here are all my own.