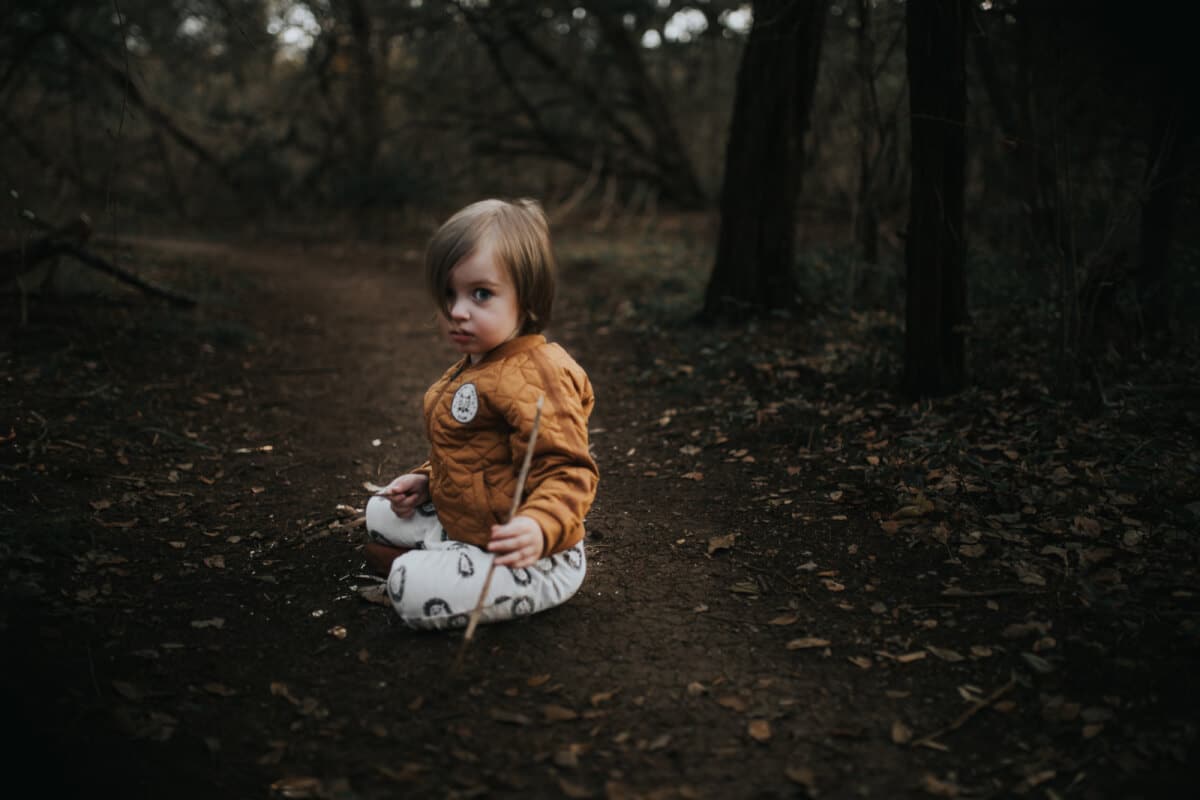 It's almost D-Day! Chances are you've been thinking about holiday shopping for a while – perhaps actually doing some of it – looking for those perfect gifts. Personally, I'm way behind on my holiday shopping. Oops. If you're in the same boat and are looking for a gift idea that will make everyone around you happy, check out this little perfect gift that can fit into anyone's life. If you're a regular reader of my blog, you've already heard about it! It's called Tile.
What is Tile?
Tile is the world's best-selling Bluetooth tracker. You attach Tile to anything you don't want to lose, and Tile keeps track of it with the Tile app. Obviously you can use it for common items like your keys, but you can put it on anything important. We attached Tile to Charlie's tablet since it's so important for him. It's his only way to communicate. We also attached Tide to Jude's favorite lovey, his soft toy "Yeti". I don't want to experience the heartbreak of losing Jude's favorite toy! Is there anything in your life you're afraid to lose? Then Tile is made for you. It makes the perfect gift for absolutely anyone in your life. Yeti has been Jude's favorite since he was a baby so we definitely don't want to lose it!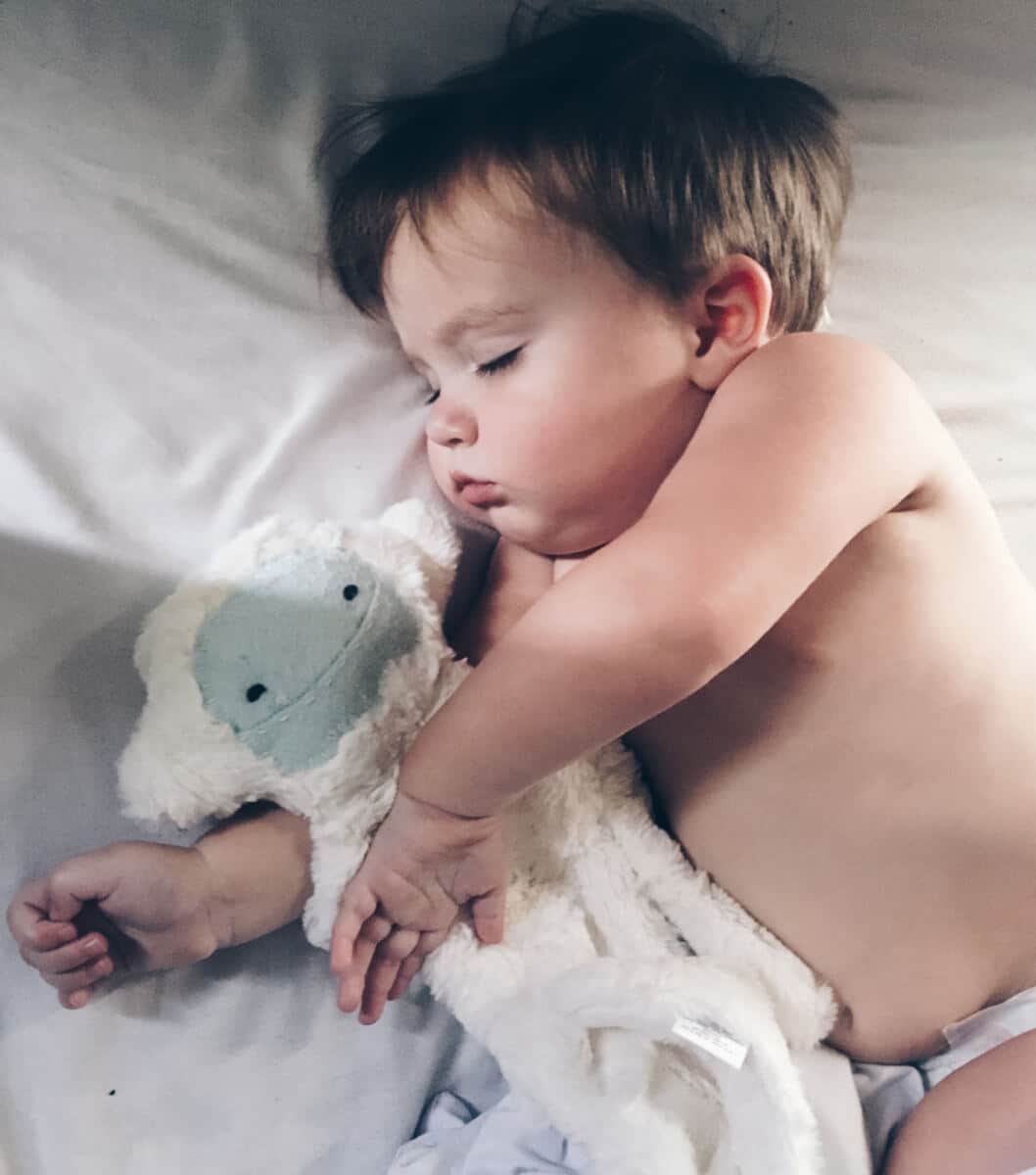 What I love is that by using Tile, you're joining the world's largest lost-and-found community, where friends and strangers work together to help each other find everything that matters. Tile and its community helps locate 2 million items every day. Their motto is "together, we find". Pretty amazing, isn't it? If you lose an item with Tile on it, every phone in the world with Tile installed on it becomes a sensor that will locate your lost item if they're in range of it.
The perfect gift for EVERYONE
Tile is the holiday gem your friends and family will thank you for long after the holidays are over. Stuff everyone's stockings with Tile, giving them the gift of finding at a price that doesn't break the bank.
I sometimes struggle choosing gifts for relatives that I don't know very well. It can be hard to know what to get for someone when you don't know their tastes and preferences. With Tile, you can't go wrong.
At under $30, Tile works for anyone. Think teachers, postmen, or neighbors – Tile multipacks are the affordable gift for everyone on your list. They also come with a free gift pouch — no gift wrapping required.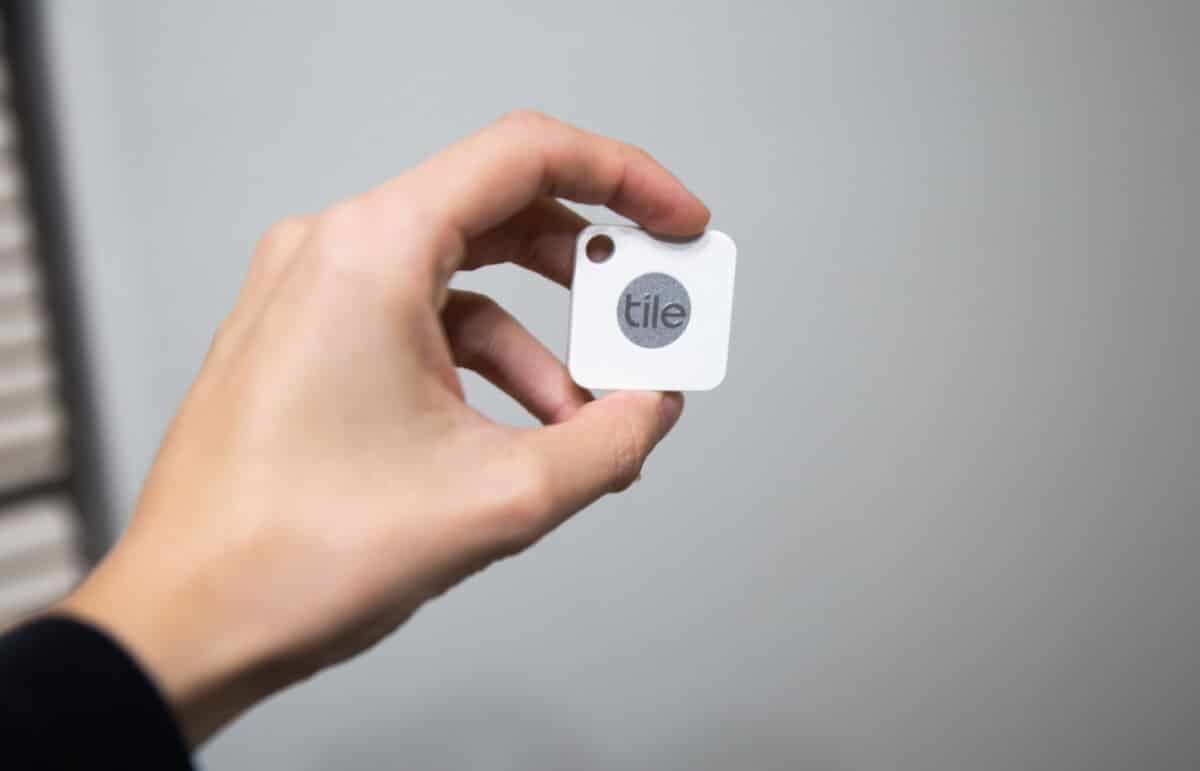 Here's how it works
I made a little video that shows how to use Tile. It's really simple. I bet you've wished more than once that you could ring your keys! Well that's now possible with Tile. Check it out.