This post was sponsored by Supreme Source® as part of an Ambassador Program for Influence Central and all opinions expressed in my post are my own.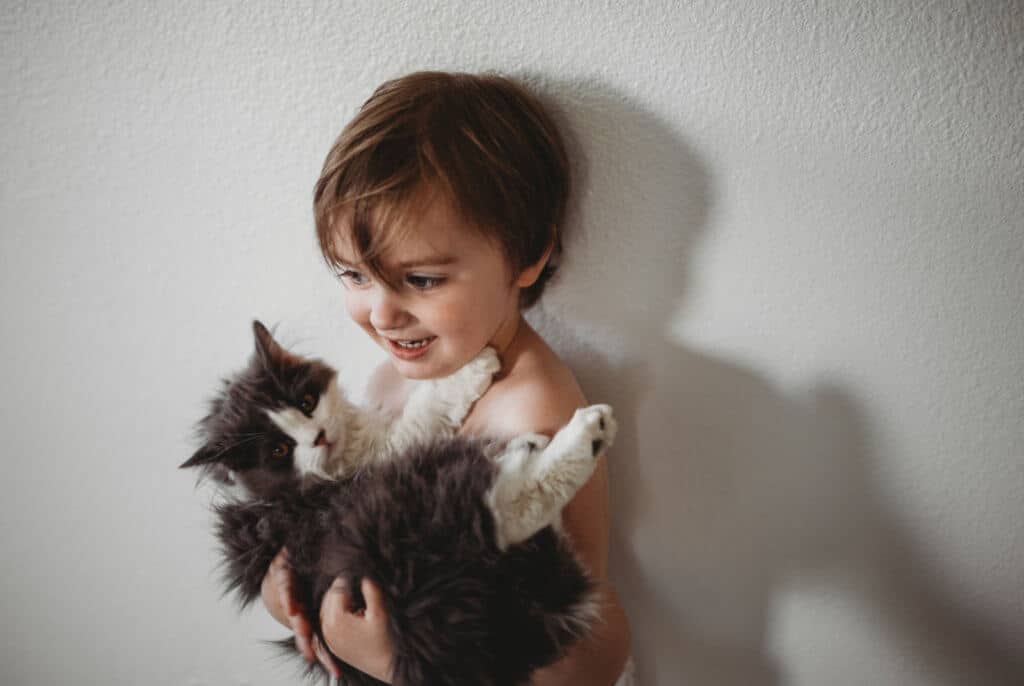 A couple of weeks ago I told you about how important our cats' diet is to me. I wrote about how it's not fair for our pets if we don't think about their diet while being picky about what we ourselves eat. After all, we love our pets, they deserve the best, and it's easy to make the right choice for them.
So, we did a 10-day detox by gradually transitioning their food to Supreme Source® and the results are visible. We picked up the Whitefish Meal & Salmon Meal Recipe Dry Cat Food at Randall's for their detox. We not only switched Kiwi and Grey's food gradually but we also did fun activities with them, and as usual gave them tons of love. Some people worry that changing their cat's diet is complicated but it's really not. I promise, you won't have to start making them kale smoothies in the morning. I'll tell you a bit more about what we did with our beloved cats last week and how it's helped them.
The first few days of the detox
Spring is here, and it's the perfect opportunity for a little spring-cleaning – time to tidy up the toxins that have outstayed their welcome from winter. Supreme Source Pet Food is here to help you feed their soul and detox their system with not only healthy ingredients but also informational tools to make it easy for you to switch your pet's food to something more nutritious. I always feel better making a change when I have guidance. It gives me reassurance.
I love to feed them Supreme Source because it's grain-free (no corn, no wheat, no soy), and contains no artificial flavors or colors. It's just a healthy blend of meat, fruits, and veggies, which are natural sources of protein, potassium, fiber, vitamins, and minerals. Only the best!
For the first few days of the detox we focused on playing with our kitties a lot. If you're gone throughout the day, buy them a variety of toys to keep their mind stimulated. To make it fun, we've hidden cat food all around the house. Jude loved helping, but he isn't very good at keeping a secret so he would just carry the cats to the hidden Supreme Source treasure. Pretty funny, but the cats didn't complain!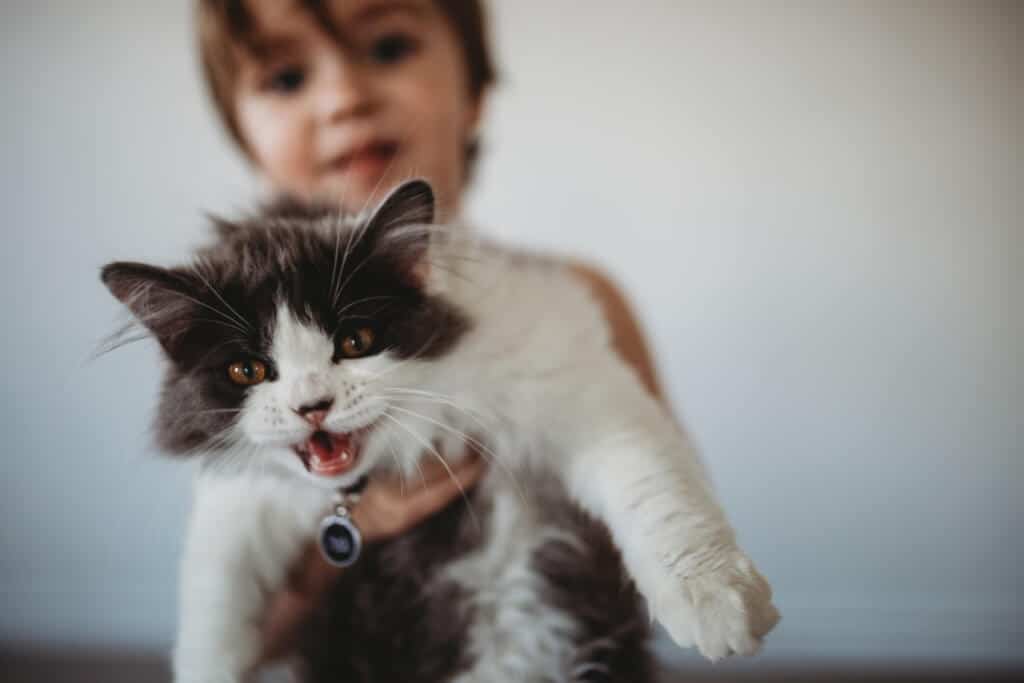 Fun tips to keep your cats entertained
If your cats are anything like mine, they love to watch the birds and squirrels outside. I love watching Kiwi and Grey sitting next to the window scouting the birds outside. To really stimulate the cats, hang a bird feeder right by the window for hours of fun for your furry friends.
You can also build a little enclosed area for your cats to spend time in outside. I know that Kiwi and Grey love being outside but we don't let them do that unsupervised. They really enjoy the nice weather and extra activity though.
Finally, Jude's and Grey's favorite activity is the shoelace game. Jude drags a long shoelace behind him and the cats just chase after it. It fills the house with laughter.
Since our kitties are so patient with Jude, we reward them with an extra few bites of Supreme Source.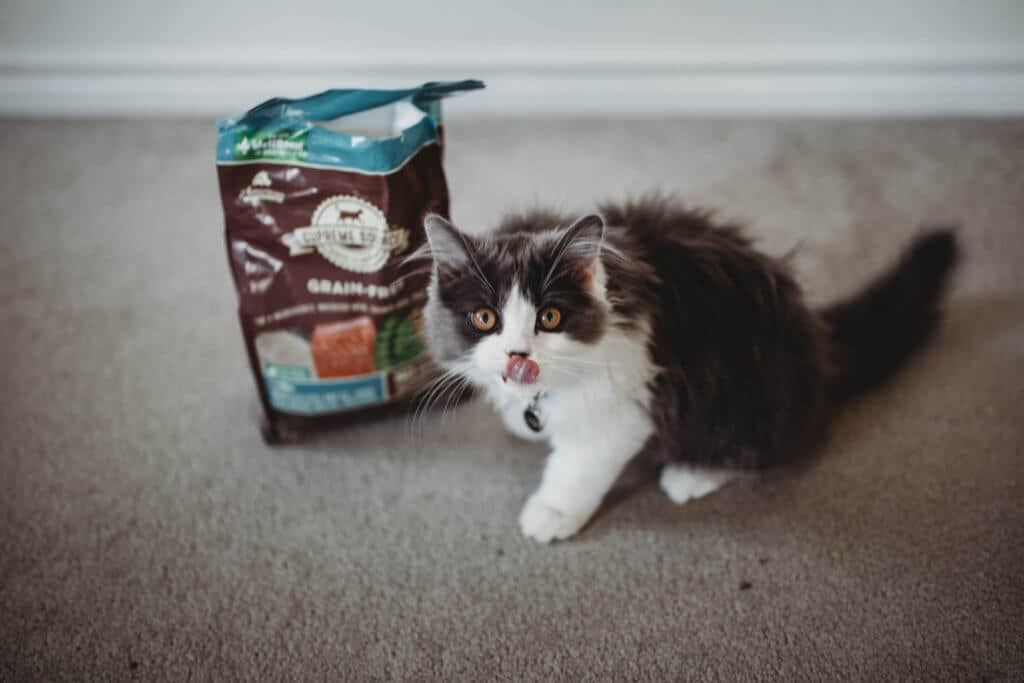 Try the Supreme 10-Day-Detox too
I strongly encourage you to also try the 10-day detox*. It will improve your pet's mind, body, and soul in just a week and a half. This spring, visit www.superfoodswitch.com to save now on Supreme Source® pet food and to sign up for daily emails with tips & instructions to achieve a better relationship with your pet.
Kiwi and Grey really enjoyed us focusing on them more this week. They've been more cuddly, their fur feels nice, and they have more energy. They're crazy about Supreme Source®. It's been such a sweet and positive detox. Let me know what you think after you do it too. Here's to healthy and happy pets!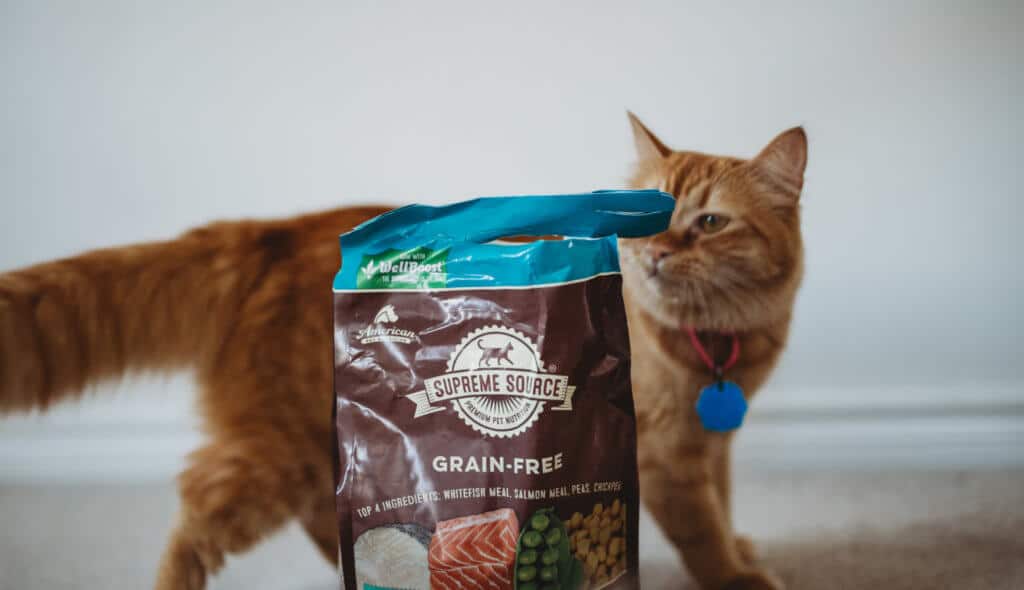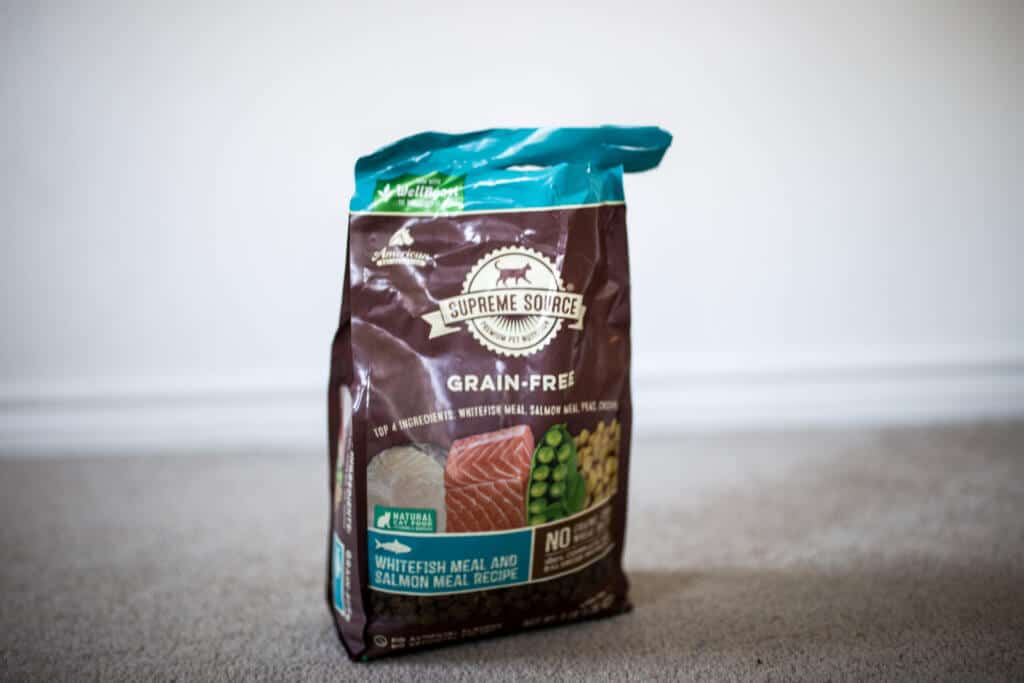 * While this is a "Pet Detox" Promotion, products and information provided by American Pet Nutrition are not intended to substitute for medical advice or treatment. It is always recommended that you consult your veterinarian or a qualified medical professional for your pets. The information and products are not intended to diagnose, treat, cure or prevent any disease or medical problems.