This post was sponsored by Amazon as part of an Influencer Activation for Influence Central and all opinions expressed in my post are my own.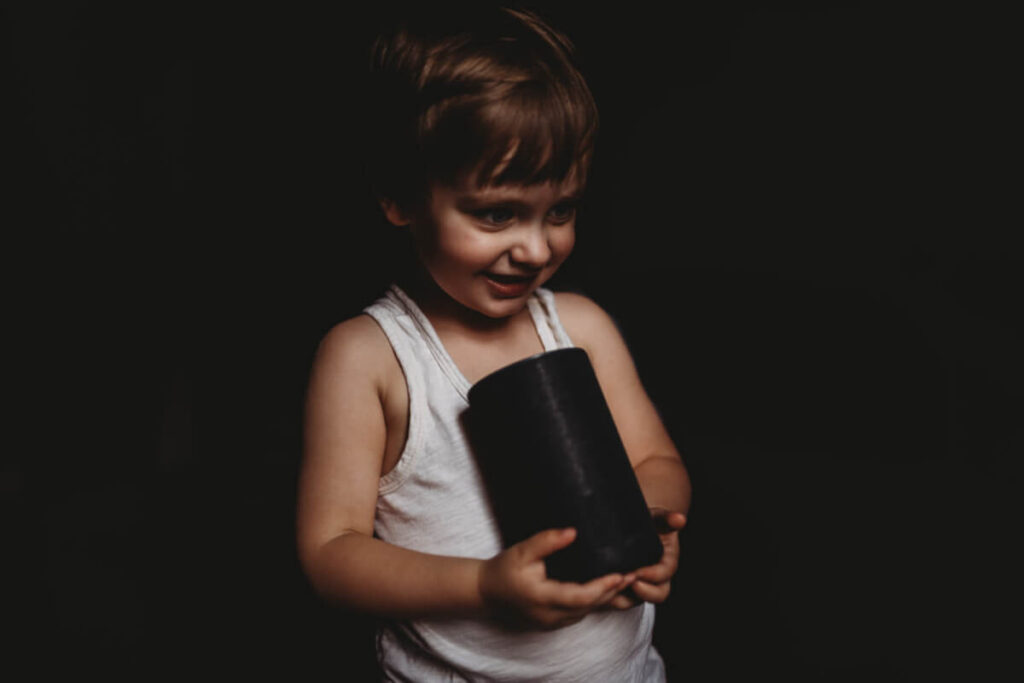 My new personal assistant
Ever wished you had a personal assistant? I have. I'm a busy mom and it's not always easy for me to juggle everything. Well, a real assistant isn't in the cards for me yet but I've found a solution to get a little extra help in my everyday life with Alexa and the Echo. Even more, it provides moments of connection to our family with its fun interactive games.
After installing our Echo, I was pleasantly surprised by how responsive Alexa is. She understood all my questions, even with my French accent and even from across the room. Not to mention she was able to pronounce my maiden name Geoffroy like a native French speaker. Mind blown.
Other than Alexa's great pronunciation, I've come to really enjoy using our Echo in our daily life. When I'm working, I love to listen to music. Some people find it distracting but for me it has the opposite effect. Instead of having to search for my favorite songs in an app or website, I simply say, "Alexa, play Hey Jude by The Beatles," and she does it right away. It allows me to keep doing what I'm doing hands-free.  When writing an article yesterday I had a question about France so I asked her. Alexa responded immediately to me with the right information. She knows everything!
The new Alexa Skill Blueprint
Customers use Alexa Skills daily. Here is where it gets even better with the new Skill Blueprint. You can now make your own skills and truly personalize Alexa for your home and family's needs. Don't worry you don't have to do any coding, it's completely easy and intuitive to do. We set up a skill for when Jude asks Alexa if it's bed time, she says back to him, "Jude, you have to take a bath, then brush your teeth, then put on your pajamas, and then you can read a book with mommy and daddy. Ready? Set? Go!" It's so sweet to watch, and I'll be damned if Jude didn't do every single one of those things after Alexas asked him to.
Once your skills are setup, you can ask things like "Alexa, let's play a game," or "Alexa, help me relax". The first thing I installed was a game called "First Letter", Alexa gives you a category and you have to name things/people in this category. For instance I did "Classic Rock Band" and "French Singers". You can even customize the noise that plays when someone gives a wrong answer like a crowd laughing or booing at them. It's pretty hilarious. I can't wait to use this in a big group setting when we have guests. Oh, and I also scheduled a little chore task thingy so when Willy and I split tasks we don't have to remind each other. Alexa does it for us.
More ways to use Echo with kids
You can use Skill Blueprints to make a special party quiz for you kiddo's birthday, and if you're absent-minded like me, you can even have Alexa remember the stuff you don't have time to like the Wi-Fi password. There's really no limit to the number of skills you can create, and new Skill Blueprints are added all the time. The Alexa Skill Blueprints is different from the original Alexa Skills. You can create Alexa Skill Blueprints at blueprints.amazon.com on a desktop or mobile device. Additionally, to hear a sample Blueprint, you can just ask, "Alexa, let's try a Blueprint." Note that the blueprint website is not an app and you need to use your Amazon login information to log in.
For Jude's Birthday, I'm going to use the Birthday Trivia Skill Blueprint to help the kiddos connect during the party. For instance, I'll draw attention to Jude with Alexa asking his friends and family trivia questions about him such as "what is Jude's favorite color," or "would Jude rather be Daniel Tiger or Curious George," and then Jude can tell his friends if they're right or not. It'll be fun. We actually did a test run of this game just at home with the four of us and it was great. Alexa has become Jude's new best friend. He's always asking her questions like "Alexa, are you happy?" and she answers!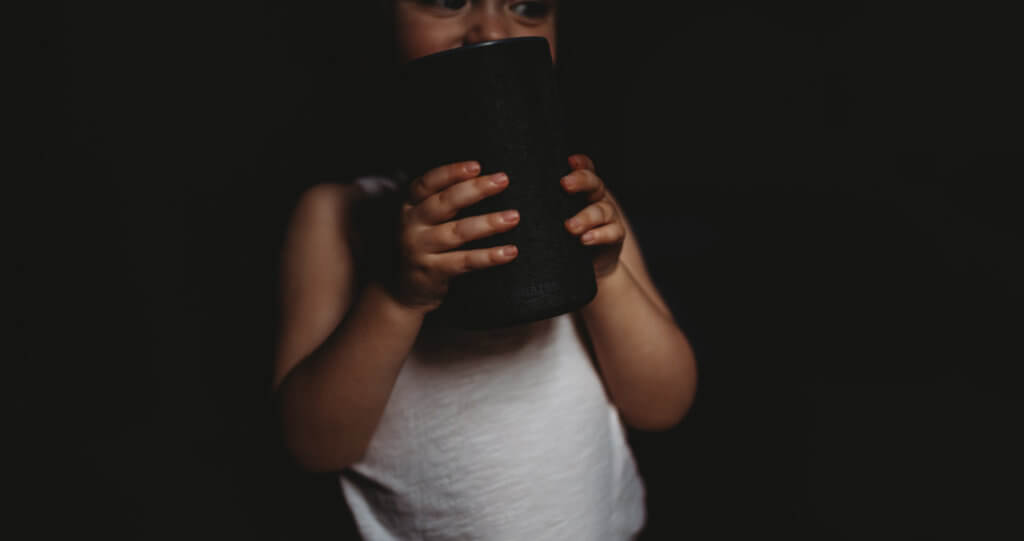 There are so many skills that you can program and I can't wait to dig into it more and use Alexa to her full potential. Check out this little video of our family using some of these features here: