Thank you JaM Cellars for sponsoring this post. Looking for Butter Chardonnay near you? Check out their easy-to-use store locator! Just pop in your zipcode and the Butter will be waiting!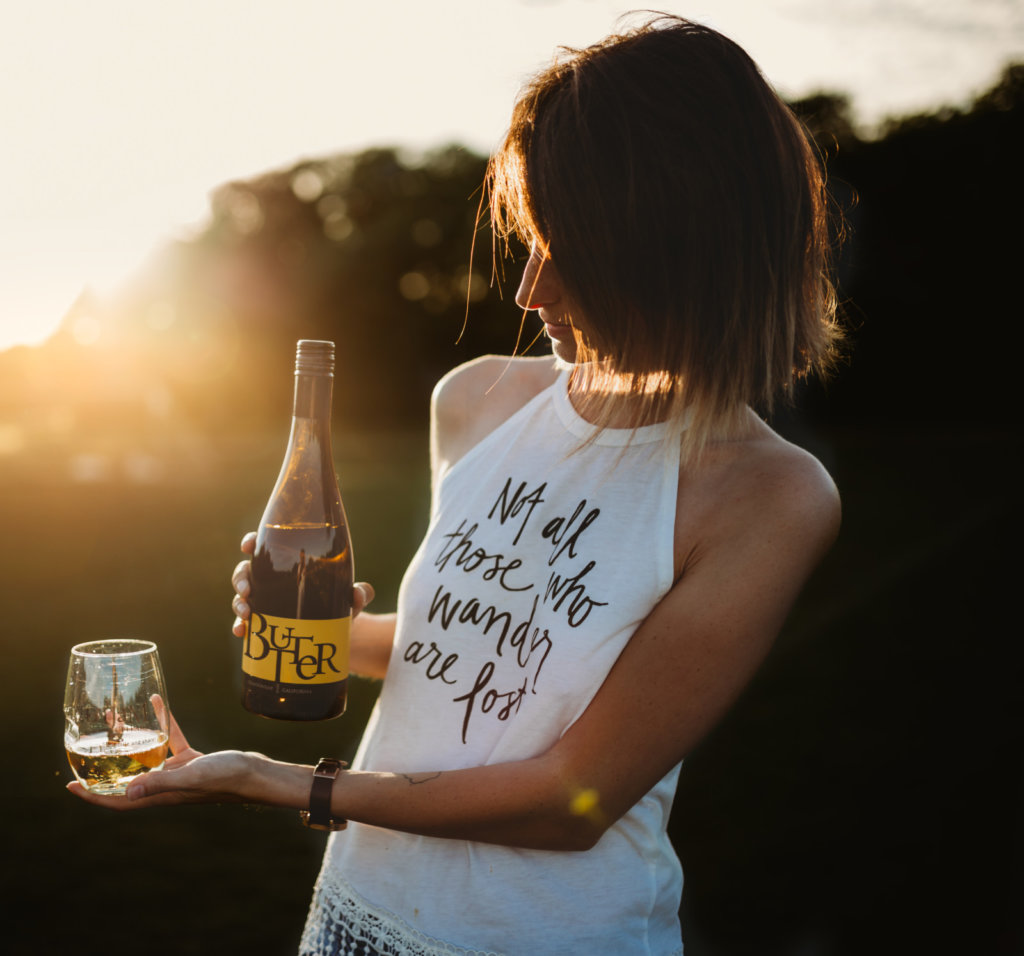 As you know, I grew up in France. There are a few clichés about France that aren't true but the one about French people loving wine certainly is! My mom is especially into wine, and I think that's where my love of the stuff came from. She taught me all about different wines when I was a teenager. The legal age to drink wine and beer in France is 16.
My mom also taught me how to pair wine with the right foods. It was a great way for us to bond; we'd just have a glass of wine and chat like old friends. Now that I live in Texas I actually haven't seen her in two years, but she's coming from France to visit us in two weeks! I'm super excited so I'm putting together the perfect items with which to welcome her featuring a favorite of mine: JaM Cellars Butter Chardonnay.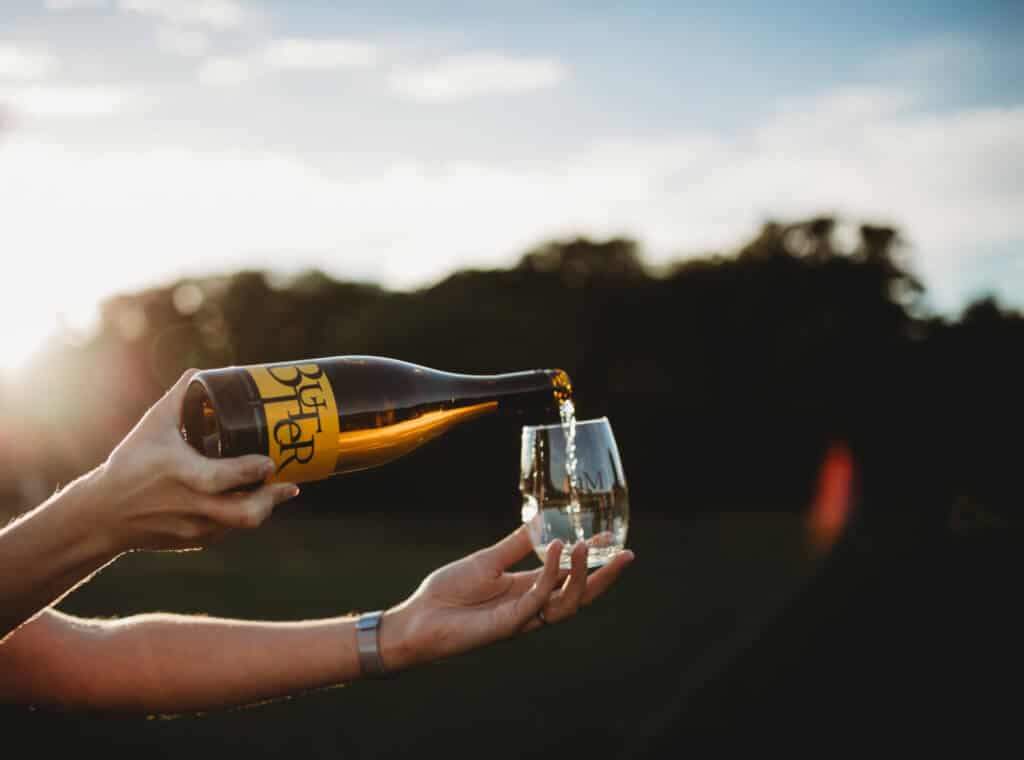 A toast to my mom
With Mother's Day right around the corner, I thought it'd be a great idea to raise a toast to the woman who raised me: my mom. Back when I was 21, I was faced with a choice: I could either stay in France to attend a good business school I had been accepted into, or I could leave France for a year to be an au-pair in Texas. I'd always been fascinated with the U.S. so I chose the latter, facing my own fears and knowing it would make my mom miss me. Despite the disappointment of having her only daughter leave for a trip across the world, my mom's always been supportive. For this, thank you, mom!
My year as an au-pair in Texas turned into me starting a life here. My mom and I still chat a few times per week and we video-chat every Sunday, but I'm so excited to see her in person for this first time in two years. I bet you she's gonna love what I've prepared for her.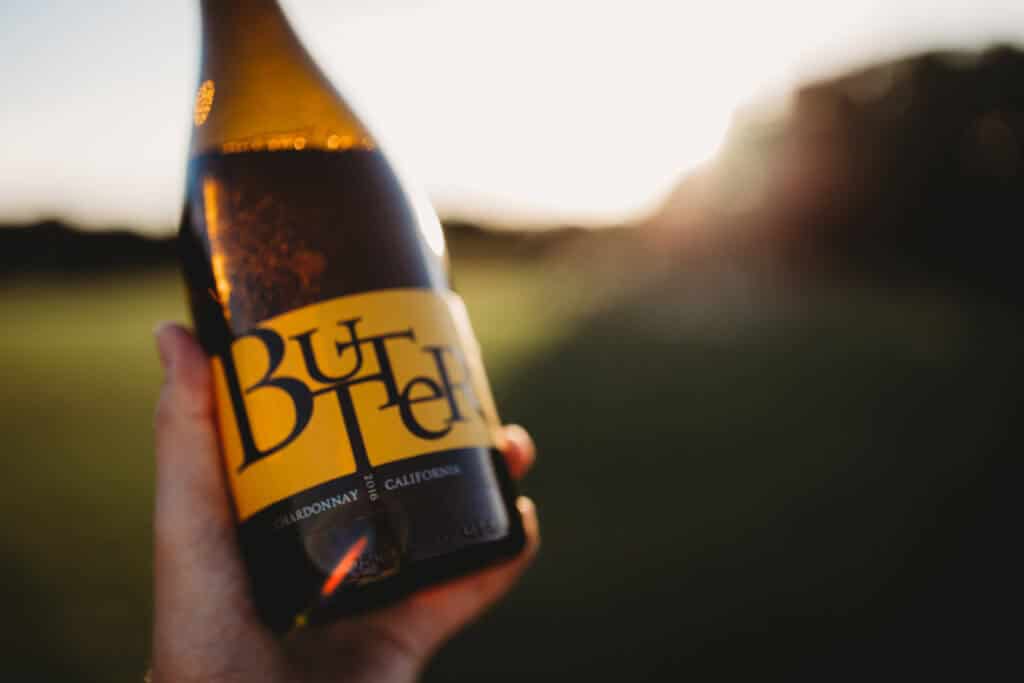 How I'm getting ready for my mom's arrival
My mom wouldn't want me to gift her a wine I haven't tried myself first so I dove in and tried out JaM Cellars Butter Chardonnay. If you're wondering what my opinion of Butter is, I can tell you one thing about it, and that should say a lot: my mom's going to love it. Butter is so creamy and delicious, it's unlike other Chardonnays I've had. And it's rich and bold, which are two adjectives my mom uses to describe a good wine. Butter Chardonnay is made in the tradition of quality Californian wines with juicy grapes that are bursting with flavors.
Where I'm from in France, Champagne-Ardennes, we have a lot of vineyards and I've always appreciated experiencing each wine's unique flavors. It's amazing to me the simultaneous extreme simplicity and complexity in wine production. Grapes + barrel + time = wine, but sometimes the wine tastes like so many more ingredients were added than just those three. Like with Butter Chardonnay, for example, the flavors are rich and they seem to come from many sources. It tastes natural and complicated yet simple to enjoy and experience at the same time and I really liked the experience of drinking it.
Here's the wonderful basket I've put together complete with a little photo album to celebrate my mom's arrival and share with her my love for Butter Chardonnay. What do you think?
If you want to read more about JaM Cellars, check out reviews for Butter Chardonnay on JaMCellars.com for inspiration.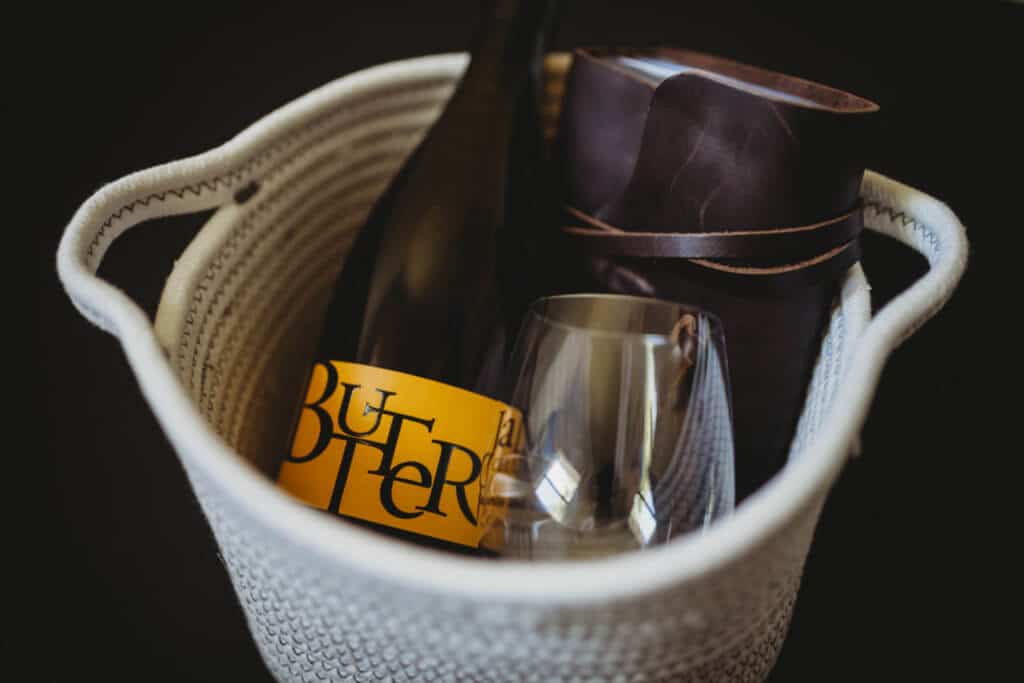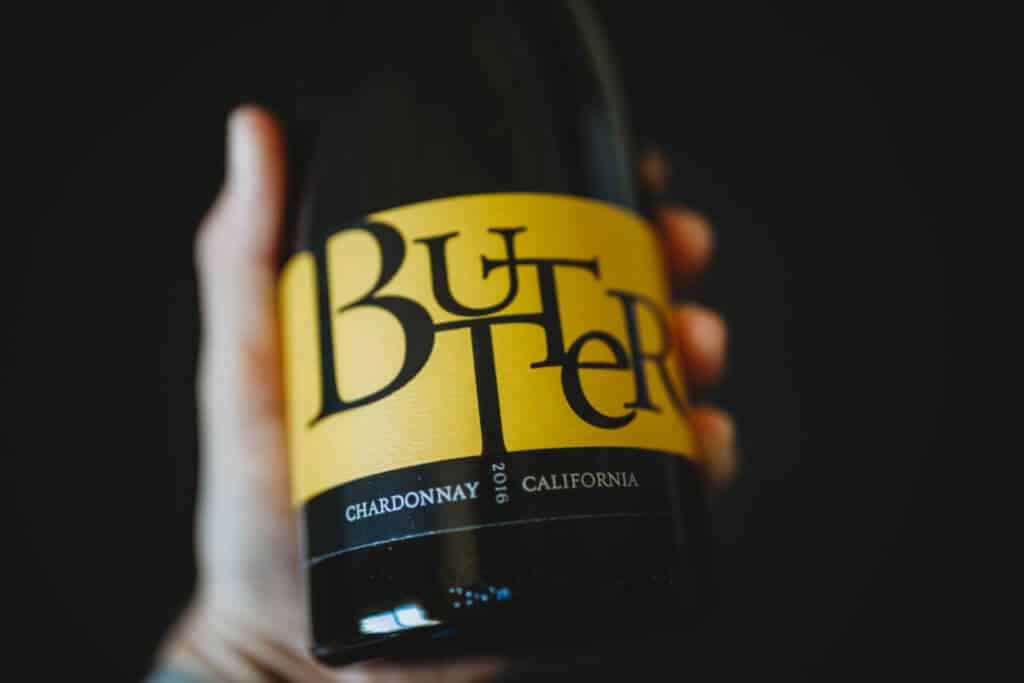 I was selected for this opportunity as a member of CLEVER and the content and opinions expressed here are all my own.