Thank you Pfizer for sponsoring this post. Join Pfizer's This is Living with Cancer™ initiative by sharing your story with #InspirationLives on Facebook and Instagram to support and inspire those who have been affected by cancer, and be sure to check out the LivingWith™ mobile app available via iTunes and Google Play!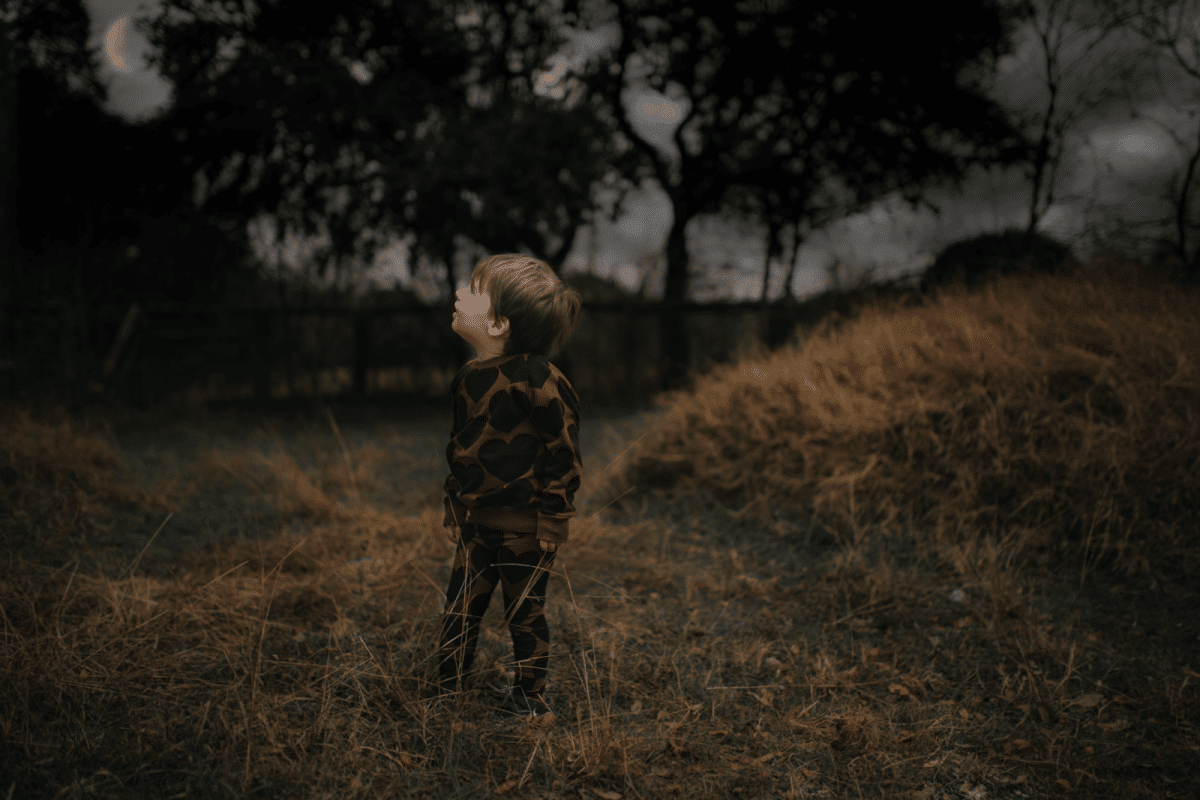 "It's in the Darkest Skies That We See the Brightest Stars"
Cancer and I have crossed paths many times in my life, with friends and family both affected. Some survived and others died. Today, I'd like to focus on what they've taught me.
The first time someone close to me got cancer we were in 7th grade. We were just children, spending all our time together doing kid stuff. Looking back on it, I'm impressed by how easy he made it look. Maybe he didn't know any better. I know he didn't want cancer to take away his childhood, his life.
The first time I went to the movies without my parents was with Thomas and 2 of our friends. We had lots of firsts together, and it makes me smile to think of them.
Making the Most Out of Every Moment
Cancer didn't prevent Thomas from being happy—not at all. He was the most joyous, optimistic friend I've ever had. He was also a talented soccer player, and he taught me more than a few tricks. I remember when he decided to join my tiny (not very talented) soccer team, he didn't care about winning. What mattered to him was having fun with his friends.
Thomas was the personification of optimism: someone who figured that a step backward is just the natural counterpoint to moving forward and who accepted them both equally as a part of life.
I wish Thomas was still here to tell you about all this, but he passed away when he was 16. I don't know if he knew he was going to die. He didn't talk about his disease much. He focused on making the most out of every moment when he was with us, out of the hospital. That's probably the most valuable thing I've learned from anyone: focus on the moment and have fun. So simple but oh so difficult. Wouldn't we all be happier if we just did that?
My boys, Charlie and Jude, love looking at the sky at night. I like to think Thomas has his own star and watches over us. And even if he doesn't, I still think about him every time I look at the sky, and I always will.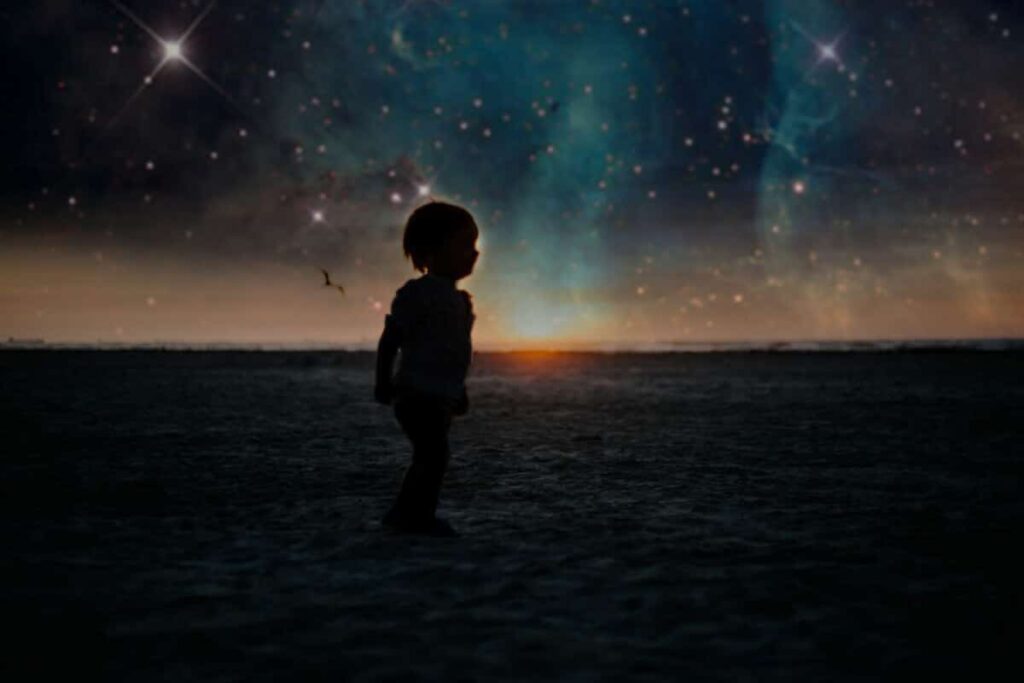 This is Living with Cancer
Cancer has affected my life more than I'd guessed it would have so I feel that it's important for me to raise awareness. My stepdad, Dominique (who we call Tom), is currently in remission from non-Hodgkin lymphoma. Last time he and my mom came to visit us from France was in 2016, and it was during that visit that Tom was complaining of a lump in his thigh he was to get removed the day after they returned to France. The tumor turned out to be cancerous, and he was diagnosed with non-Hodgkin lymphoma. He's a gastroenterologist surgeon, and because of side effects of chemotherapy, he hasn't been able to go back to work since. This is the most recent photo of us together, a couple of days before his diagnosis.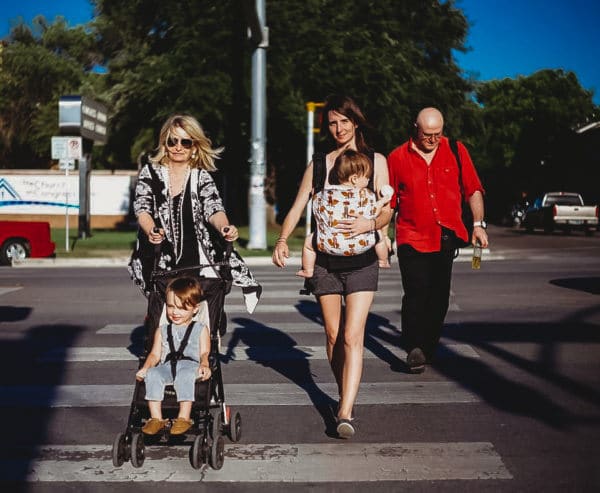 This is Living with Cancer™ is an initiative created by Pfizer that shows the real stories of people living with cancer. As part of This is Living with Cancer, Pfizer has launched LivingWith™, a free mobile app designed to help patients and caregivers manage life with cancer and organize important information in one place. I think it's a great initiative. Cancer sucks. Chances are you most likely know someone who has had or has cancer right now. Cancer can affect anyone, and that's why it's so important to develop ways to help people affected by it. It's also important for people whose life has been or still is impacted by cancer to know that they are not alone. Cancer can be so isolating.  I'll share more about this app soon. Stay tuned.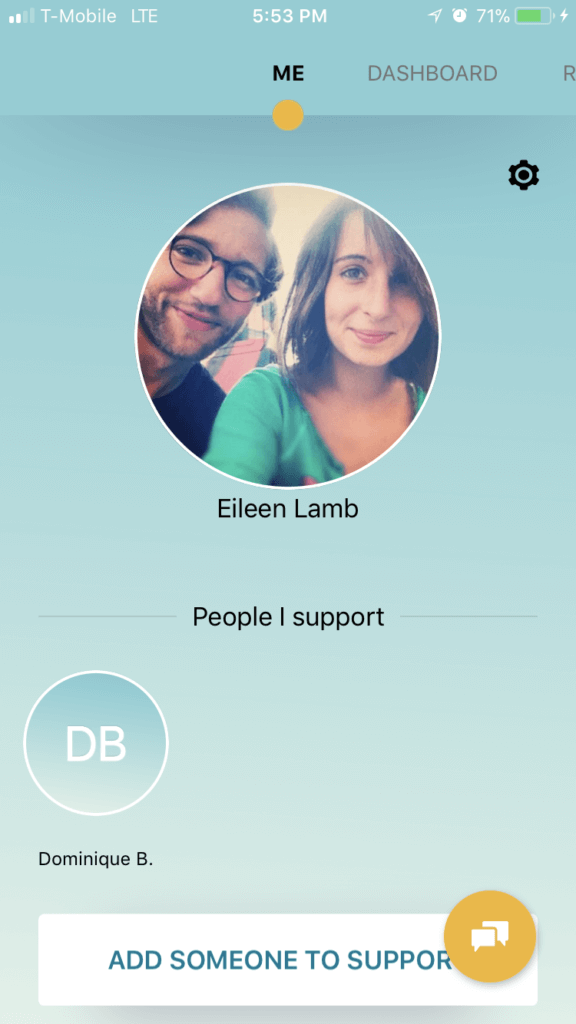 For more information and to download the LivingWith mobile app, please visit www.ThisIsLivingWithCancer.com. Patients and their loved ones also can find the initiative on Facebook and Instagram.
I was selected for this opportunity as a member of CLEVER and the content and opinions expressed here are all my own.