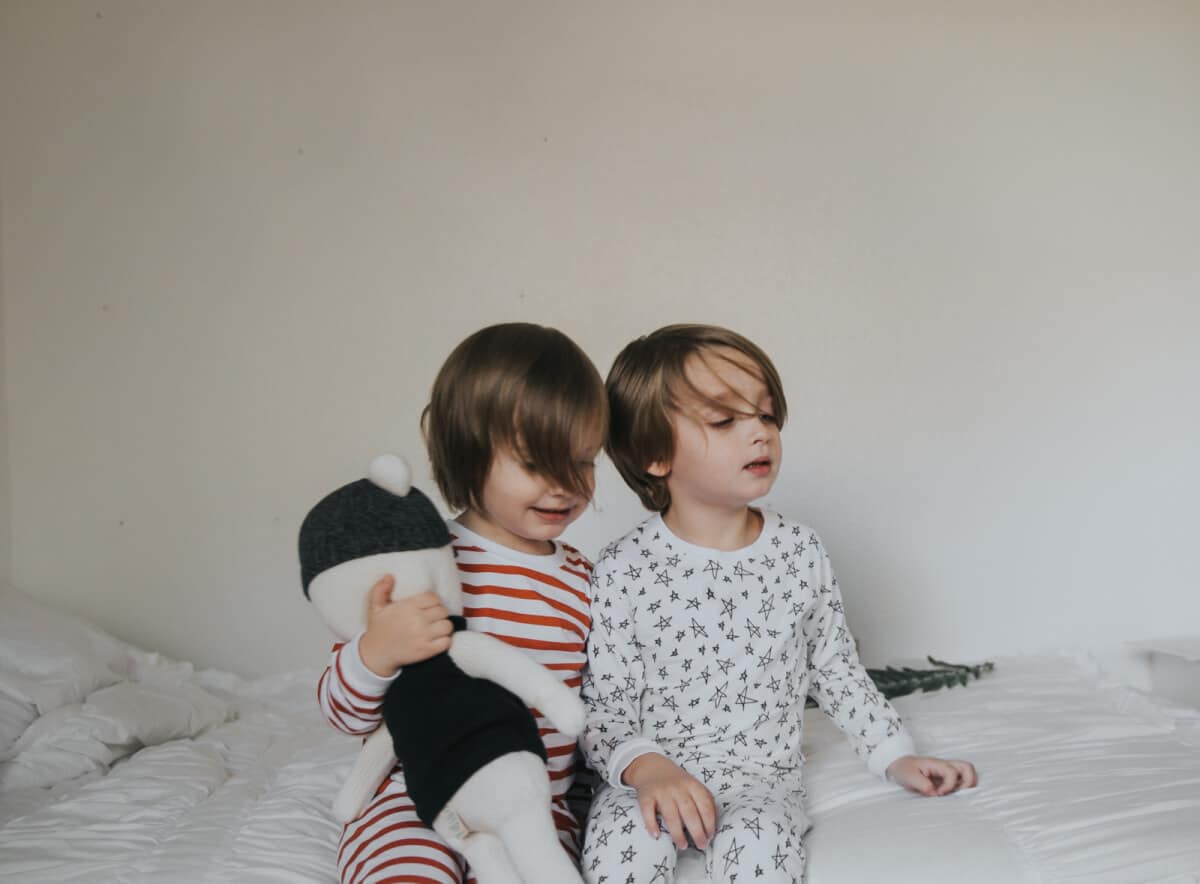 The holiday season is in full swing, and I'm still not done shopping for my loved ones. There are so many amazing products everywhere. It's hard to choose! There's something I want to talk to you about that may help. It's called conscious gift-giving.
What is conscious gift-giving?
Conscious gift-giving is a trend toward purchasing meaningful, mindful gifts, which is essentially giving gifts you believe in. A conscious gift will meet certain criteria:
It will be loved.

It will last.
It is made responsibly with no child labour, no unethical working conditions, and aren't made of non-toxic materials.
It will do some good in the world (gives to a cause you believe in).
Whenever possible I try to buy gifts that meet the above criteria. I've always loved shopping small. That's how my Instagram page The Autism Cafe started before I became a mom blogger. Handmade gifts are always special because you know they were made with love. To me, any small shop gift is a a great gift. I also feel like I'm doing a great thing because I'm supporting a person as opposed to a big business, which raises the degree to which my purchase is perceived. I used to make handmade cloth diapers and sell them on Etsy, and I remember that awesome feeling when I'd get the notification of a sale. When you buy from a small shop, you're supporting a dream!
Conscious gift-giving ideas
1 – Cuddle & Kind dolls
Cuddle & Kind was started by a young family of five after being motivated by a heartbreaking documentary about childhood hunger. They have a growing collection of 21 hand-knit dolls which are all made of natural, premium cotton, and they're lovingly handmade by artisans in Peru. They're heirloom quality – guaranteed to last a lifetime, and I love that they're ethically produced. The company provides fair-trade employment to artisan women.
What's even better is that for every doll purchased, Cuddle & Kind gives ten meals to children in need. 1 doll = 10 meals.
In two years, they've donated 1,527,878 meals, over a million and a half meals. Even more, both Charlie and Jude love these dolls. They're so cute, and I'm in love with them too! Each doll comes with its own personality and select quote to facilitate bonding.
2 – Plan Toys
Just like Cuddle & Kind, Plan Toys care about their employees and the working conditions where their toys are manufactured. I feel good knowing that they toys I get for Jude aren't made in sweatshops. A reason I love Plan Toys so much is that they're great for children's development. Jude has several of them. His two favorite are the bus shape-sorter and the sorting bees with tongs. These toys are great for fine motor skills, to learning basic preschool skills, and everything in between. And of course, they're wooden toys made of natural materials. A great conscious gift. We also have a cute and useful desk from Plan Toys which the perfect size for my little toddlers. Shop here on Amazon with free 2 day shipping!