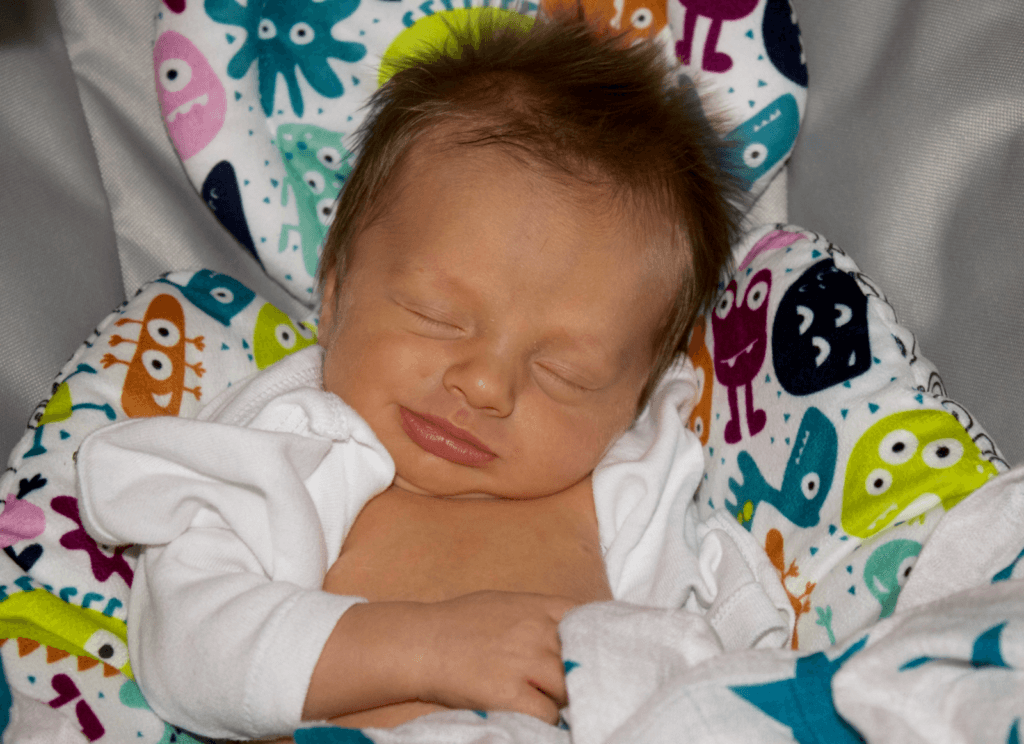 This post is sponsored by CBR® – Cord Blood Registry, all opinions expressed are my own
Pregnancy Decisions: Things I wish I had known when I was pregnant
When you're pregnant, you're faced with a lot of decisions. Some have little consequence for your baby's health and development, but some decisions may have an impact on your child's entire life. Will you find out the sex of the baby? Will you breastfeed? Will use use the cry-it-out method?
I did a lot of research during both of my pregnancies but there were still many things I didn't know. Even since giving birth, I've continued to learn interesting pregnancy-related things, for instance, something called cord blood banking. And because I think it's interesting, I'd like to share information with you about it. It's something I wish I'd known about when I was pregnant.

What is cord blood?

Cord blood comes from a newborn's umbilical cord and is collected immediately after birth. Once the umbilical cord has been clamped and cut, the remaining blood in the umbilical cord is drawn into a collection bag.
Cord blood banking is the preservation those powerful stem cells from your newborn's umbilical cord for potential future medical use. The process has been around for more than 20 years and each family should have the ability to make a decision as to whether or not they want to preserve their newborn stem cells. I'd like to raise awareness to make sure that every family is educated about this option.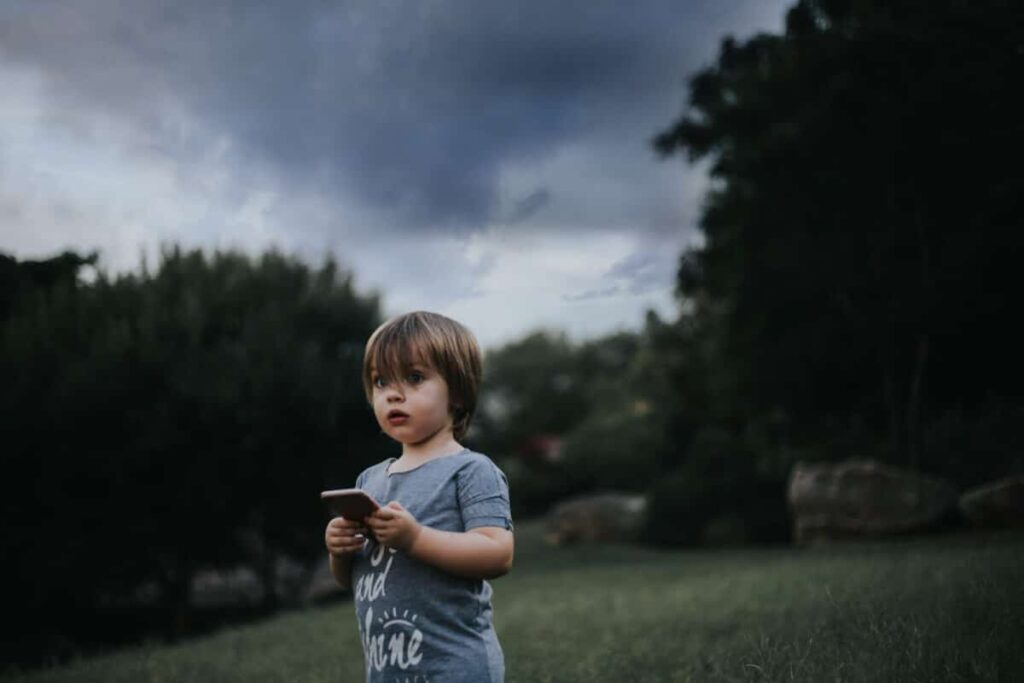 July is Cord Blood Awareness Month
Cord blood stem cells are biologically younger and are more flexible compared to adult stem cells from other sources like bone marrow. When saved, they have unique qualities and advantages in the rare circumstance that your child would need to take advantage of them due to illness. It's potentially life-saving.
"But what if…"
I'm the type of person who asks "what if", and find myself questioning even long odds when it comes to stuff like this. I think, "it couldn't happen to me", but also "better safe than sorry" at times too. We didn't think anything would wrong with our sweet Charlie before he was born but now we're living every day with his severe nonverbal autism.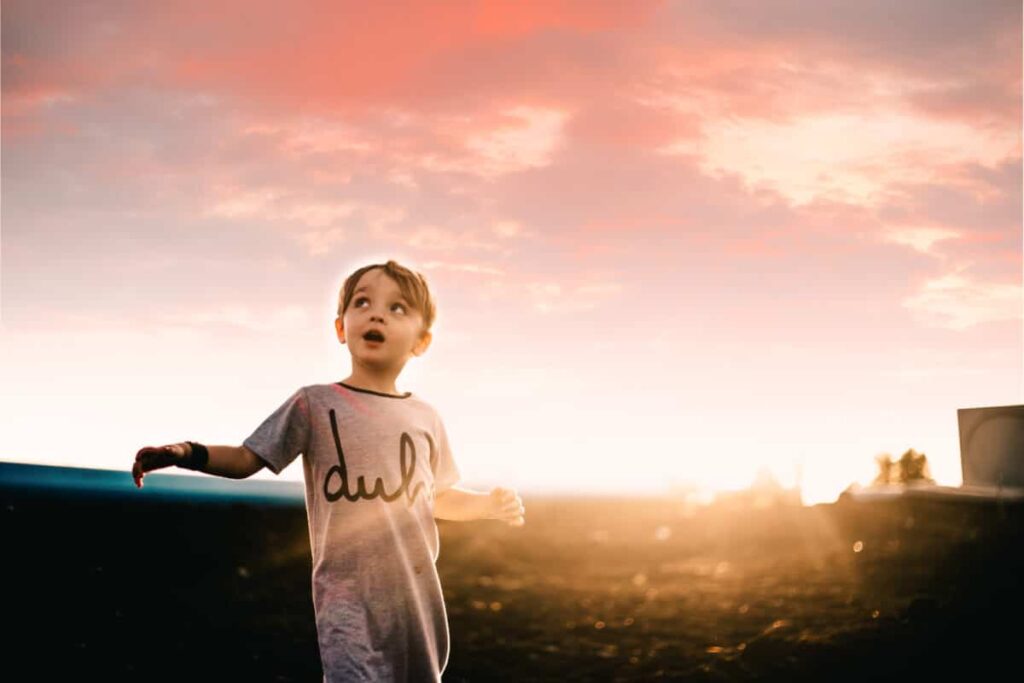 My point is, you never know what the future will bring, and what risks may come with it. Knowing that saving my baby's stem cells could potentially help him in the future is appealing to me. You might never need it, but you never know.
For all these reasons, this is something I wish I had known more about when I was pregnant. I'm happy that I've discovered it now, and it's something I'd seriously consider if we ever have a third child. Right now, though, this is about passing along my knowledge to expecting mommies. I want them to have access to information I didn't have to make the best decision for their family on whether or not to preserve their newborn stem cells in a cord blood bank.
Get your free guide here —>