What is ABA therapy?
Applied Behavior Analysis therapy, or ABA, is the #1 recommended therapy for children on the autism spectrum. Therapists use positive reinforcement to reward wanted behaviors. Before we take a deeper look into the arguments on both sides, it's important to note that like many other specialities, like psychology, ABA therapy has evolved tremendously throughout the years. Even so, it remains controversial in some people's eyes. Additionally, many different methods fall under the ABA umbrella, some of them more intrusive than others. Here are the main three:
DTT (Discreet Trial Training) – It's a method used to teach a skill broken down into steps as opposed to teaching it in one go. It's a repetitive process.
VBI (Verbal Behavior Intervention) – A type of therapy that focuses on teaching the child language skills.
PRT (Pivotal Response Training) – A play based and child initiated approach. Its goals include the development of communication, language and positive social behaviors.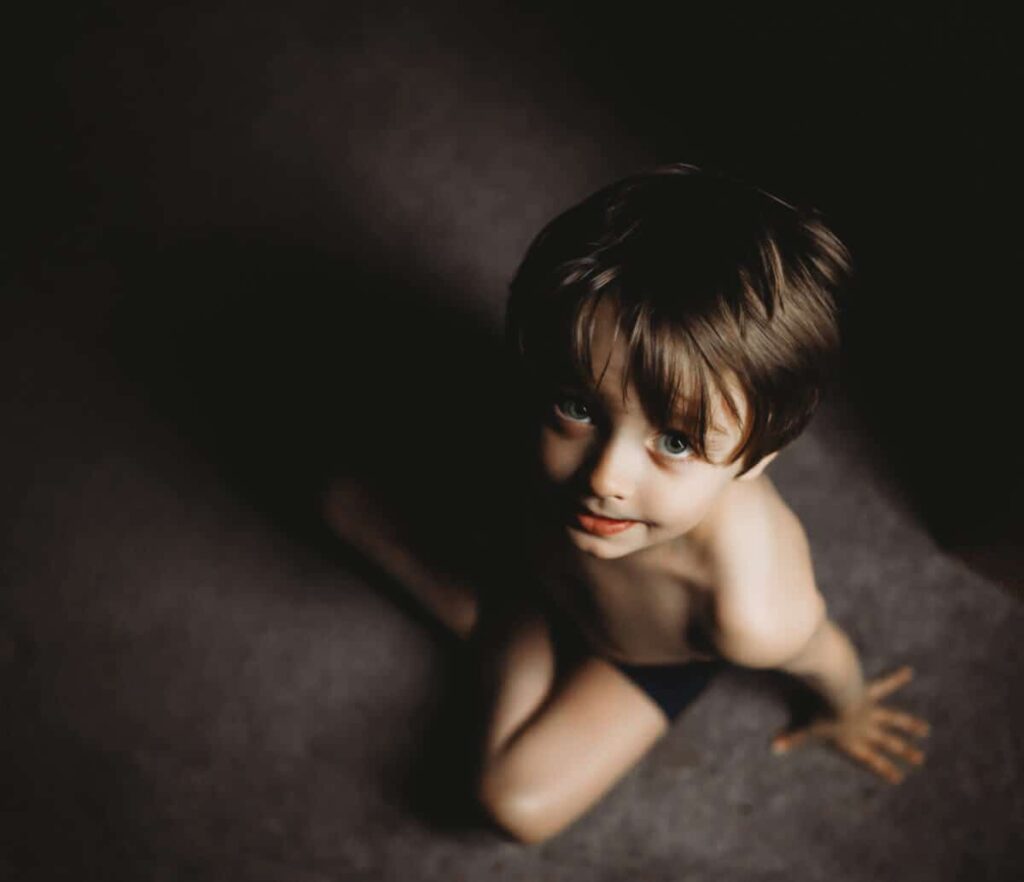 ABA therapy and horror stories.
Keep in mind, that it's common for a therapy to be called ABA simply so the insurance company will cover it. What's advertised as ABA therapy may not actually be real ABA therapy. I'll do my best to explain the ABA Therapy controversy.
Part of the misconception about ABA comes from the fact that there are bad ABA centers, BCBAs, and therapists.
A BCBA (Board Certified Behavior Analyst) is the person generally in charge of the case designing the therapy programs for the client and training the therapists on them, and the therapist is the one working with the client implementing those programs.
Everyone working with Charlie is amazing. We love his therapists and BCBA and you can tell they really care about him and have his best interests at heart. Our BCBA is incredibly involved in Charlie's therapy and is always looking for ways to tweak it for improvement. If we have a concern about anything, she's available to discuss and adjust Charlie's therapy plan.
Not all BCBAs, therapists, and therapy centers are great.
Some of them are poorly run and the methods used are imprecise and borderline abusive. Though less and less common, that may explain some of why you sometimes hear horror stories about ABA. It is also a data-driven type of therapy where every therapists should be literally taking data dozens of times per hour. If an ABA center doesn't run this way then you should likely look elsewhere for therapy. That data collection is used to track what's working and what's not. I can't emphasize this enough, if you're looking to start ABA therapy for your child, shop around! Visit different centers and ask people to share their experiences. This is an important decision that will hopefully change your child's life for the better. Additionally, don't hesitate to speak your mind if the therapists are doing something that makes you feel uncomfortable.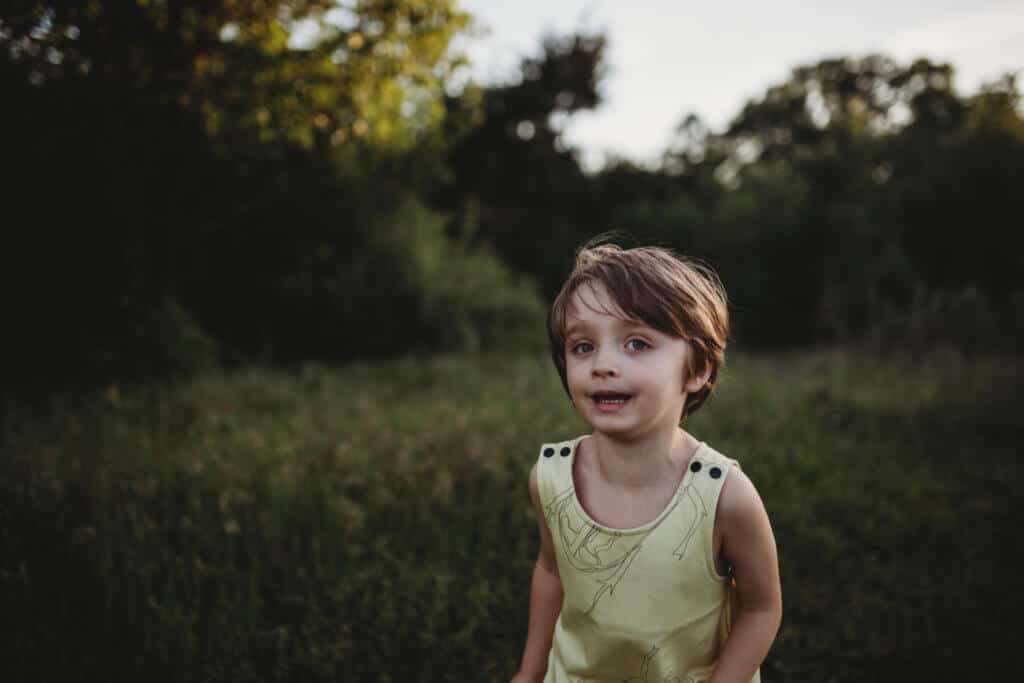 ABA therapy isn't the same as it was 60 years ago.
ABA therapy was first used with autistic people and popularized by Ivar Lovaas, Ph.D. Back then they used robotic repetition of learning trials, sterile clinic room, and punishment. The methods used to deliver ABA with autistics has changed tremendously since Lovaas' initial experiment. ABA is not "one size fits all" and a good BCBA will work hard to develop the best program for you child. Our ABA therapy center is 100% play-based. There are no punishments whatsoever. Well, we may take a preferred item away if Charlie is screaming and kicking but you'd do that with any child, wouldn't you?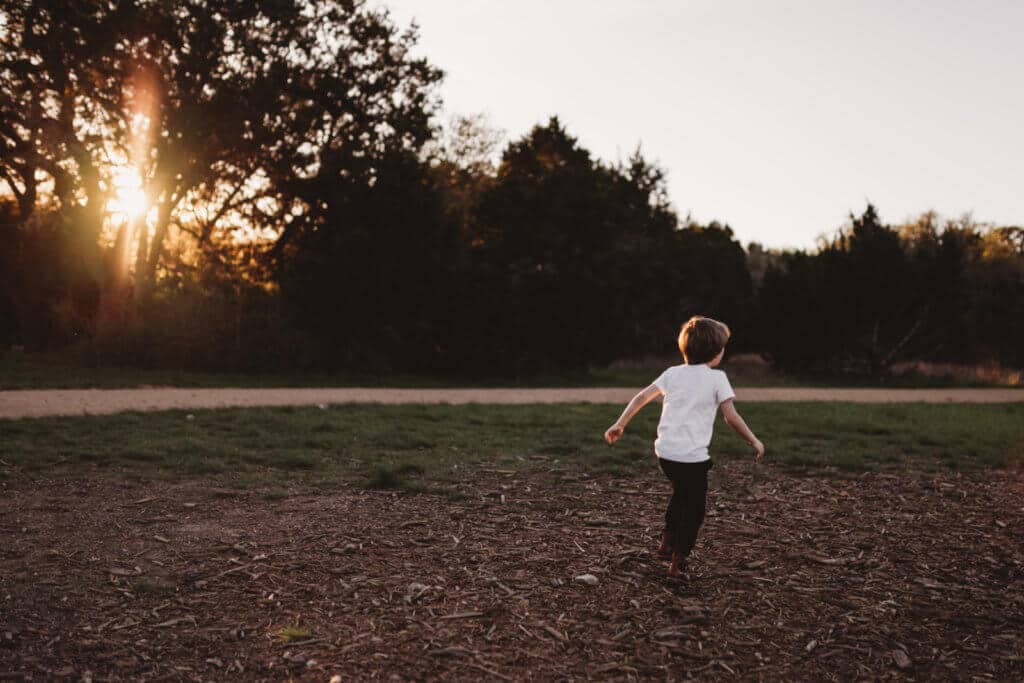 The ABA therapy controversy.
I'd like to share with you my personal views on ABA therapy. I have a more mitigated view on the matter than the many vocal opponents out there, and I think being autistic and having a non-verbal autistic child gives me a good perspective on the subject, one that my neurotypical husband shares. One thing autistic people struggle with is seeing both sides of an argument, something I'm trying to be better about. Not everything is all black or all white. Here are the arguments you will hear against ABA and my thoughts on each of them:
#1: It's like teaching a dog tricks.
This is probably the argument you'll hear the most about ABA. Some people think it's turning your child into a mindless robot who can't think on his own. I think this misconception comes from the fact that traditional ABA like it was done decades ago was very strict and followed a simple principle: do this and you'll get that. This is not what it's like nowadays. While reinforcers with a preferred item are a big part of it, the ultimate goal is for children to understand the reason behind a behavior/action so they can live independent lives.
#2: Why try to make autistic people "normal" by eliminating unusual but non-harmful behavior?
This is a tough one and it's not always the right thing to do. There's nothing wrong with stimming. I don't prevent Charlie from flapping his hands and neither do his therapists.
Now, something that bothers me is when therapists prevent the child from doing things like lining objects up. For many autistics, it's soothing. Stimming is a way to self-regulate. The idea is that while it may be ok at this point in time, it may cause the autistic person trouble later in life. They may be bullied for being different or won't be able to fit in and make friends. I don't think we, autistic people, should have to change to fit in with neurotypical people. But I also want Charlie to have all the opportunity he can possibly have, even if that means helping fade out some of the more awkward behaviors he has. I also want to advocate for the acceptance of neurodiversity instead of trying to change these non-harmful behaviors autistics often engage in. It's a tricky question with an answer somewhere in the middle.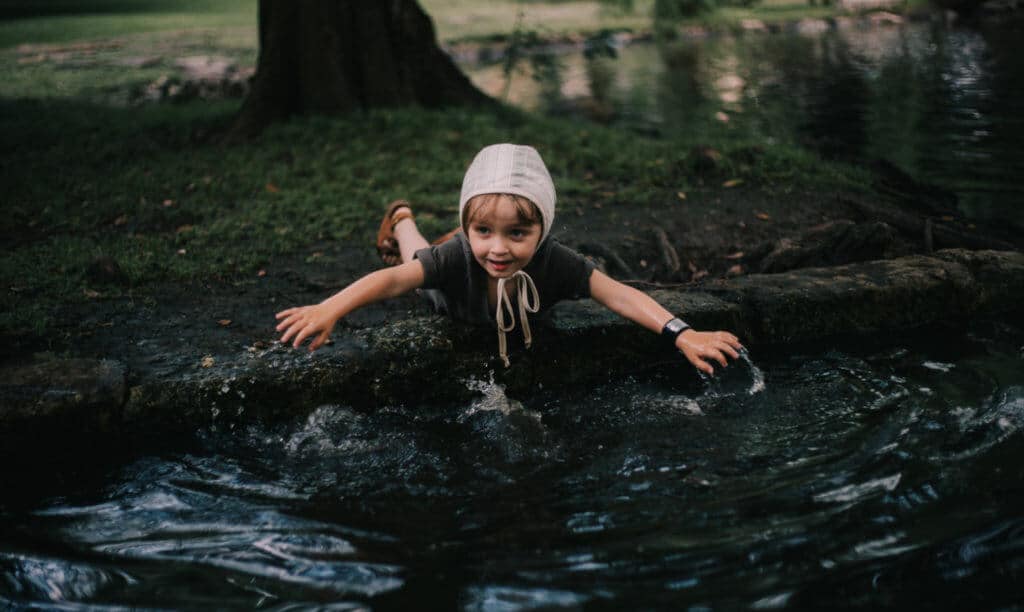 #3: Ableism: Why do you want to change your child? Is neurotypical better than autistic?
There's a vocal community of autistics out there who like to shout ableism (discrimination in favor of neurotypical people) whenever they get the chance. As an autistic mother of an autistic child, I don't agree that ABA therapy is ableist. You can change someone without changing who they are. Think about it – why do you discipline your child? Because you don't like who she/he is? Of course not. You want to fade the less functional behaviors away to give them a better shot in life. I'm not trying to "fix" my son, therapy is here to make his life easier and keep him safe. It's making mine easier too. I love that he's able to communicate basic needs like " I want water" without screaming his head off. Sure, these people may have had negative experiences as children but ABA therapy isn't like this anymore, at least not the one Charlie does.
ABA therapy is teaching him independence and self-care.
I was at loss before ABA therapy came into our life. There's no way I could have accomplished what Charlie's therapists did on my own. Among other things they've taught him to communicate with his iPad, brush his teeth, and use the bathroom. ABA therapists also help with things like reducing self-harming behaviors, or preventing a child from escaping and/or putting himself in dangerous situations. ABA therapy is completely customizable to the child's needs. Charlie's working on a dozen different therapy programs at any given time. It's a misconception that ABA therapyis trying to take your child's autism away. An autistic child grows up into a world comprised almost completely of neurotypical people and they have to learn how to function in it. The ultimate goal is to help them live an independent, safe, and happy life in this world.
#4: The skills learned don't generalize to the real world.
The fact that Charlie is learning skills in his natural environment, at home, makes it easier for him to generalize skills and take them outside the home. That said, it's true that some skills learned during therapy aren't easily applicable to real-life situations. For instance, during his therapy sessions, Charlie's able to stop if you tell him stop, however if he's in the street and about to cross the road and you say stop he probably won't. He now knows what stop means and over time with practice the skill will likely generalize.
This is something difficult for a lot of children on the spectrum. They learn to do something in a specific setting and situation but then you change one component and they can't recreate it. A good BCBA will design programs that gradually generalize skills.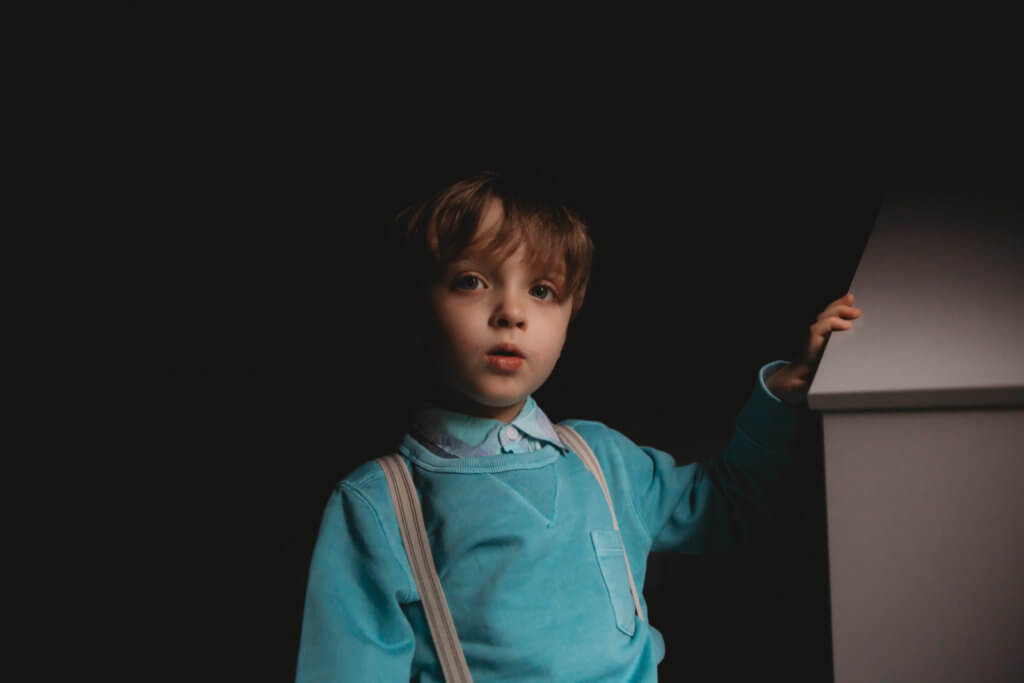 The bottom line is, ABA can change a life for the better if done right.
I wouldn't do ABA therapy that uses punishment. I wouldn't do ABA therapy if Charlie's therapists weren't caring and loving. I wouldn't do ABA therapy if our BCBA wasn't on top of things and open-minded. I wouldn't do ABA if they were trying to change Charlie's personality. An easy way to know if a therapist is crossing boundaries is to ask yourself whether you'd be ok with them doing it if your child were neurotypical. If the answer is no then you probably need to talk to your BCBA, or perhaps eventually find a new therapy center. In a nutshell, I'm in favor of well-executed ABA therapy that respects the child and his interests as equal to neurotypical people.
I hope this explained the ABA Therapy controversy better, you can also read my other posts about ABA below:
3 Misconceptions about ABA Therapy
Does ABA Therapy cause PTSD?
A balanced view on ABA therapy, by an autistic adult.
To see more of my autism blog posts, click here.
To see more of my mom blog posts, click here.