This post is sponsored by Everywhere Agency on behalf of Sistema® ; however, all thoughts and opinions expressed are my own.
School and lunches
And just like that, summer break is over! Can you believe how time flies? I feel like every year is shorter than the one before. We've been actively preparing for back to school season, all while juggling work, our move, and a road trip. I've had to pack a lunch for Charlie and Jude for a few years now, yet it's only recently that I've found a lunchbox solution that I'm happy with. In the past, the boxes I was using to pack their lunch were bulky, messy, and not convenient. Jude's backpack was filled with 7 different containers. There would be one with tomatoes, one with dressing, one with pretzels, one with strawberries… My sink was always filled with dozens of empty little containers and it was a hassle to get his lunch ready in the morning. I've recently stumbled upon Sistema® products and it's been a game changer!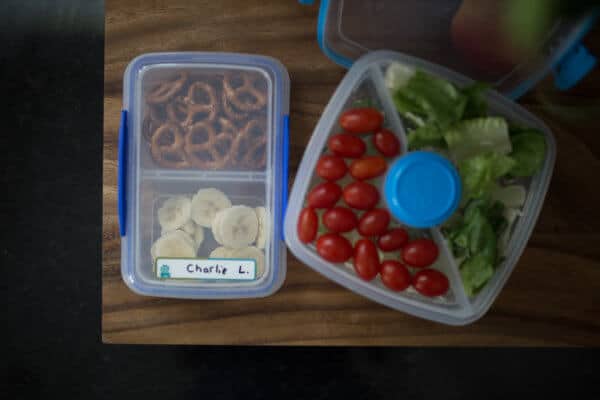 Smart lunchbox solution
When I think about going back to school, I think beyond new clothes, cute backpacks, and fancy pencils. Though I still enjoy this aspect of it very much. Going back-to-school shopping is one of my great childhood memories. To me, it's important to also focus on my kiddos' health, as well as making our life stress-free and better organized. Sistema® has all sorts of lunchbox containers that are helping me reach all of these goals.
In the morning, Sistema® products facilitate the lunch prep process and allow me to spend quality time with the boys, or just sleep in a little longer. I appreciate how easy to use they are. The little locks are easy to open, yet they stay close and we've never had a spill. Before I bought these awesome containers, it was more challenging for me to pack healthy snacks for Charlie and Jude. For instance, Jude likes salad, but not without dressing. It seemed like a hassle to have the salad in one box, the dressing in another, and then a fork, so I would just skip it and settle for ready-to-eat snacks that were, let's admit it, not as good of an option.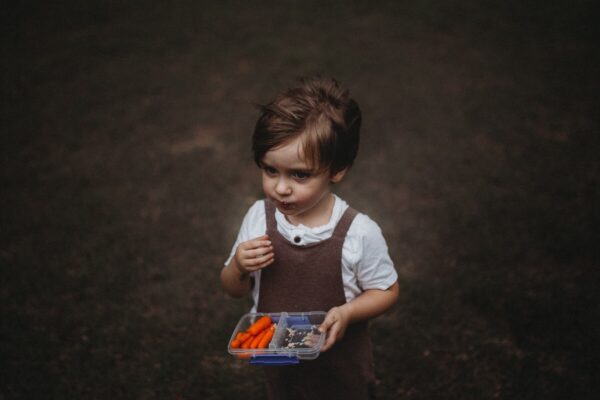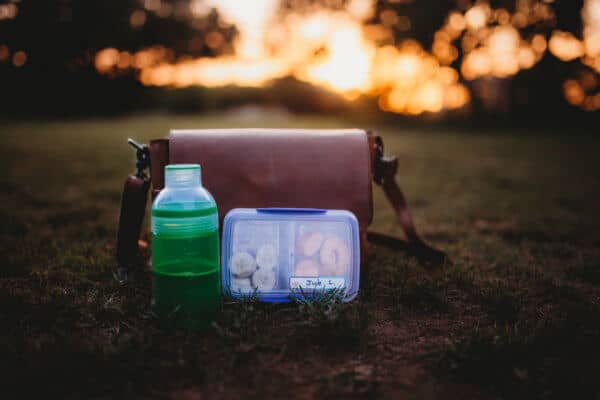 Convenient and colorful lunchbox organization system
When it comes to eating, Jude, like many toddlers, can be picky. I like how Sistema® allows me to prepare his lunchbox in a fun and colorful way. When his snack is visually appealing he's more likely to eat it. I also added a sticker with his name on it so he knows it's his. They're just perfect for on-the-go. I love the Small Split boxes with their divider in the middle so I can pack different snacks. It's nice to be able to pack different options within the same container. Charlie and Jude's tastes change weekly so I'd rather pack a few options, especially when I know they're gonna be gone all day at school.
Thanks Sistema® for making back-to-school season a breeze!