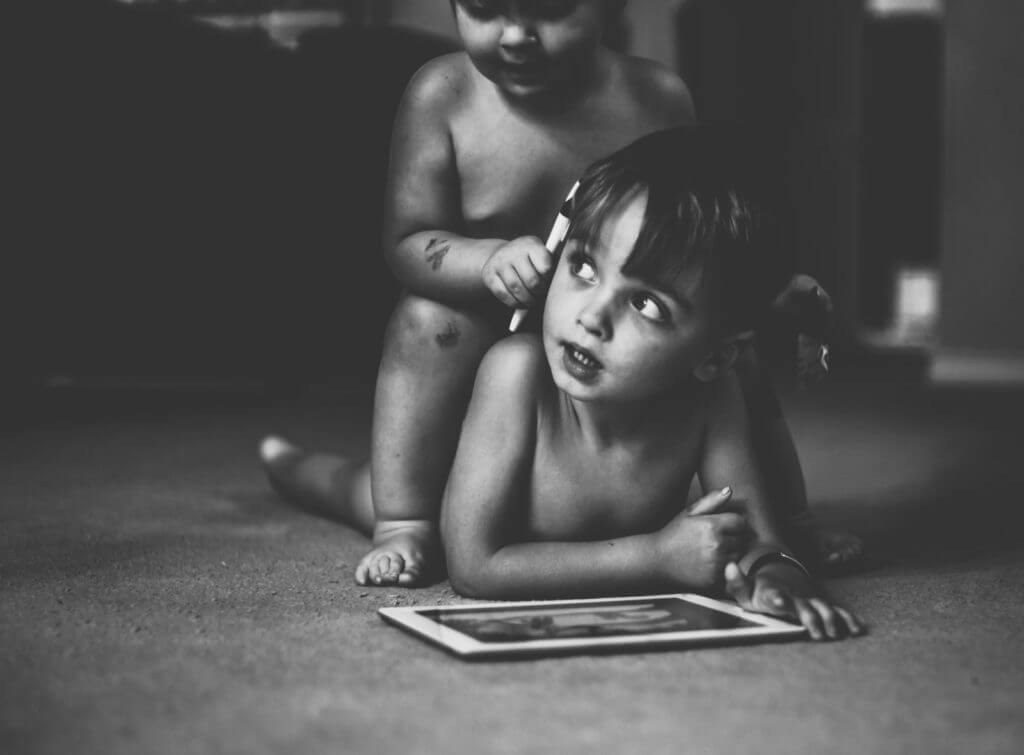 This post was sponsored by Auto Alliance as part of an Influencer Activation for Influence Central and all opinions expressed in my post are my own.
Stay safe this summer!
It's already June, and the weather is getting warmer by the day. Here in Austin, we're quickly approaching the dreaded Texas summer where the temperature is likely to be at least 100 degrees most days for four months straight. Not only is it not very enjoyable to be outside in that heat but it can be straight up dangerous if you leave your child in a parked car for even a moment.
Protect your children
Did you know that an average of 37 children lose their life each year from being left unattended in cars? More than half of them are under a year old and 75% are under two years of age.
You may think that running into the store while leaving your child in the car is okay but it is not okay. If a vehicle is parked even with the windows open a bit, in just a few minutes the interior temperature can skyrocket. There are cases of kids dying from the heat on days where it's as cool as 70 degrees outside. The inside of a parked car will get to about 20 degrees above ambient temperature within ten minutes of parking. Even just a few minutes in the car is very dangerous and even lethal for children, who may suffer heat stroke in that short amount of time. Babies, toddlers, and young children are particularly at risk because their bodies can heat up 3 to 5 times faster than an adult's.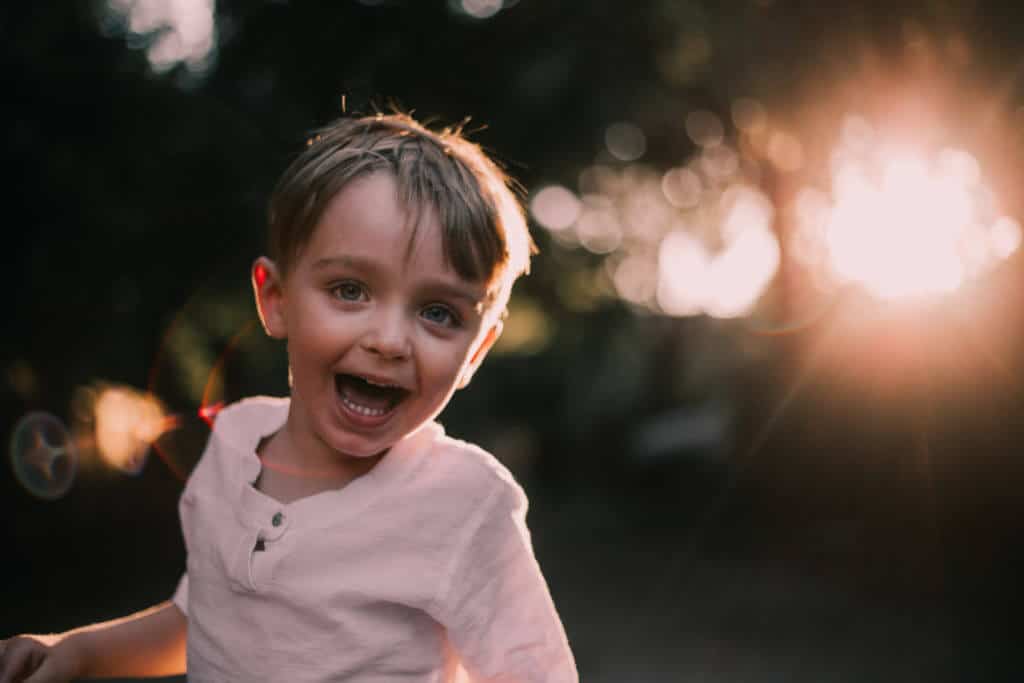 How to protect your children.
Automakers want to encourage the public to be vigilant and prevent heatstroke by following ACT. It stands for Avoid, Create reminders, Take action.
Avoid: Avoid heatstroke-related injury and death by never leaving your child alone in a car, not even for a minute. And make sure to keep your car locked when you're not in it so kids don't get in on their own.
Create Reminders: Create reminders by putting something in the back of your car next to your child such as a briefcase, a purse or a cell phone that is needed at your final destination. This is especially important if you're not following your normal routine, and helps prevent accidentally leaving your child in the car.
Take Action: If you see a child alone in a car, call 911. Emergency personnel want you to call. They are trained to respond to these situations. Your call could save a life.
It can happen to anyone
For more information about heatstroke prevention, and to help spread awareness, visit Auto Alliance or visit their Facebook page.
You may think it's silly to have to create a reminder to remember your own child but it's worth it. The parents of a child who dies from a heat stroke from being left in the car are almost never abusive parents. They thought it would never happen to them. How could you forget your child in the car? It happens because you're tired, you're distracted, or because your routine was disrupted and your child isn't usually with you at that specific time.
I love this powerful message from Auto Alliance.
Look before you lock. Never leave a child alone in a car. It can happen to anyone.
Also, watch the video below to learn more about the dangers of leaving a child alone in a car and how you can protect your children.
Remember ACT, and do not leave your child in a parked car for any amount of time. Have a safe summer!