Holiday Gift Guide 2017
Christmas is almost here! Crazy, I know. Shopping for the people in your life can be challenging. Parents, grandparents, nieces, nephews, friends, and of course, your kiddos. If you're looking for inspiration for the holidays, I've got you covered with a few of my favorite products! I received some of these products for free, but all opinions are my own. Each product's price is rated from $ to $$$.
Best toys for kids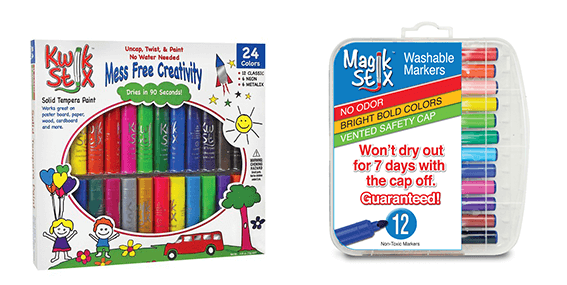 Magic Stix and Kwik Stix $
If your kiddos are anything like mine, they love to color but they never put the cap back on. You end up finding dried up markers under the couch and any number of other places too. Magic Stix are amazing washable markers that don't dry for up to seven days without a cap on! That's right, you can leave them open for up to seven days and they'll still work. You can conveniently purchase them on Amazon. Also take a look at Kwik Stix, from the same company.
They are tempera paint sticks that dry in only 90 seconds, allowing children to paint and create without making a mess.

Sprout – $$
Sprout San Francisco is one of the most amazing children's websites I've ever seen. They have adorable clothes, wooden toys, and furniture, and everything is made responsibly.
Bonus points because Sprout San Francisco is a natural and organic children's boutique. Everything they carry has been meticulously evaluated by their team. All products are free of BPA, phthalates, parabens, toxins, pesticides and other harmful chemicals.


Plan Toys Bees – $
I cannot say enough good things about this toy. It promotes fine motor skills, coordination, and learning colors. It's one of Jude's favorite toy, he's not getting sick of it even though we've had it for months.
Jude loves to match the colors and he's very delicate with the chopstick when dropping the bees in their corresponding hives.
You can buy it on Amazon – CLICK HERE
Best toys for moms and dads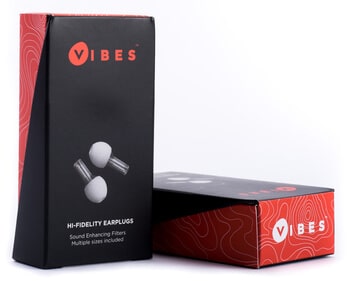 Vibes – $
I put this in the moms and dads category but this is a great gift for kids too, especially kids with sensory issues and autism. Vibes earplugs are very comfortable. I love that they come with 3 sizes of soft, interchangeable tips in every package so they fit everyone.
What makes Vibes different is that their comfortable earplugs attenuate the volume evenly instead of the muffled hard-to-understand tone that regular earplugs create. It comes in a small and pretty box that will fit in stockings perfectly.Use code AUTISMCAFE for 15% off + free shipping.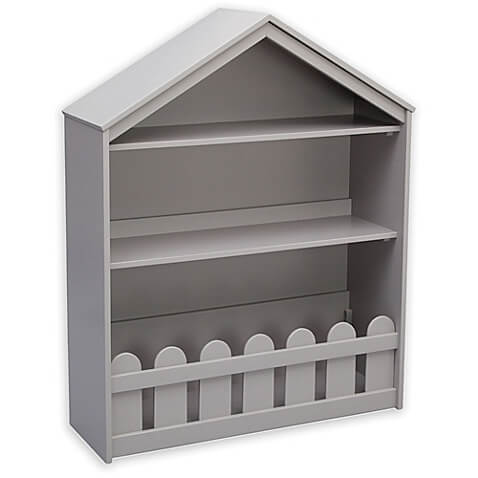 Delta – $$
Chances are you're going to be receiving many toys and books from family and relatives. While incredibly nice, finding a good place to store everything can be challenging. Delta has this incredibly cute bookcase that in addition to being beautiful holds tons of toys and books. It looks so good in the boys' room. I love it!
They also have a cute table and chairs where the kids spend time learning and coloring, and a foam chair where they relax together. It has a washable cover, which is essential if you have kids!
Beddy's – $$
Beddy's is bedding for the entire family, but it's different than your regular bedding. It's all in one: the fitted sheets + the comforter together, attached with a zipper! They go in like fitted sheets and zip all around the bed like a sleeping bag. Yep, making the bed just became a lot easier. If your child knows how to use a zipper, then they know how to make the bed. Jude gets so proud of himself when he makes the bed. They have many adorable patterns for adults and children alike, and the bottom side of the blanket is so soft. Take a look at their website and use code AUSTISMCAFE for 20% off!
HAPPY SHOPPING!