This is a sponsored post written by me on behalf of ScriptSave® WellRx.
The arrival of the New Year always motivates me to make healthy choices and renew my commitment to self-care. I usually make the resolution to save money and be better about budgeting. This year is no different and I'm motivated to take it even further. I'm more motivated than ever to achieve my goals to save money and take care of myself more in 2018. Since I'm not great at following through with my resolutions, I like to set specific goals for myself that will be easy to achieve. I'm going to share a few of these resolutions with you.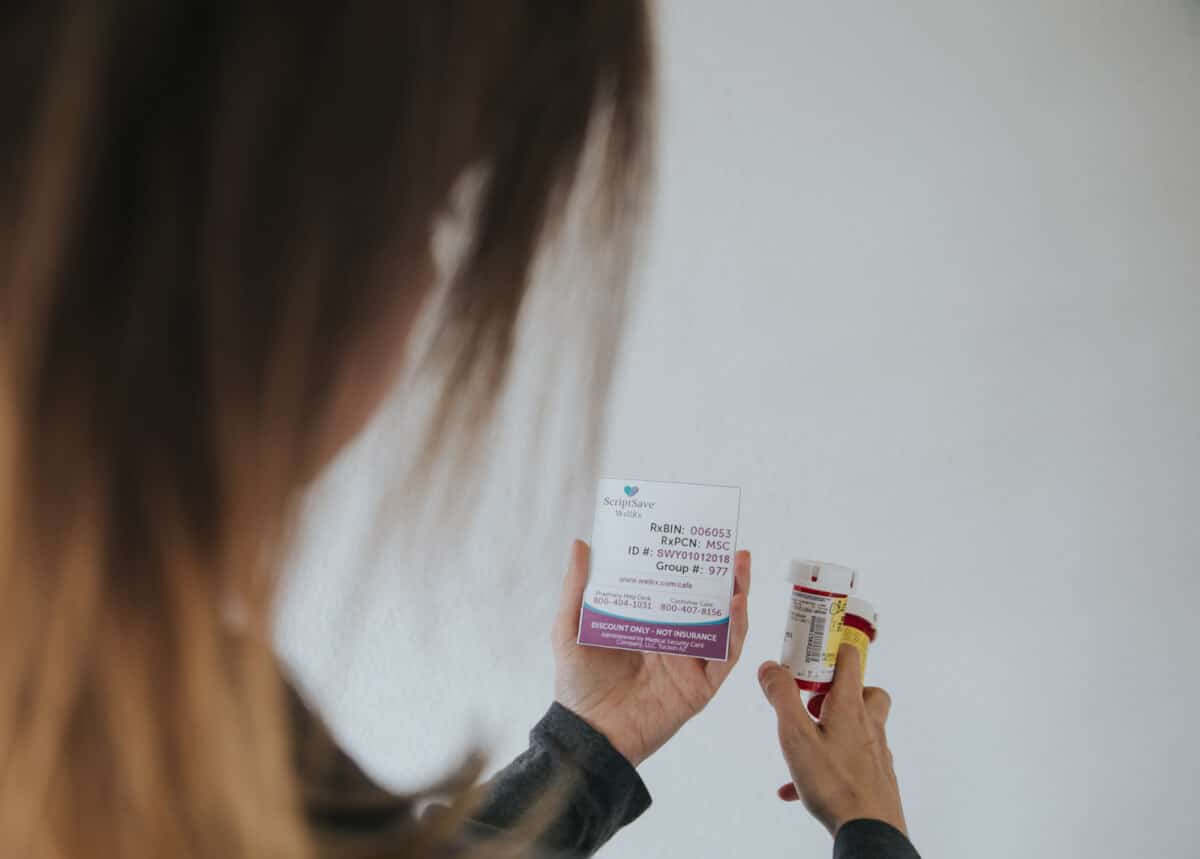 Taking care of myself
've decided to exercise this year but realistically I don't picture myself going to the gym several times a week. I told myself I will take three 30 minute walks per week with the kids, pulling them in the wagon. It's a nice way to exercise while spending quality time with the boys. Plus, I will continue to drink a lot of water throughout the day. These are goals that I feel confident I can achieve and will allow me to feel better.
I also want to get a babysitter once a month so I can go out with my husband. We only do this once or twice a year nowadays and I think it's important for us to spend more time together one-on-one.
Saving money without hassle
There are ways to save money on necessities like groceries and prescriptions. As a mom, it's stressful enough when your kiddos get sick so we don't need the added hassle of expensive refills and prescriptions. ScriptSave® WellRx allows you to find the cheapest prescription.
Story time! I was prescribed a medicine last year and when I called my HEB pharmacy in Austin, TX to ask for the price, my jaw hit the floor. I quickly hung up, slightly panicked, and called a CVS for a second opinion. The price there was different somehow, even for the exact same pills. So I called a Walgreens pharmacy next and asked for their price (which was even lower), and also asked the pharmacist why the prices I'd gotten are so different. Apparently there's huge variation across different pharmacies, but what the pharmacist did next was truly amazing.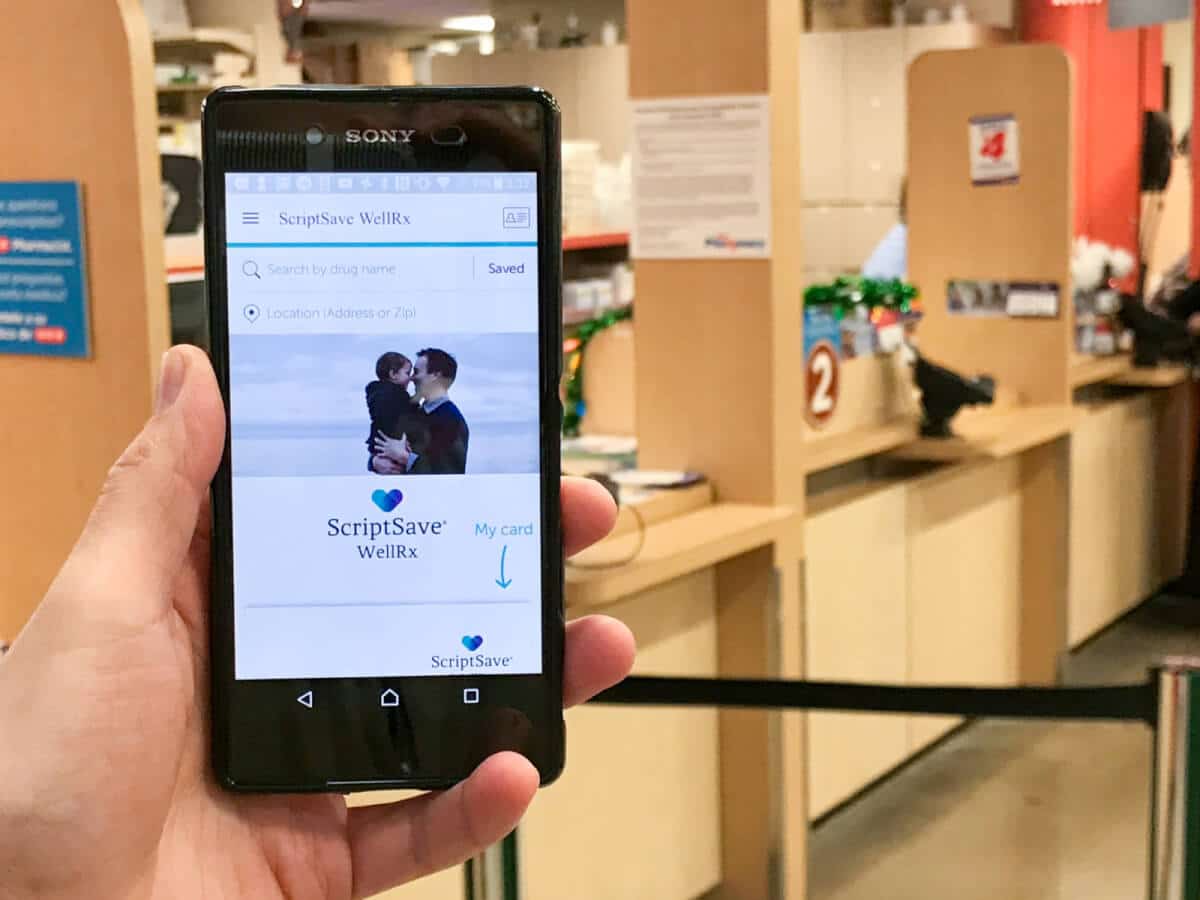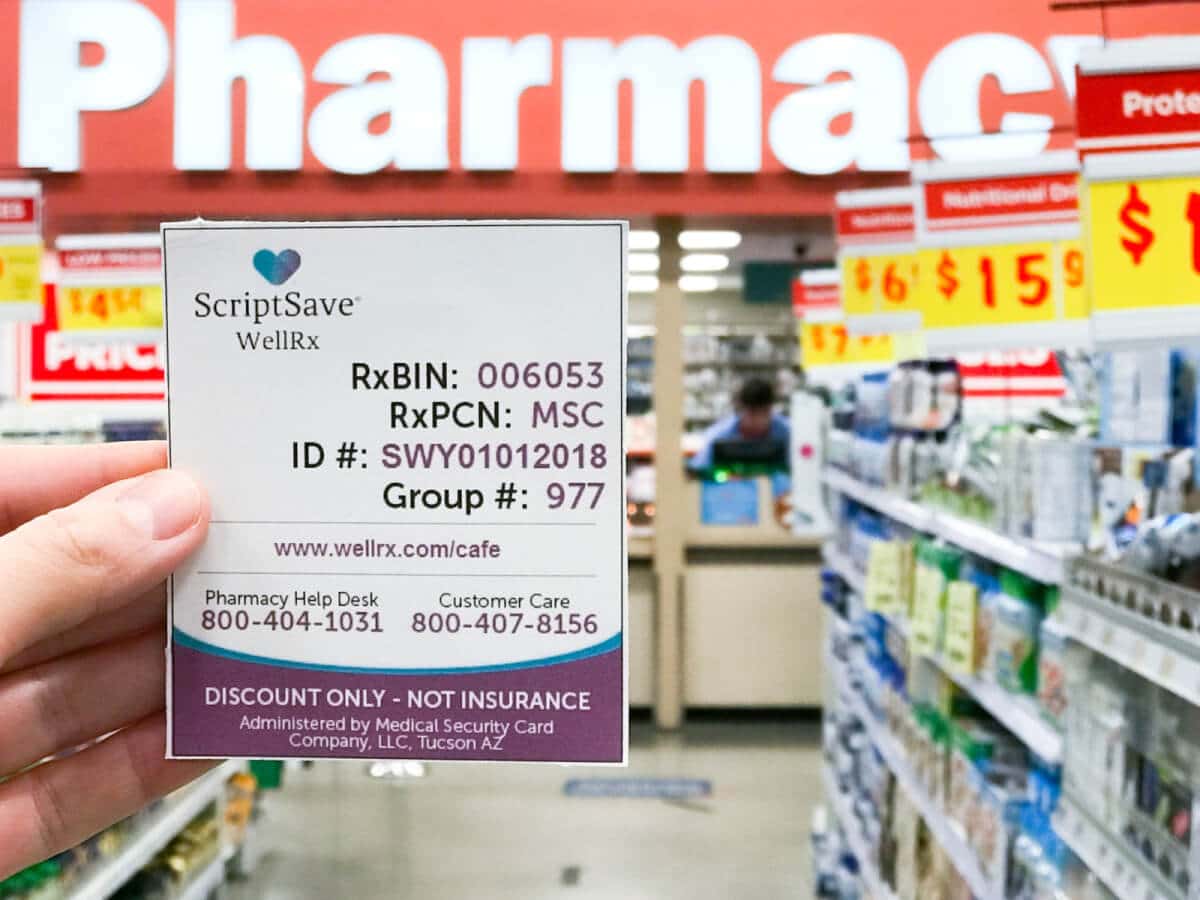 The Rx savings app without a downside
The pharmacist pulled out something called ScriptSave WellRx. Without me giving him any personal details or payment information whatsoever, he essentially pulled a brand new price out of nowhere that was less than half off his already lower price. I didn't have insurance at the time but I do now, and ScriptSave WellRx works whether you do or don't (you either choose your insured price or choose the ScriptSave price). And a little known fact is that the price a pharmacist gives you if you're insured is often higher than the price they give you if you're uninsured. ScriptSave WellRx lowers that price even more.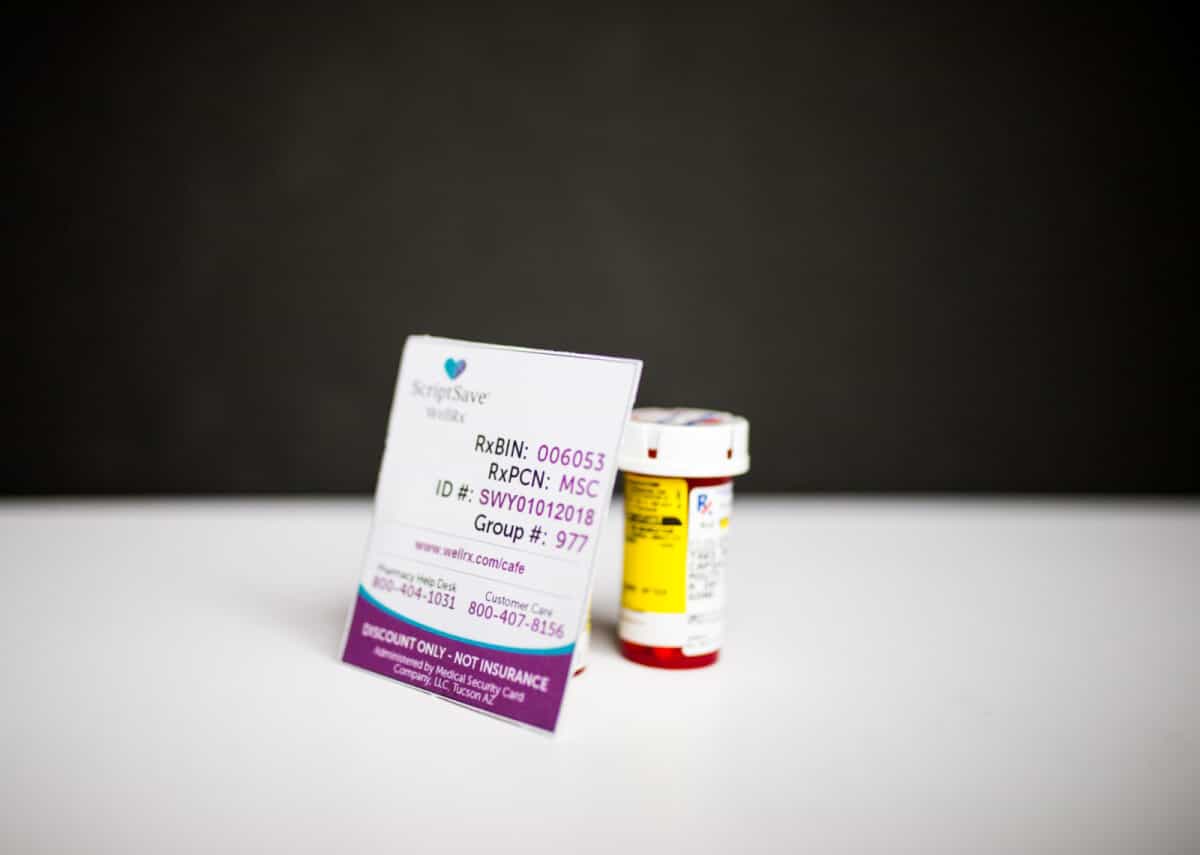 Average savings are 45% but you can get up to 80% off on some medications. And things have changed for the better since I tried it first a year ago. Now, there's an app that scans the pharmacies in your zip code and price-checks all your medications. It's just like searching for the best hotel price, and just like that, you've "called" every pharmacy in your area to get the best price.
To be totally honest, I'm not sure how or why ScriptSave WellRx works but it does work. It's a legitimate and modern way to shop and pay for prescriptions. They advocate for underinsured families by delivering significant savings on prescription medicines at the pharmacies in your neighborhood, and I'm eager to recommend the ScriptSave WellRx mobile app to anyone and everyone. Try it out and continue to use it because there's not a downside I can think of. Go to and use my special code 'Cafe' to register. Happy shopping!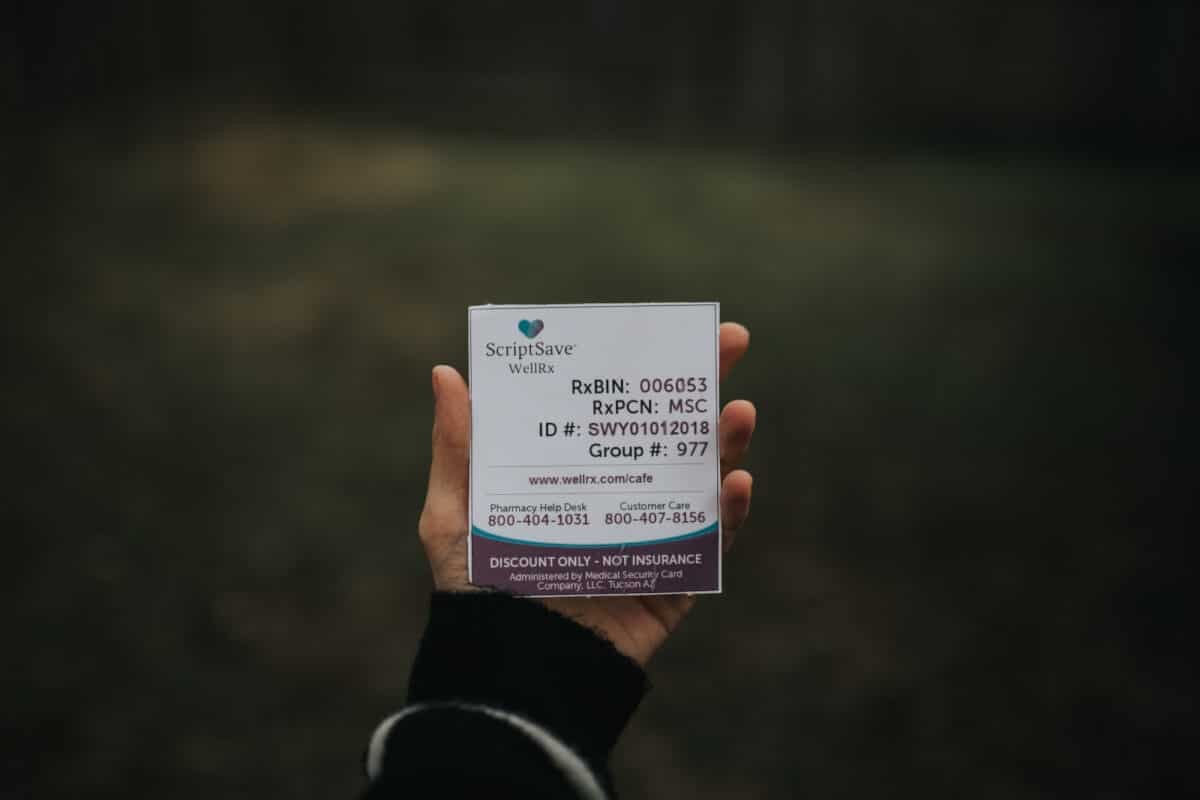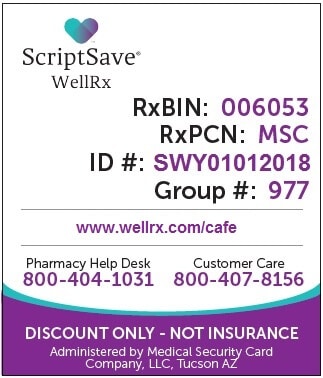 This is a sponsored post written by me on behalf of ScriptSave® WellRx.