Thank you Sleep Buddy for sponsoring this post. All opinions expressed are my own.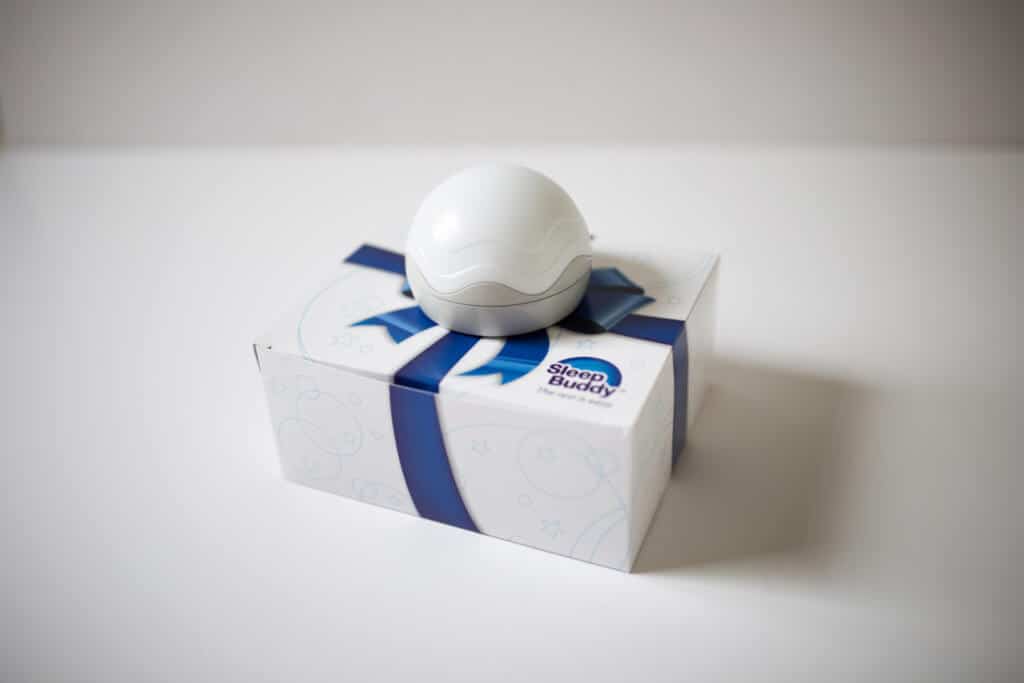 Moms need sleep
Catchy title, right? Well, I don't have a miracle solution but I did find an awesome product that's been helping us with Jude. We've been slowly transitioning him to a big boy bed, and it's been difficult. Jude's always been a light sleeper so he wakes up often at night. Instead of going back to bed though, he climbs into bed with us. We haven't really pushed the issue though, we want the transition to be as smooth as possible.
Jude does a lot of things on his own timeline. He potty trained shortly after his second birthday, pretty much all by himself. He stopped breastfeeding around 2 1/2, out of the blue. These were things I was wondering how to help him with and he just did it by himself when he was ready. But here's the thing, I need sleep. So when Jude comes to our bed every night, I wake up feeling tired in the morning. That's why I decided to get the SleepBuddy System to help him understand the concept of night time and when it's time to wake up.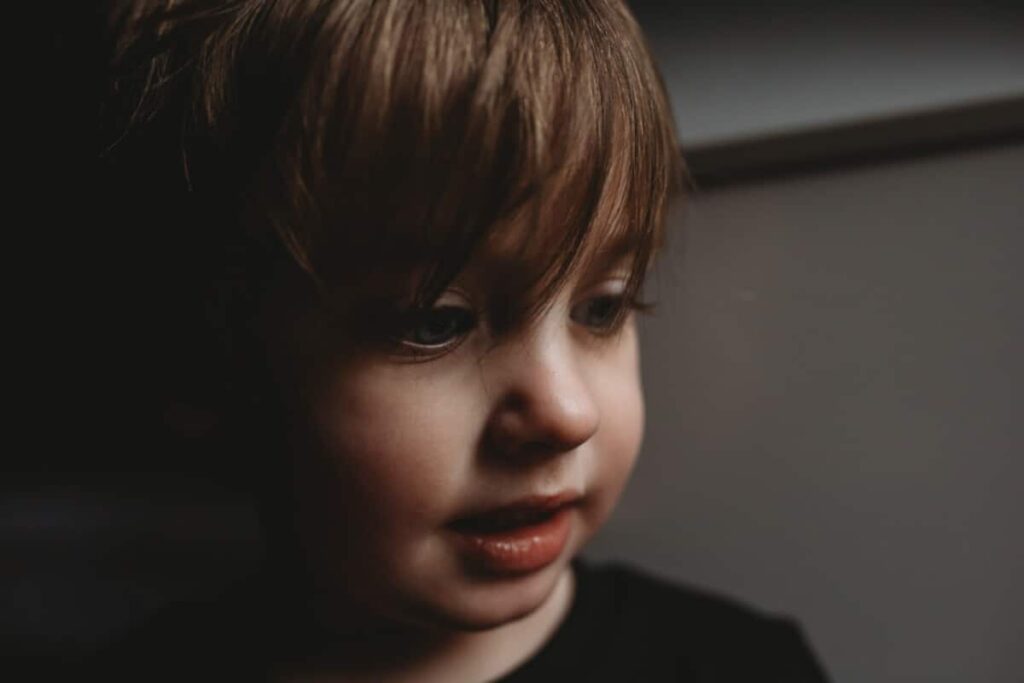 The SleepBuddy System
Jude's a visual learner so when I heard about The SleepBuddy Complete Sleep System, I had a feeling it would help us. It is designed to teach children when to stay in bed and when to get up. The concept is very simple. It uses a programmable sleep light, a children's book, and a reward chart with stickers to create reasonable boundaries and put healthy sleep habits in place. Additionally, it comes with a parent guide that has strategies and advice to make SleepBuddy a fundamental part of the bedtime routine. We started by telling Jude that when the light turns blue at 8pm, it's time for bedtime. He became interested in the light right away, and just said "oh okay, bedtime". Now, our issue is more about staying in bed, rather than going to bed.
SleepBuddy is best for children from about 18 months to 6 years old who are transitioning from crib to bed or like Jude, sleeping in a bed but not staying through the night. It may also be good for kiddos on the autism spectrum who could feel calmed by the gentle blue or amber light that SleepBuddy™ emits. We haven't had to try it with Charlie because luckily, Charlie has been a really good sleeper for the past two years.
How to use SleepBuddy to teach your child to stay in bed?
We've only been using it for a week but it definitely has a great potential. Jude is very good about using the light at night and in the morning. He knows that blue means dodo (French for sleepytime) and when the light turns off he can get up. And we show him the light in the middle of the night when he wakes up to remind him that "blue means dodo". So far it's already worked once, and the other times he went back to sleep right away in bed with us. He loves to use the stickers so it's rewarding for him.
We'll continue to use our SleepBuddy System and I'll you know once he's stayed in bed every night for a week! You should give it a shot too. It's on Amazon, right here. —> SleepBuddy on Amazon