It's important for kids to have a positive learning environment at home. Even if your children aren't school-aged yet, it's a good idea to create a space in your house dedicated to learning educational skills. There are many benefits for both children and toddlers alike.
For instance, Charlie likes to do puzzles and Jude likes to color, so it's great for them to have a place to do so. Jude isn't very good at coloring only on the paper, so having his own little desk to put the paper on has helped him (and helped us keep our home clean). He likes routine so we explained to him that "coloring is at the desk" and now he just knows. Do yourself a favor and get this amazing desk from Sprout San Francisco, Your walls and couch will thank me.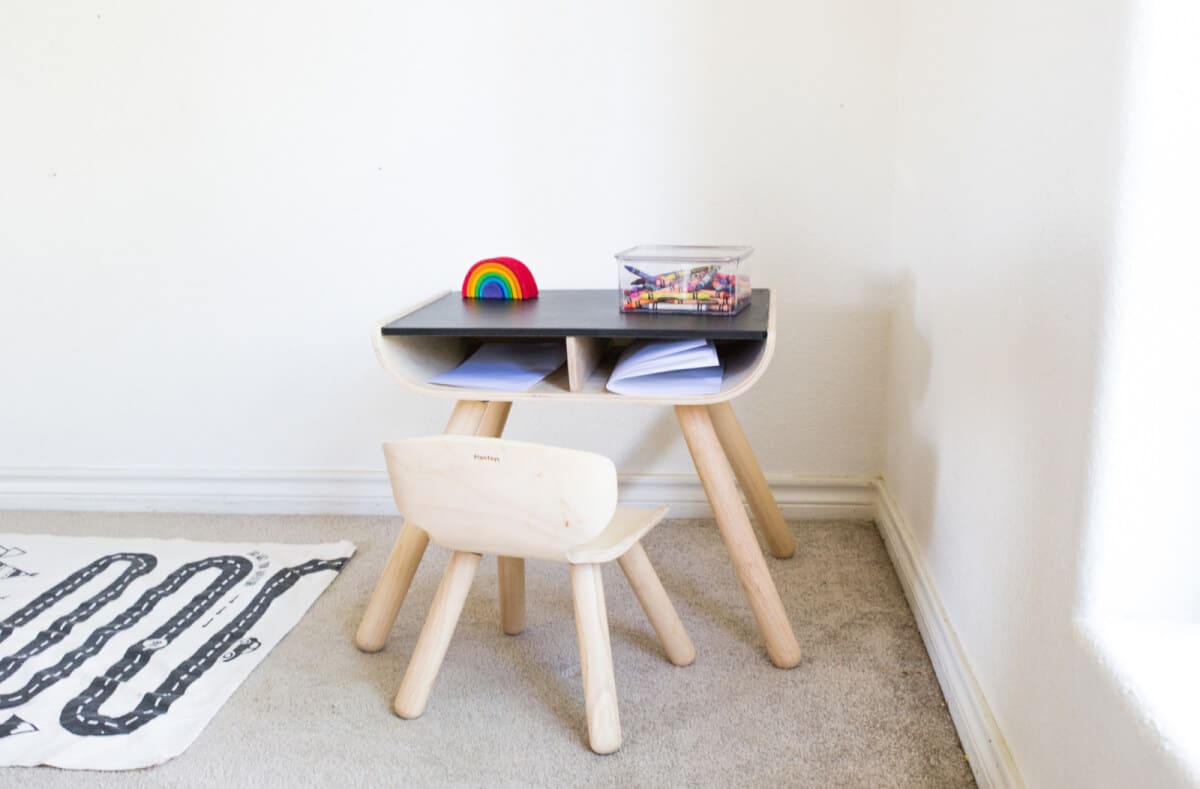 Play-Doh is also a great activity. Jude sits longer and focuses longer if he's sitting at the desk, which are great skills to prepare kids for school. As your kiddo gets older, you can switch the activities to more age appropriate ones like flashcards, memory games, or puzzles.
When your children are finally in school and they come home with assignments, they'll have a place to sit: their dedicated "learning corner". At home, we use our learning area for therapy purposes too. Due to Charlie's autism he needs many hours of therapy each week and his therapists use the learning corner to work on different skills like matching, sorting, puzzles, and IDing items.
Which toys to encourage your toddler development?
I'm partial to wooden toys. We're trying to replace all our plastic toys with wooden toys. First of all, it's better for the environment but the toys are usually better learning toys too. Nowadays, it's possible to let kids spend too much time watching TV and playing on their tablets. I'm guilty of this sometimes so when it comes to toys, I make a point of only getting them toys that will stimulate their senses and imagination.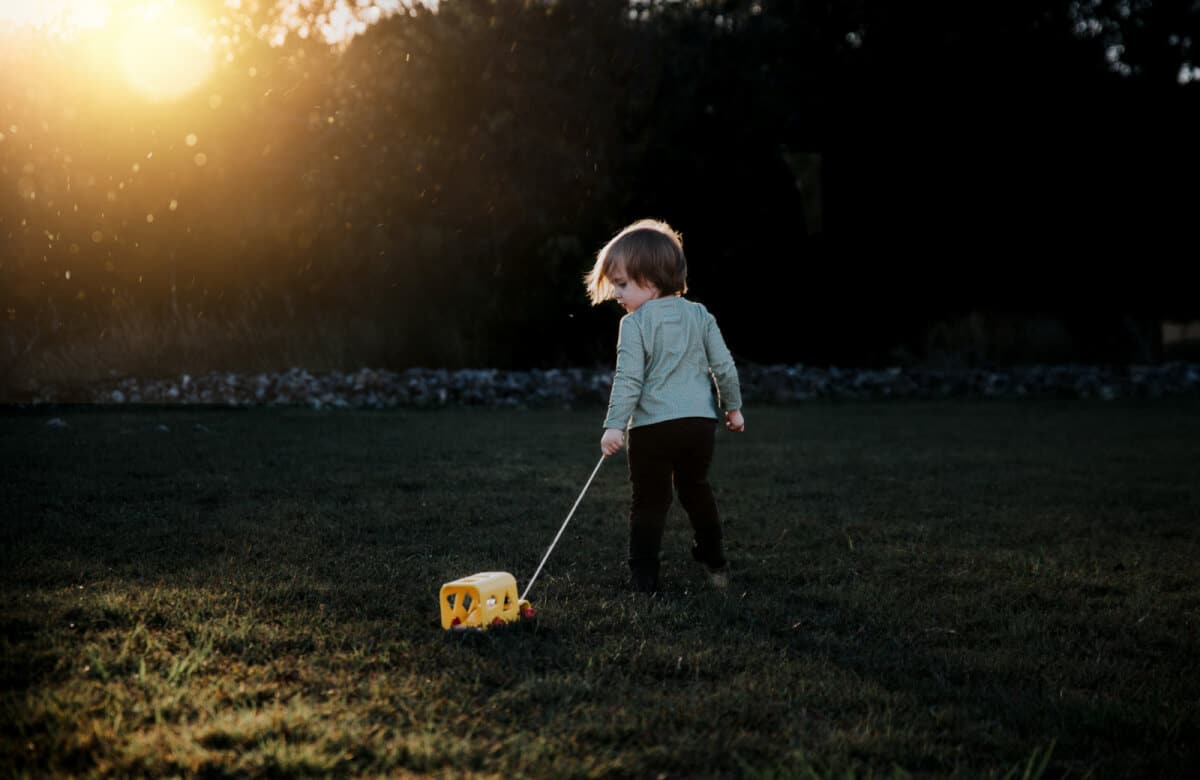 Sprout San Francisco
Sprout San Francisco has the most amazing toy selection I've ever seen. I got the toys pictured in the article here. They're pretty much the only toys Jude plays with at the moment. Sprout San Francisco is a natural and organic children's boutique. Everything they carry has been meticulously evaluated by their team. All products are free of BPA, phthalates, parabens, toxins, pesticides and other harmful chemicals. The rainbow is great for fine motor skills and learning colors. It's gorgeous! The stacking cups are great because it encourages kiddos to think by themselves and try to figure it out, like a puzzle. It doesn't fit? Well, try the next one! It's versatile too. You can make a tower, teaching children to use their creative skills allowing them to discover that there's more than one use for a toy.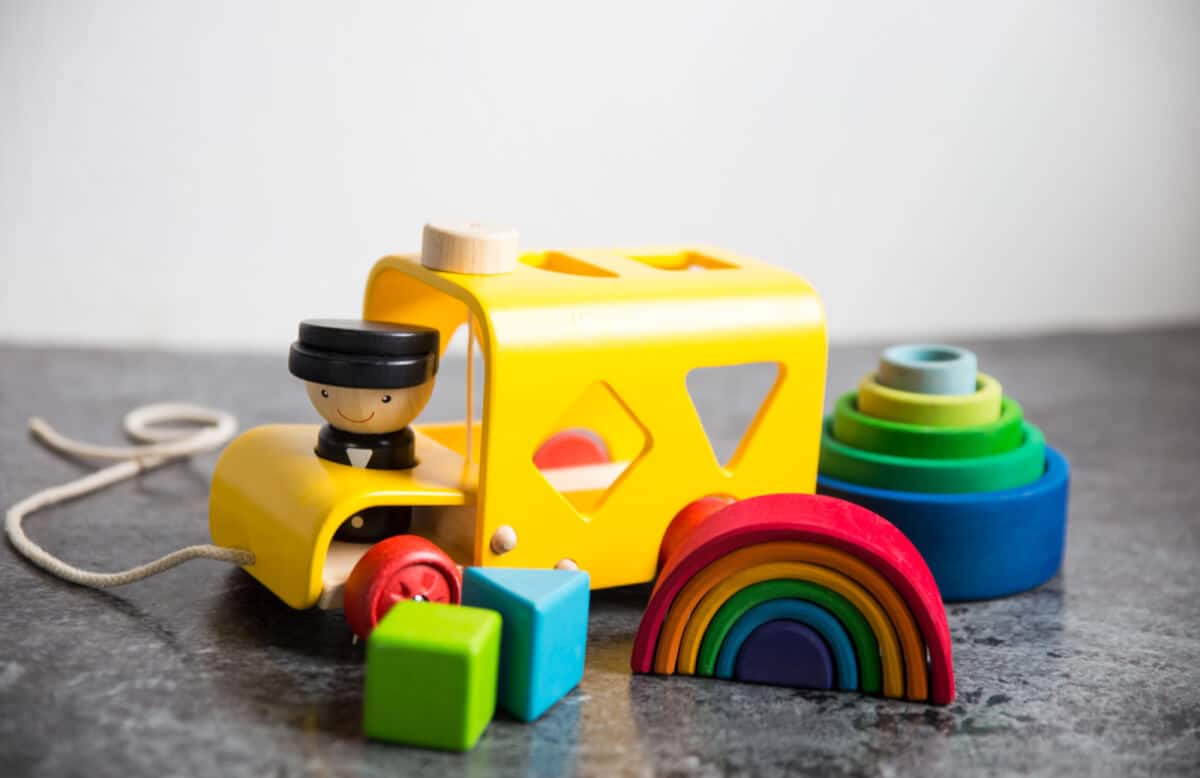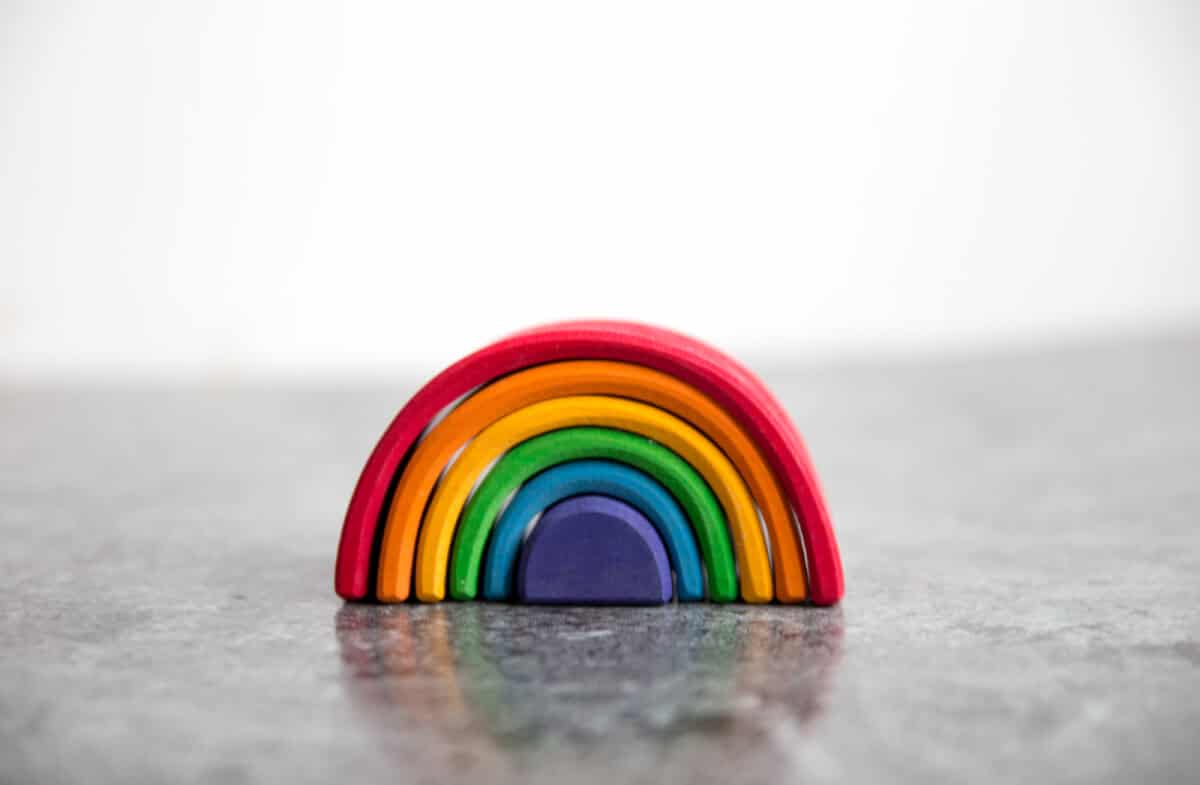 Jude's favorite is the yellow bus. It's so cute. I love it too. Jude loves running around the house pulling his bus behind him, and it's also a shape-sorter which is a great tool to teach your child fine motor skills and shapes.
My personal favorite are these amazing blocks. I'm currently applying to be a US Citizen so I want to learn as much as I can about the United States. These blocks have been a fun way to learn about presidents. For now, the boys use them as stacking blocks but I know we will use them for years.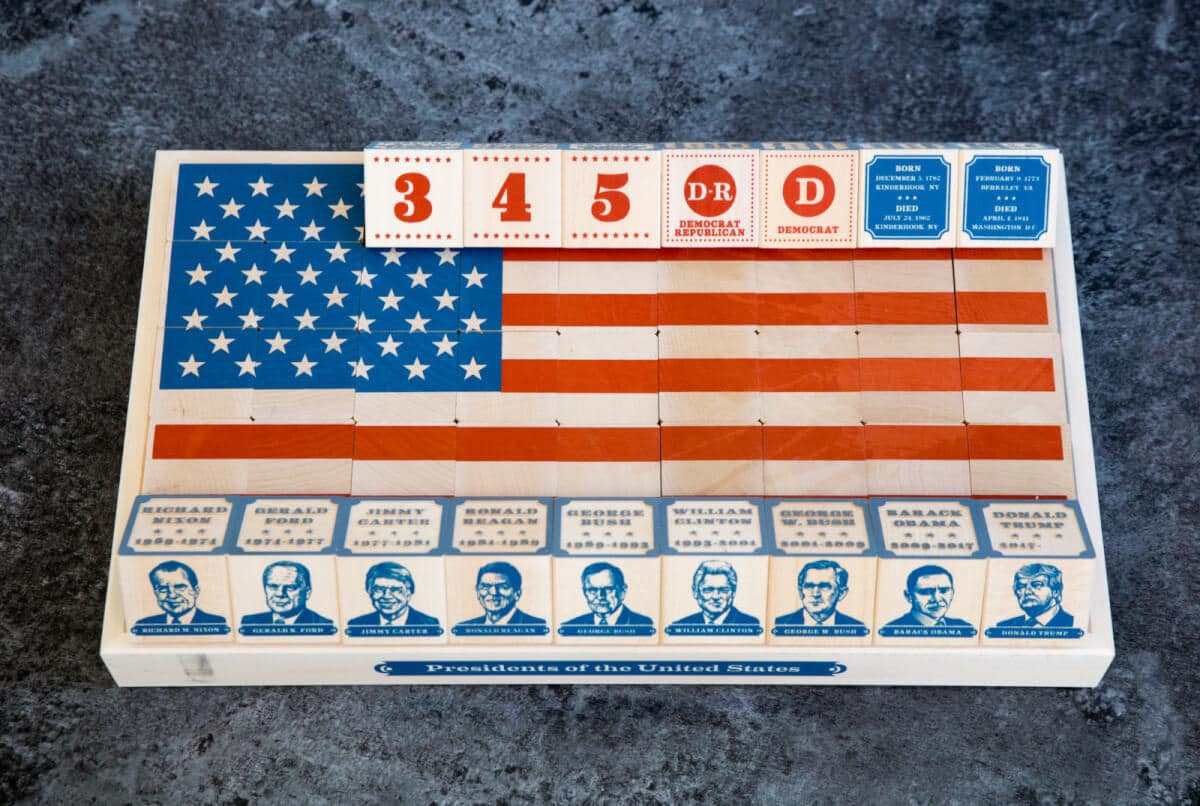 The most adorable baby clothes
Sprout doesn't only have great toys and furniture, they have adorable baby clothes too. From Kickee pants to Oeuf NYC and everything in between. I got this outfit for Jude. It's made in Peru of 100% baby alpaca. Amazing. The quality is incredible and Jude looks adorable. I wish it came in my size!
Whether you're looking for meaningful toys that are great for baby and toddler development or looking for gifts ideas for the moms in your life, Sprout is a one-stop place to shop.