This is a sponsored post written by me on behalf of Fresh Step® Litter.
National Cat Day on October 29, 2017
Did you know that National Cat Day is October 29, 2017? I had no idea either but since I love cats, I want to spread the love and celebrate National Cat Day this year.
Last year around the holidays, we decided to adopt a cat. If you're a regular reader of my blog you probably already know everything about our fur baby, Kiwi. She's an orange tabby cat with long hair. She's Jude's best friend. They play with each other like siblings, chasing each other and playing peekaboo.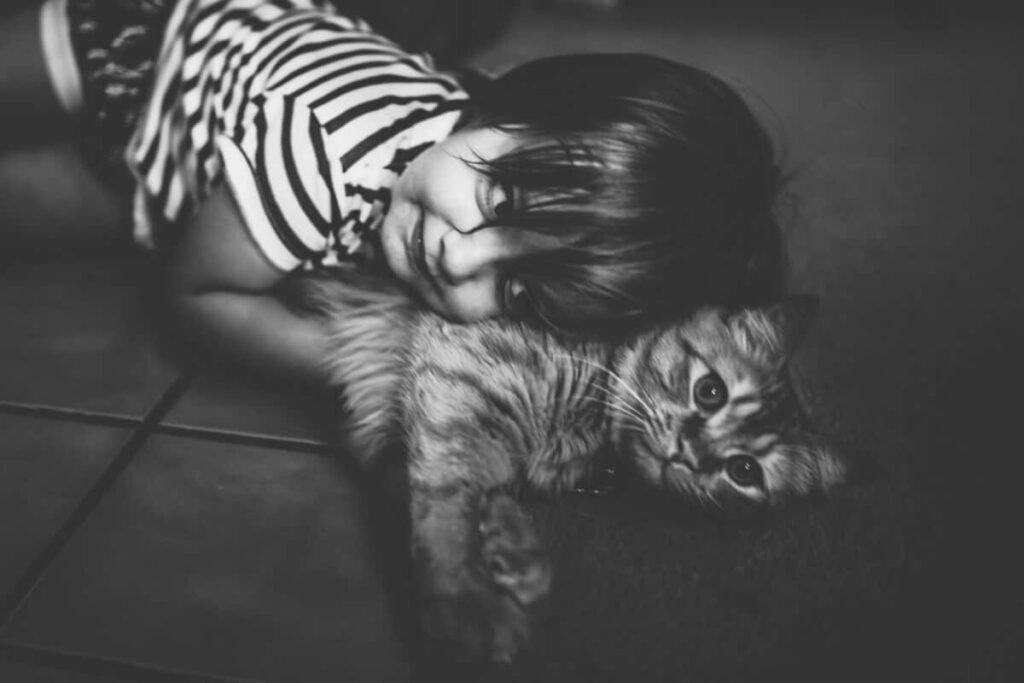 Why adoption is so important
I'm very excited to share with you this great campaign called #CatLuv. Digital magician Zach King and the #LoveWall muralist James Goldcrown have partnered with Fresh Step® Litter to launch a campaign called #CatLuv to share their love and advocacy for cat adoption in anticipation of National Cat Day.
King and Goldcrown, though, are not the only ones participating in this campaign. On October 25th, many social media celebrities will kick off the Fresh Step #CatLuv campaign at the Amanda Foundation animal shelter in Beverly Hills, CA. Additionally, King will release a video featuring his magic tricks and famous feline friend, Prince Michael of Aaron's Animals found at FreshStep.com/our-purpose. The video showcases the fun relationship between cat and man, highlighting the magic cats can bring to our lives.
The artist, Goldcrown just unveiled a colorful mural painted onto a side of the Amanda Foundation shelter. The installation includes his well-known hearts combined with adorable cats too. I can't wait to see it! As a cat lover I think that this is an amazing initiative, and seeing so many people get together for this good cause is heartwarming and I'm happy to be a part of it.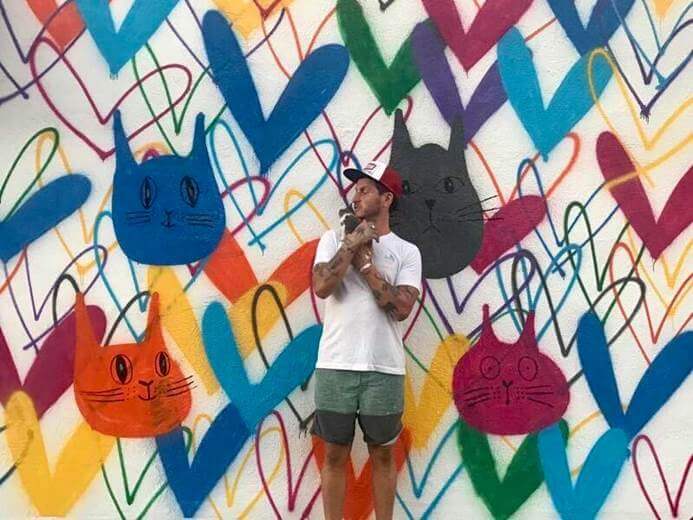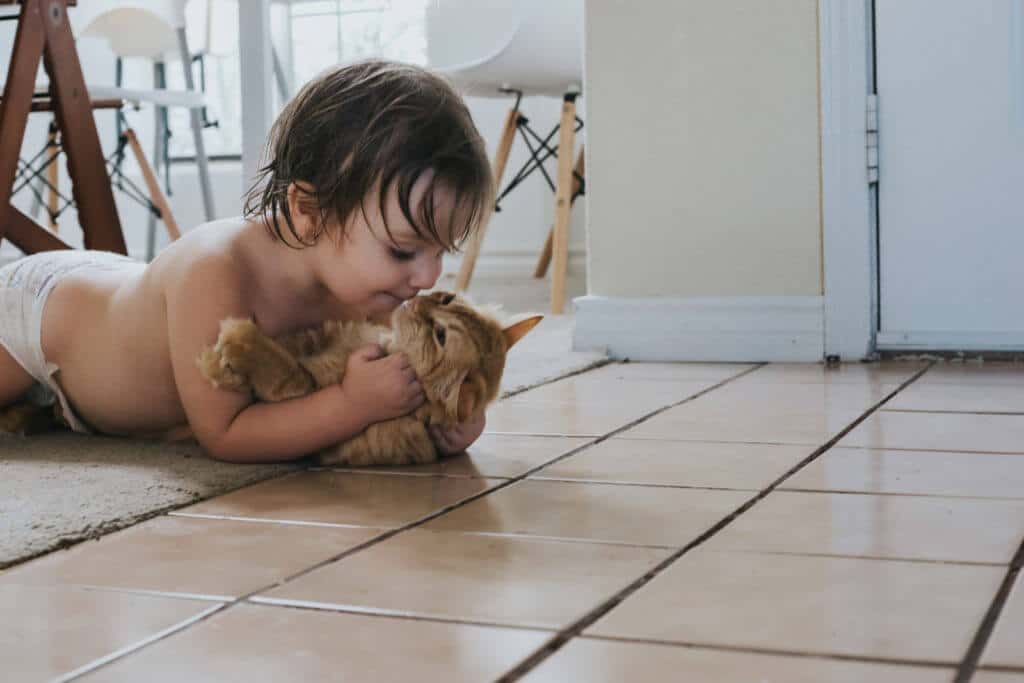 Our adoption
We chose Kiwi out of all the other cats because she was very gentle and sweet. She cuddled with us right away and wasn't afraid of our little monster, Jude. We had the feeling they'd soon become best friends. When we picked her up, she just sat on my lap and purred for the entirety of the thirty minute drive home. When we got home, she was a little shy but got comfortable with us really quickly. The first few nights she had to be held to fall asleep like a newborn. And now, she's still cuddly and sweet even though she isn't a kitten anymore. I know firsthand that the love between a cat and its owner is truly magical.
A primary goal of the collaboration between Fresh Step and artists King and Goldcrown is to support of the brand's mission to help every shelter cat find a forever home. To celebrate, Fresh Step is offering fee-waived cat adoptions at the Amanda Foundation through Oct. 30.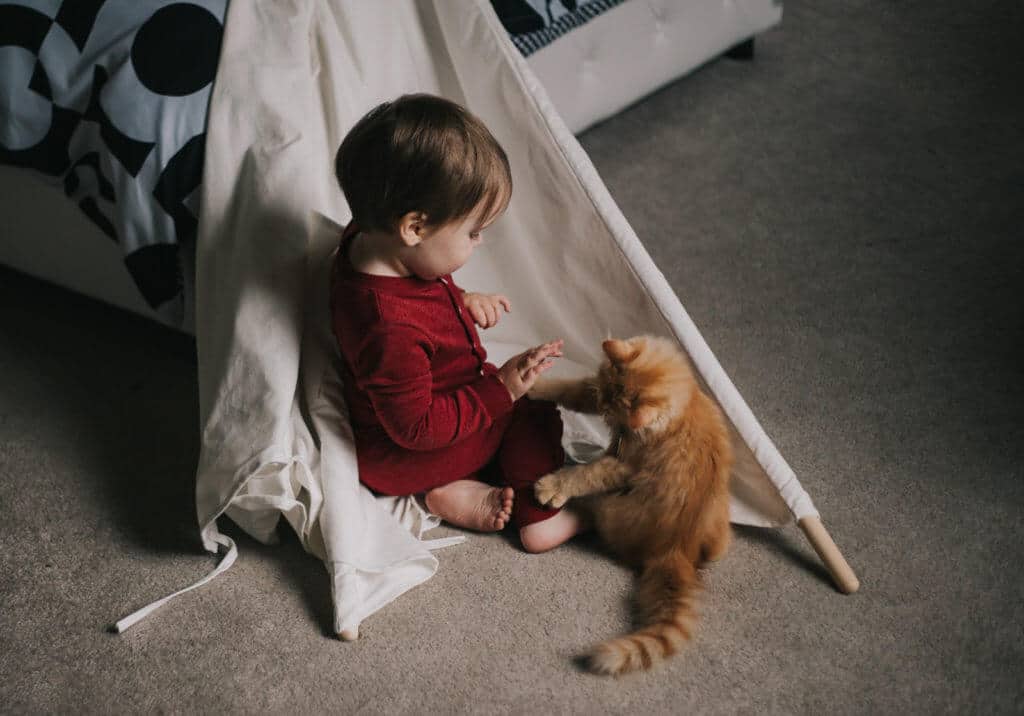 If you've been thinking about adopting a tiny feline, this is the time to do it! You can make a real difference by adopting a cat. That said, I think it's very important to think about your decision before heading to the shelter to adopt a kitty. It's not uncommon for people to adopt kitten and then let them go when they're not babies anymore.
Here's your chance to win:
Don't we all love a good sweepstakes?
Those in the LA area are invited to visit the shelter at 351 Foothill Rd, Beverly Hills, CA 90210 and take a photo in front of the #CatLuv mural.

Anyone can participate in the campaign by posting a photo of their cat love to Instagram for a chance to win $500 and a 10,000 Fresh Step Paw Points donation to a shelter of their choice. All posts including the hashtags #CatLuv and #contest through Nov. 15 will be entered to win.

FreshStep.com/our-purpose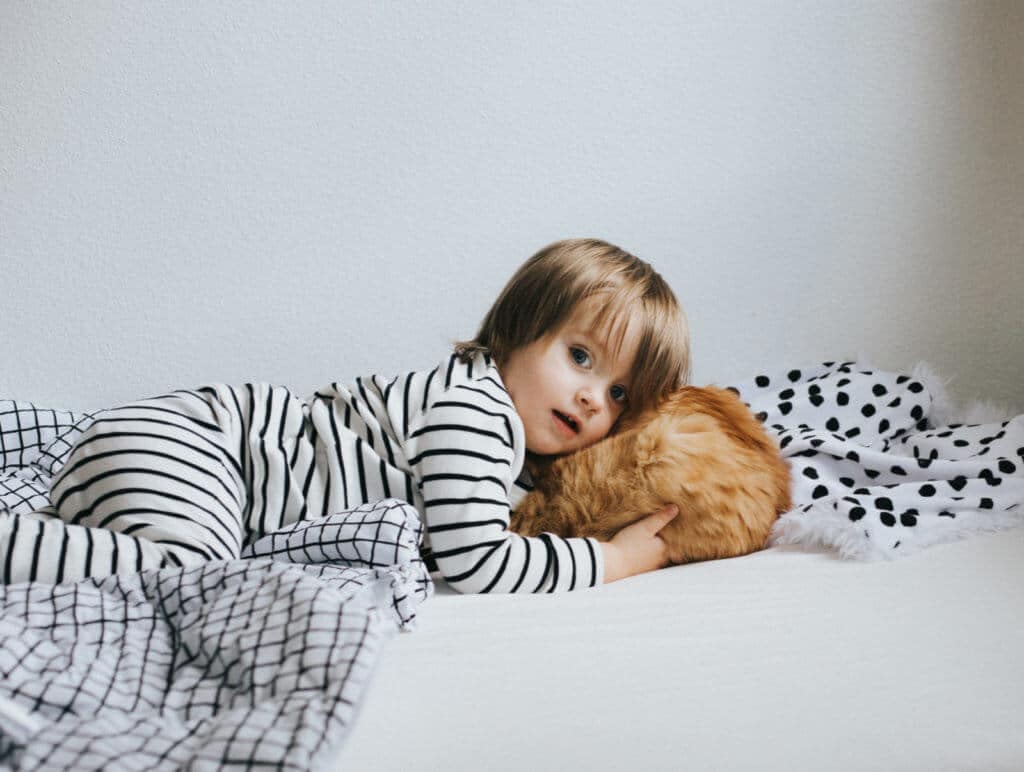 This is a sponsored post written by me on behalf of Fresh Step® Litter.