This post was sponsored by Aflac as part of an Influencer Activation for Influence Central and all opinions expressed in my post are my own.
When I look at the sky, I'm always reminded of everyone I've lost from cancer. A full half of all men and a third of women will get cancer in their lifetimes. (Cancer Facts and Figures," American Cancer Society, 2017). Cancer has affected my life much more than I'd have imagined. Losing my friend, Thomas, at 16 years old forced me to realize early on that cancer can affect anyone, anytime. Cancer doesn't discriminate. My step-dad, Tom, is currently in remission from non-Hodgkin's lymphoma. The past two years have been incredibly tough for him. Remission is a long process. Additionally, I've been feeling down the past month because two(!) of my friends were recently diagnosed with breast cancer. Cancer scares me, probably because it comes close to me every year, often more. So, I want to make sure my loved ones and I are protected in the unfortunate event of receiving a cancer diagnosis.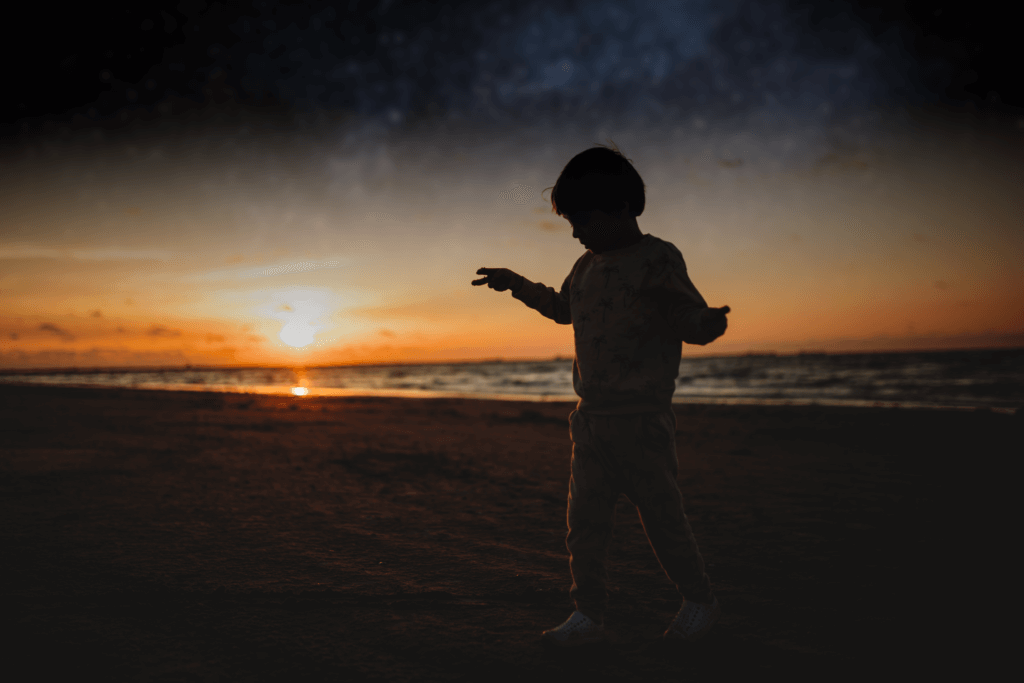 Help protect yourself and your family
Cancer on its own is so overwhelming without having to carry the financial burden that comes with it. I can't even come close to understanding how hard it is on the patient's body and mind. I've been a caregiver for people with cancer, but I thankfully have never been a patient myself.
When I think about the possibility of me or someone I love being diagnosed with cancer, I get really scared. Of course, cancer itself is awful, but the financial burden that it would bring on my family is frightening, and it's not fair. Recently, I've learned about Aflac's Cancer Protection Assurance* insurance policy, and that gives me reassurance. They help provide financial footing to cancer victims and their families throughout the entire process. Additionally, they offer support from detection and diagnosis, through treatment, all the way to recovery, as well as through innovative and effective benefits. Nowadays, more and more Americans are living with cancer as a manageable disease. It's a little step in the right direction.
Emotional support for cancer patients
I hope cancer never crosses my life again, but deep down, I know it's a possibility. I like that Aflac's policyholders have access to a program called CancerCare, which provides emotional support from oncology social workers and support groups. Every time one of my loved ones was affected with cancer, one of the hardest things for them was the loneliness. You need such a good support system. Your entire world comes crashing down when you get a cancer diagnosis, so it's important to get emotional support on top of the obvious treatment options.
I remember when Tom, my step-dad, was undergoing chemotherapy, it was such a hard time. It affected his mood a lot, and more emotional support would have been beneficial. There's only so much we can do as loved ones. Tom had one of our nurse friends come home to do some of his treatments. That was helpful. I know the importance of a support system.
I'm relieved I came across Aflac. If you want to learn more, visit this website. Don't wait until it's too late to provide yourself – and your family – with peace of mind. —> http://goic.io/BJBNjy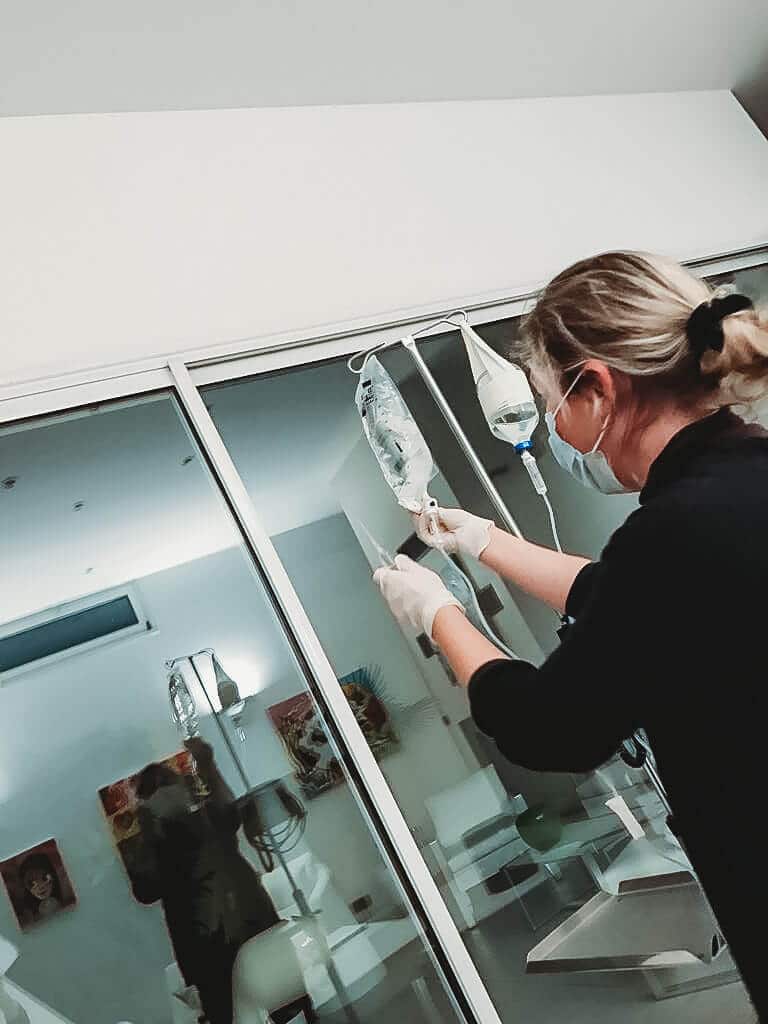 *Aflac Cancer Protection Assurance is a cancer/specified-disease insurance policy. In Oklahoma, Policies B70100OK, B70200OK, B70300OK, B7010EPOK and B7020EPOK. Policy may not be available in all states including but not limited to Idaho, New Jersey and Virginia. The policy has limitations and exclusions that may affect benefits payable. Refer to the policy for complete details, limitations, and exclusions.  For costs and complete details of the coverage, please contact your local Aflac agent.
Coverage is underwritten by American Family Life Assurance Company of Columbus.
WWHQ | 1932 Wynnton Road | Columbus, GA 31999.
Z180571A                                                                                                                                                Exp 5/19