This is a sponsored post written by me on behalf of Reading Eggs Junior. All opinions expressed are my own.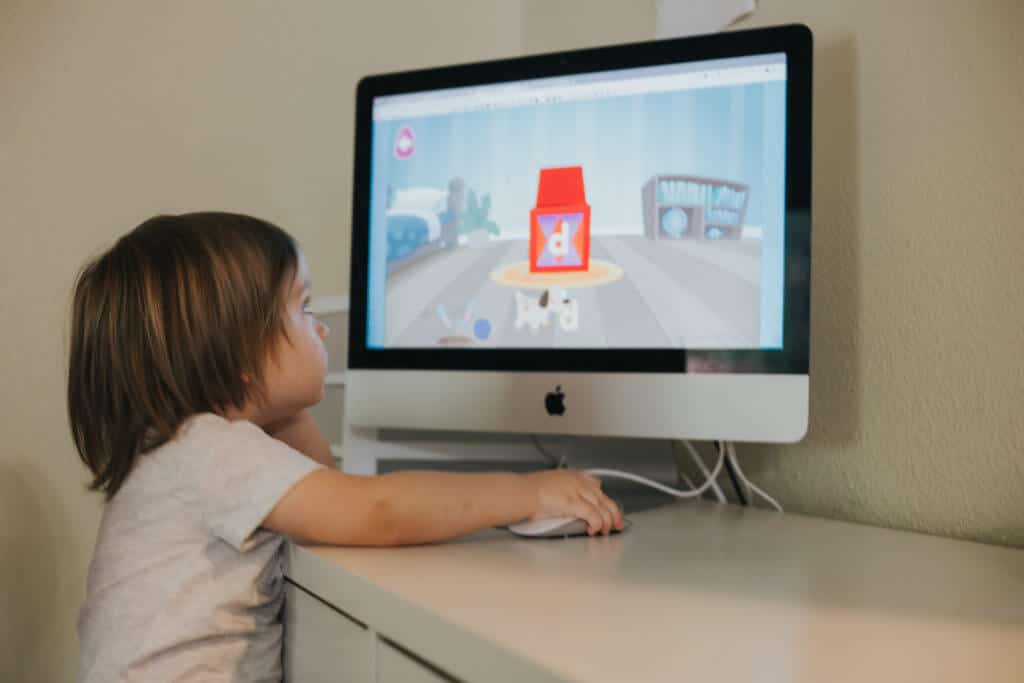 Teaching toddlers to read
Jude is two now, and he loves to learn. He goes to a Montessori school five days a week and when he comes home he likes to show off his skills. I love how proud he is when he learns something new. Right now, he's mastered counting to 10 so he counts everything around the house. He craves learning so it's important for me to encourage him and find fun ways to help him learn even more. Toddlers are sponges so I want to teach Jude as much as possible.
I don't want to be too intrusive, though, so I like interactive games and fun platforms to teach children about the basics like alphabet and numbers. I'd like Jude to learn the prerequisites of higher-level learning now so he's prepared for kindergarten and beyond. Next step: learning his letters!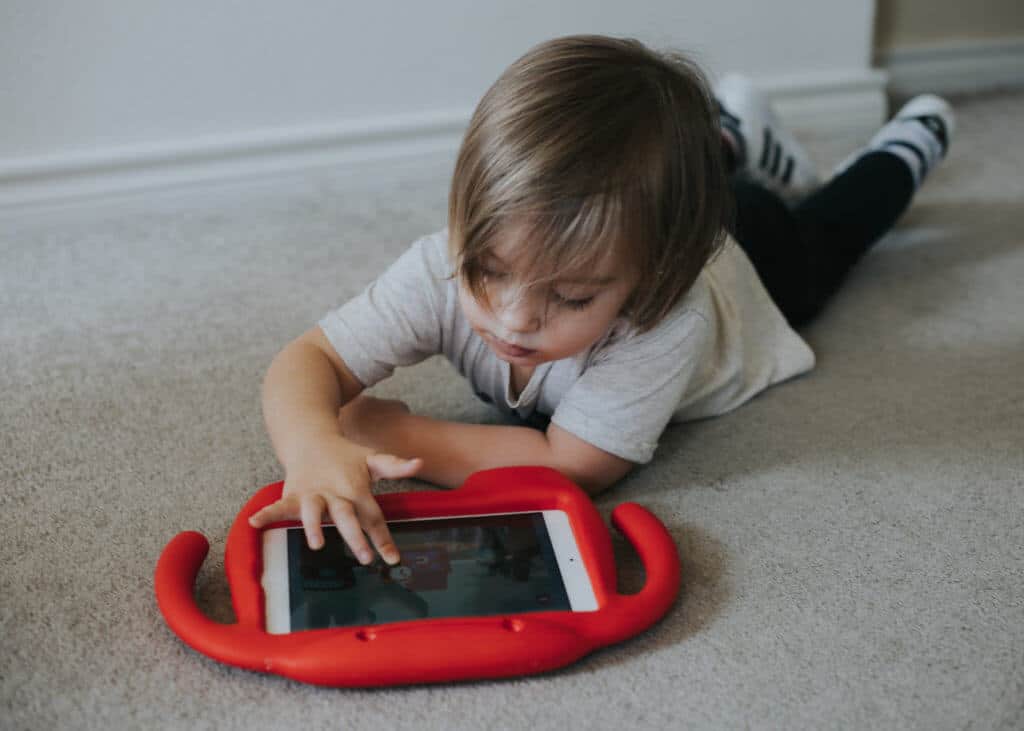 Reading Eggs Junior's new online learning program
I recently looked into Reading Eggs Junior. It's a new online learning program for toddlers age 2-4 that teaches them the first steps in learning to read. Jude loves it and it could end up being the thing that helps your kiddo excel beyond their current trajectory. It was developed by the creators of Reading Eggs, carefully designed by experienced educators. It makes me confident this is a great program for Jude or any other toddler.
As much as I want Jude to learn, I don't want it to be a chore. I want it to be fun, and I want him to enjoy the experience. That's one of the reasons why Reading Eggs Junior has been so effective with Jude. It nurtures an early love of reading through play, discovery, and laughter. Look at his happy face!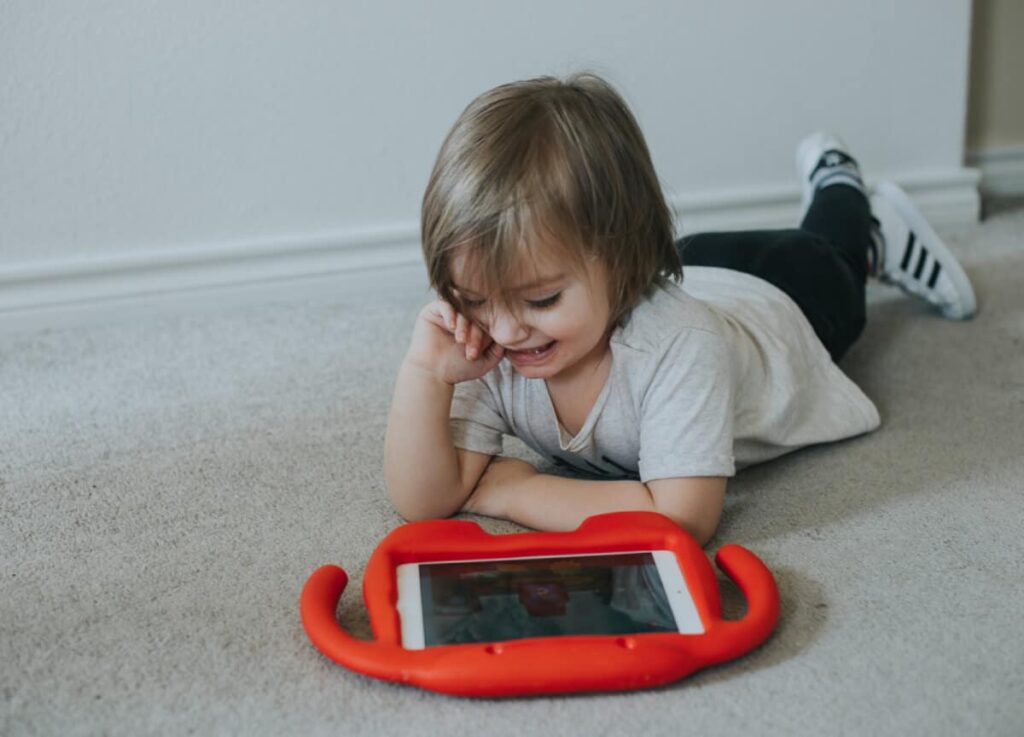 Turning screen time into learning time
We're lucky that Jude is able to go to school 5 days a week but I want him to keep learning at home too. Reading Eggs Junior has met my expectations and beyond. The graphics are super fun, and the games are very intuitive. Jude loves computers and technology in general but I find that a lot of the videos and apps available for children aren't very educational. Because it was developed by educators, Reading Eggs Junior transforms the way toddlers use technology – it turns screen time into learning time! I feel much better knowing he's actually learning and interacting with the program rather than just watching random videos on YouTube Kids.
If you've been looking for a fun way to teach your child a little extra about reading, you can get 4 weeks FREE access to Reading Eggs Junior right here.

For more information about the program visit
This is a sponsored post written by me on behalf of Reading Eggs Junior, all opinions expressed are my own.