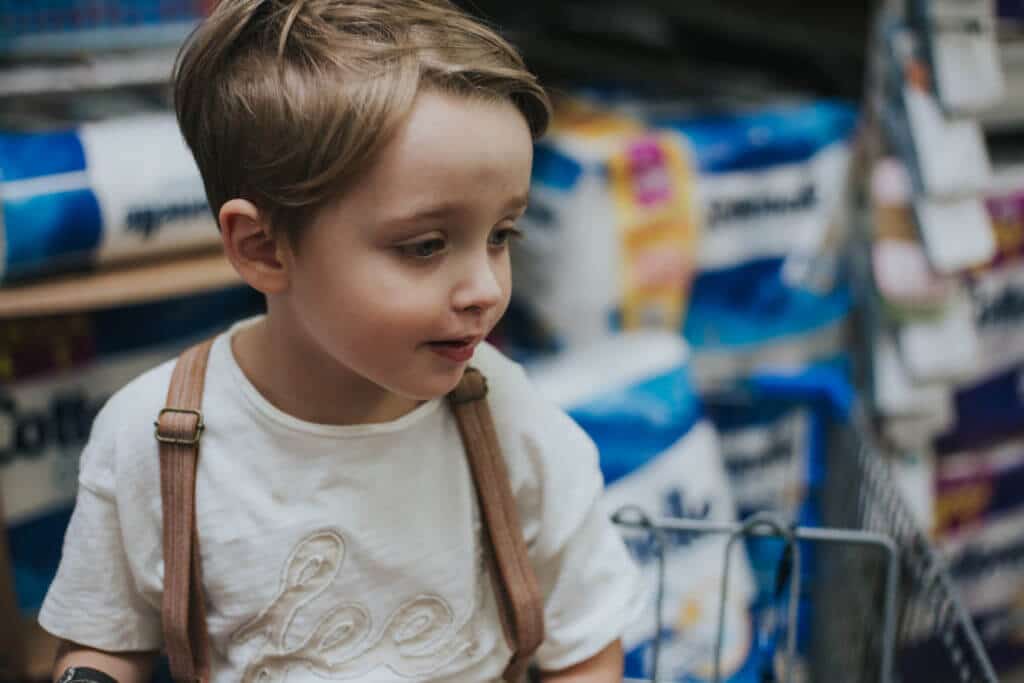 Let's talk about toilet paper. I know, it's funny. What is there to say about toilet paper? Well the most annoying thing about toilet paper is: not having toilet paper. We've all been through that dreaded moment when you use the bathroom and then realize that the toilet paper roll is empty. If you haven't yet, you're lucky. Or maybe you're just using my secret weapon too: Cottonelle Mega Rolls.
I'm never running out.
We use toilet paper for everything during the summer. We use it while camping, for cleaning up messes in the car, for blowing our noses when we're sick, for potty training, and cleaning our glasses too!
Because it's such an annoyance to be sitting on the toilet only to discover an empty roll, this summer I'm being proactive and going mega. More precisely, I'm buying Cottonelle Mega Rolls. It's more convenient because you'll cut down the times you'll hear screamed from in the bathroom, "Honey, bring me toilet paper!!" Less changing equals less screaming, and less screaming is simply mega.
I bet you've also had this conversation with your husband: "Did you leave an empty roll in the bathroom?" With Cottonelle Mega Rolls, that will happen 4 times less* than with a normal, boring roll of toilet paper. (*comparing number of sheets to leading Ultra 77-ct. roll)
Summer fun!
In the summer, we often have family visiting from out of town, pool parties, and Willy and Jude's birthday parties. Everyone uses the same bathroom so now we keep the bathroom stocked with Cottonelle® Mega Rolls.
Anyway, this morning I went to Walmart to get more Cottonelle Mega Rolls because they have a coupon for $1 off on the Ibotta app right now. Don't get caught missing out on the fun with your family and friends because you're busy changing the roll!
Also, you may not know that Walmart now offers curb pick-up. You can order your groceries and products (and Mega rolls!) online and pick them up on your own timeline. Pretty sweet. Order fresh groceries online and enjoy the same in-store savings with free pickup. Click here to see if it's available in your area.