This post was written in partnership with Be The Match.  Real patients like 11-year-old Kamryn are currently searching for a life-saving marrow donor. Learn more and sign up for the Be The Match Registry® at www.join4kami.org.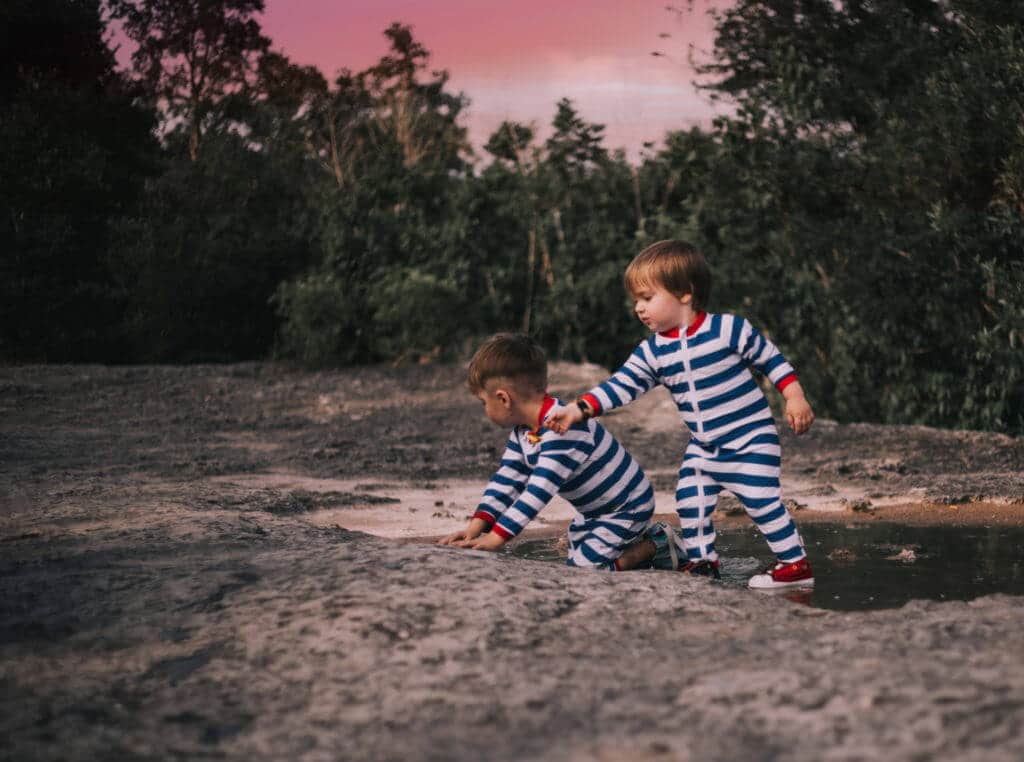 Today, I want to take a minute to talk about a very serious subject, something close to my heart: the need for bone marrow donors. Throughout my life, I have lost many loved-ones to cancer and leukemia. Some of them gone way too soon. Before I tell you more about how you can be a bone-marrow donor, I want to tell you about my friend.
Gone too soon
At an age when children are supposed to play, laugh, and learn, my friend divided his time between middle school and chemotherapy at the hospital for his leukemia. He was the sweetest friend anyone could asked for. He had an incredible smile, a bald head, and was a talented soccer player. As far as I remember, the only thing that upset him was not being able to be a starting player. He joked about it a lot. He wanted to be the one to do his team's free kicks. The team he played for was one of the best teams in town so competition was hard. I told him to join my soccer team, it was a small one and we lost most games, but I knew he'd play a big part in it. And he did! He joined our team and was made captain for his very first game. You should have seen his smile, he was so proud.
Enjoy the little things, for one day you may look back and realize they were the big things. 

     -Robert Brault
My friend was able to enjoy the little things in life more than anyone else. I believe people come into our lives for a reason. I think his time with me was meant to teach me that you can find happiness in the simplest things. He beat leukemia once. A couple of years later, he got sick again and passed away at just 16. His name is Thomas and I'll never forget him.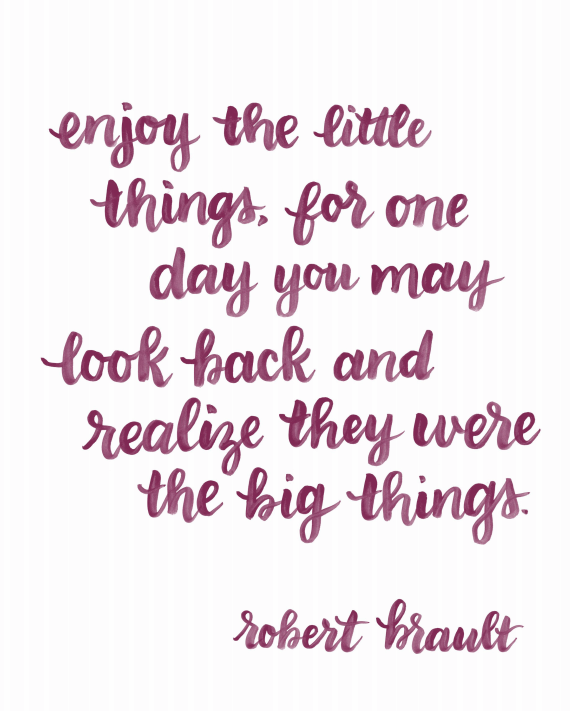 You can make a difference
Cancer has affected my life more than I'd guessed it would have so I feel that it's important for me to raise awareness. This year once again, my step-dad is in remission from non-Hodgkin lymphoma (Hi, Tom! Good job!). My friend's son, little Malachi, was not even 2 when he was diagnosed with AML last year (acute myelogenous lymphoma). He's currently in remission. Keep fighting, little buddy! You can follow his journey here.
Sadly, chances are that you too probably know someone who's passed away due to cancer of some type. Some of the deaths of the many family members and friends I've lost could possibly have been prevented with a bone marrow transplant. A marrow transplant can be a life-saving treatment for more than 70 diseases including leukemia, lymphoma, and sickle-cell.
Seventy percent of patients don't have a fully matched donor in their family. They depend on Be The Match Registry®, the world's largest and diverse donor registry. Even so, there are still thousands of patients who don't have a match currently available, waiting as their life depends on it.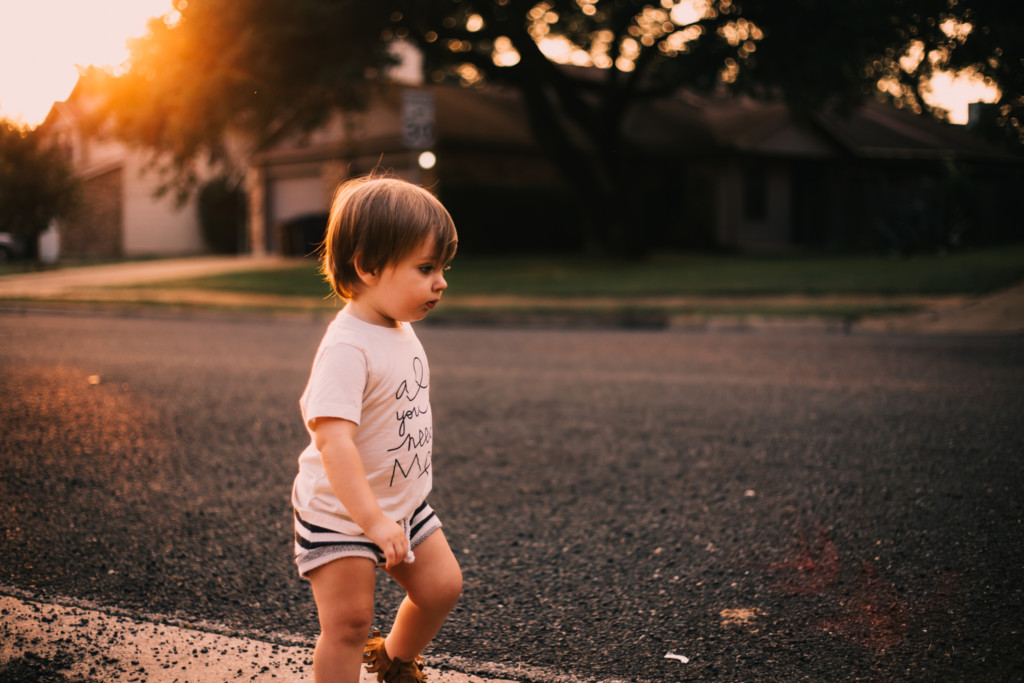 The donation process
Young adult donors are especially needed. The younger a person is, the healthier their bone marrow is, and the healthier the marrow is the more possible a match is.
All it takes to join the marrow registry is a simple cheek swab. Visit

join4kami.org

to learn more.
Donating is a lot less painful than you might imagine. Most people donate through a peripheral blood stem cell (PBSC) donation where a machine draws blood from one arm, extracts the cells it needs, and returns the remaining blood back to your body through your other arm. Donors are fully awake for this procedure and can chat with family and friends or binge some Netflix. Only for some people will the doctor need to extract marrow directly from the back of your pelvic bone with a needle. In this case, you'll receive anesthesia and feel no pain during the procedure. Most donors feel completely recovered within a few weeks. A small price to pay for the chance to save a life.
Who will benefit from a bone-marrow transplant?
Many people will. You will likely be saving a life. Maybe a child's life. There are many diseases that can be cured with a bone-marrow transplant and you can see the full list on the BeTheMatch website.
11-year-old Kamryn is an example of a patient who has no donors available on the marrow registry. She has sickle-cell anemia and is currently searching for a match. Learn more about Kamryn's story and sign up to join the registry at join4kami.org. Kamryn had five matches on the registry that were either unwilling or medically unable to donate. Patients need registry members who are committed to donate if needed. But too often members who are called as a match turn out to be "not interested". This can be heartbreaking for patients and their families. Watch this video to learn more about Kamryn's journey:
If you feel touched or just want to check out a little more information on the subject, go to join4kami.org to learn more. All it takes to join the registry is a cheek swab. If you do register, make sure it's something you're ready to commit to if you get matched. Make a difference. Be the match.
I was selected for this opportunity as a member of CLEVER and the content and opinions expressed here are all my own.