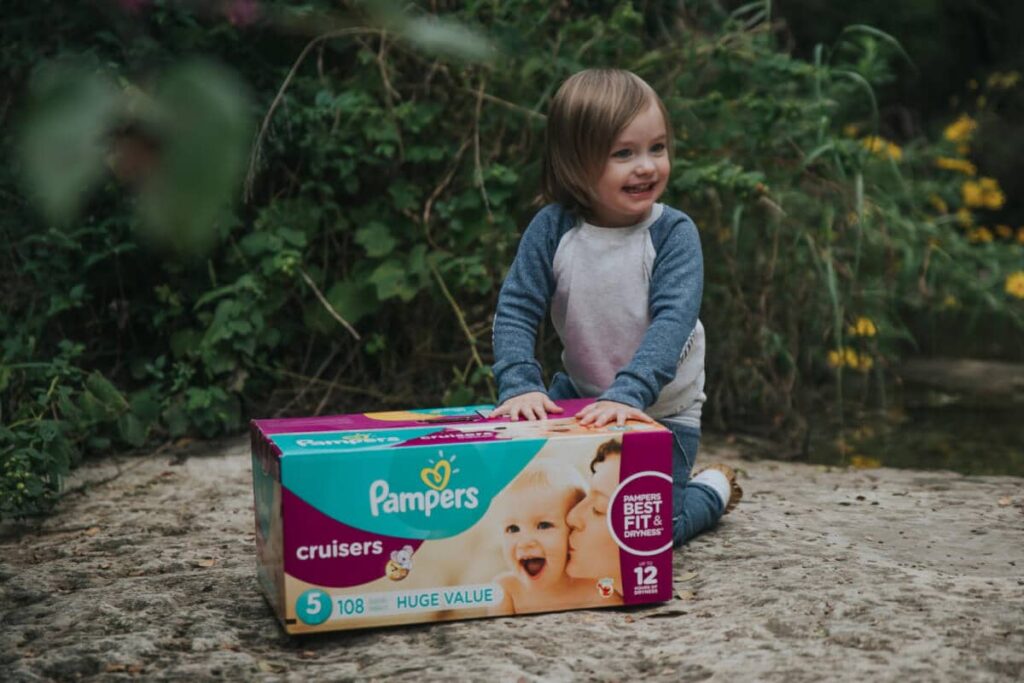 This post is sponsored by Pampers at Sam's Club, all opinions expressed are my own
When you become a mom, there are special moments you look forward to. The first smile, the first "mama", and as bittersweet as it is, your baby's first steps. It's a moment you will most likely never forget. Jude's first steps were even more special to us due to the history of autism and developmental delays in our family.
Missed milestones
With our oldest son, Charlie, being severely autistic, we were very in tune with Jude's development. It was important for us and his doctors to monitor him closely, and make sure he hit his milestones on time.
From birth to 12 months Jude missed a few milestones. By his first birthday he wasn't talking, and he wasn't standing without support. It's true that all kids develop at their own pace, but having a history like ours we were scared. And then it happened…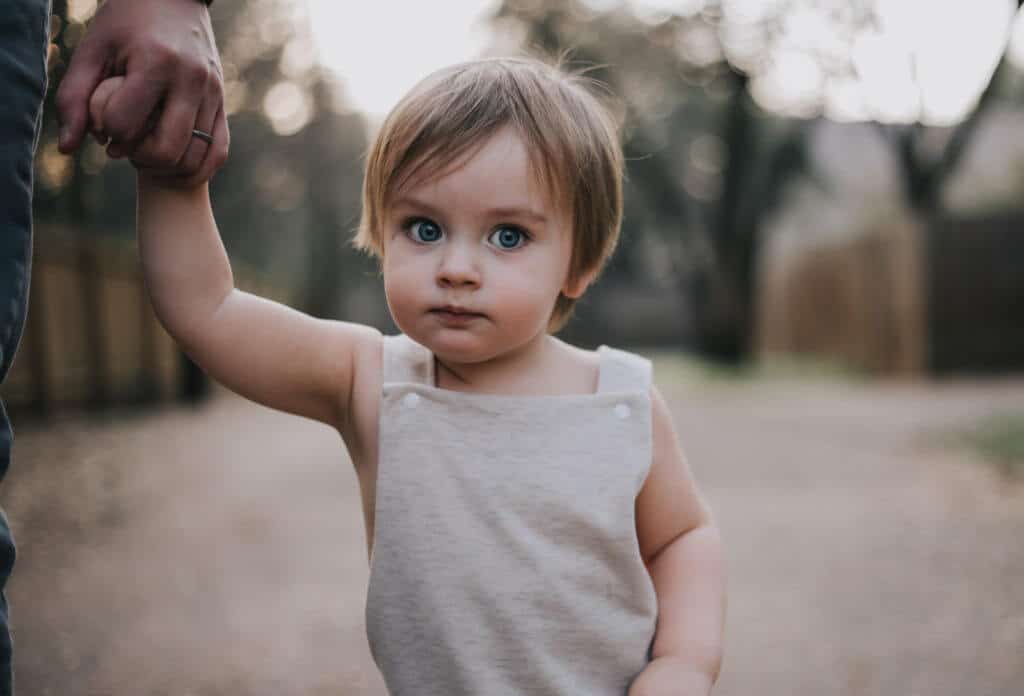 Jude's first steps
Jude had just turned 15 months when he took his first steps, and I remember that day very clearly. I was so proud of him and he was so proud of himself too. Little Jude was so wobbly and cute. He looked like a drunk old man trying to make it home after a long night. I have a video of the moment and I can't stop laughing when looking at it.
Comfort
To this day, Jude's still clumsy. He has some gross motor coordination problems so it's important for us to make sure he's comfortable so he can better develop skills like jumping and running.
We've tried tons of diaper brands but Jude can move most freely in Pampers Cruisers. They all around fit him better. They don't sag either, even when they should have been changed thirty minutes ago! When your kiddo becomes active you especially don't want them to have a saggy diaper.
Pampers Cruisers have a clever 3-way fit that adapts to be shape of the waist, legs, and cute little butt for more flexibility. The soft, stretchy sides help the diaper stay in place, flexing with baby's every fall, roll, and stretch. They're also great overnight diapers because of what they call the "Extra Absorb Channels" that offer 12-hour dryness protection.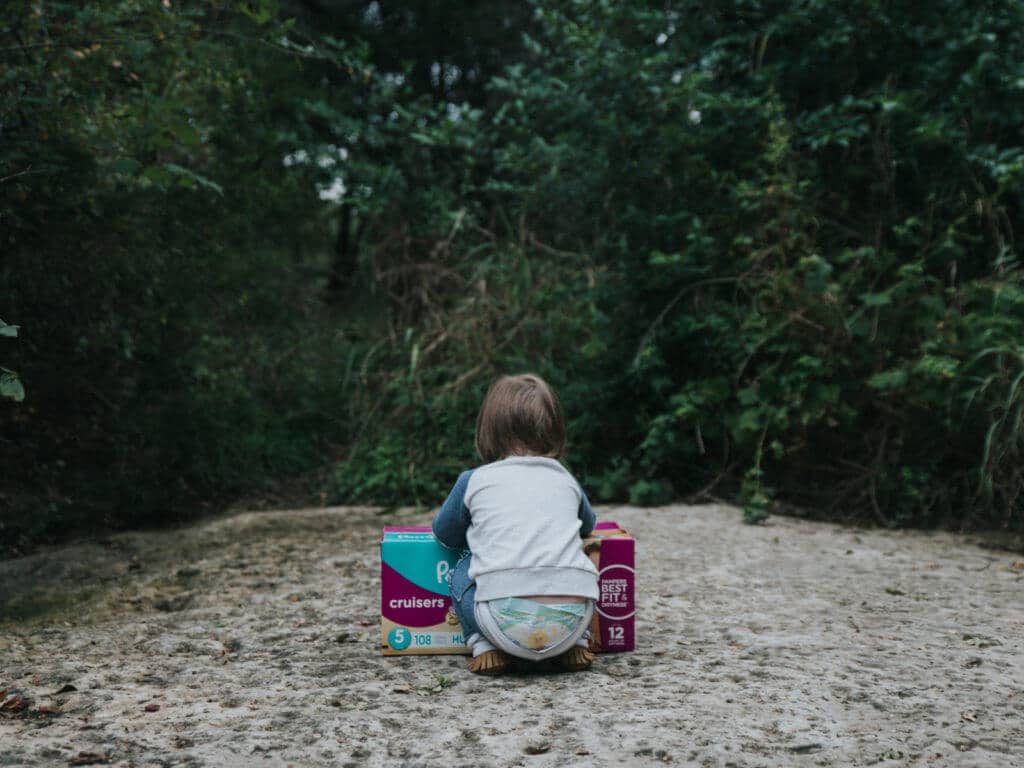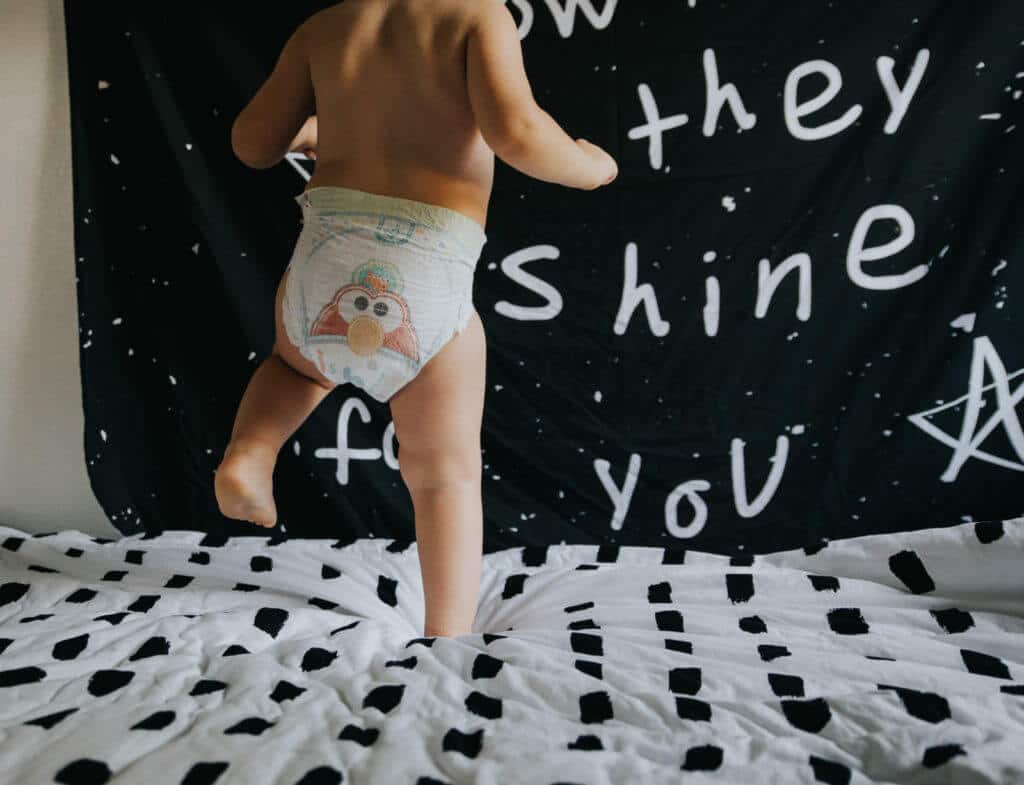 Where to get Pampers Cruisers?
You can get them at Sam's Club, they have a great offer through October 31 for $8 off the purchase of two Pampers diapers or wipes items AND free shipping or Club Pickup. Because chasing toddlers in public places is no fun, Club Pickup and the Sam's Scan & Go app let busy parents bypass the register and make stocking up while on the move with a new kiddo even easier. It's such a great convenience. I don't have to worry about Charlie and Jude throwing a tantrum, or fighting about who gets to sit where in the shopping cart while at the store, or have to get them ready at all. It's a time saver and it allows me to spend more time with them doing things they enjoy like going to the park or playing games.
Here are a few easy ways to get Pampers Cruisers:
Sam's Club

Scan & Go App

– Skip the checkout line and save time by downloading the app to your mobile device and scanning your items with your phone as you shop in the club. Check out with the app, your receipt will appear on your phone, and you're on your way! Download the app:
Android – https://play.google.com/store/apps/details?id=com.samsclub.sng&hl=en
Club Pickup

– Order your Pampers Cruisers on samsclub.com and select Club Pickup to have everything waiting for you when you arrive to the club. You don't even need to leave your car in some clubs – a life saver when you have sleeping kids in tow!
Online – Go to the Pampers Cruisers product page and order your diapers for delivery straight to your door.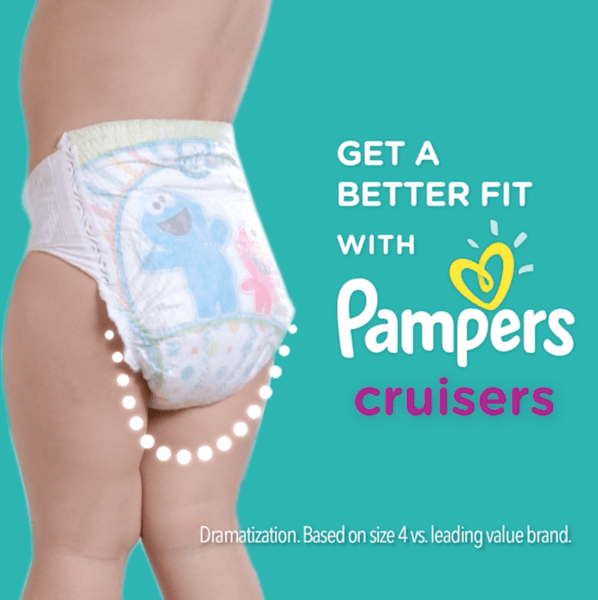 This is a sponsored conversation written by me on behalf of P&G. The opinions and text are all mine.