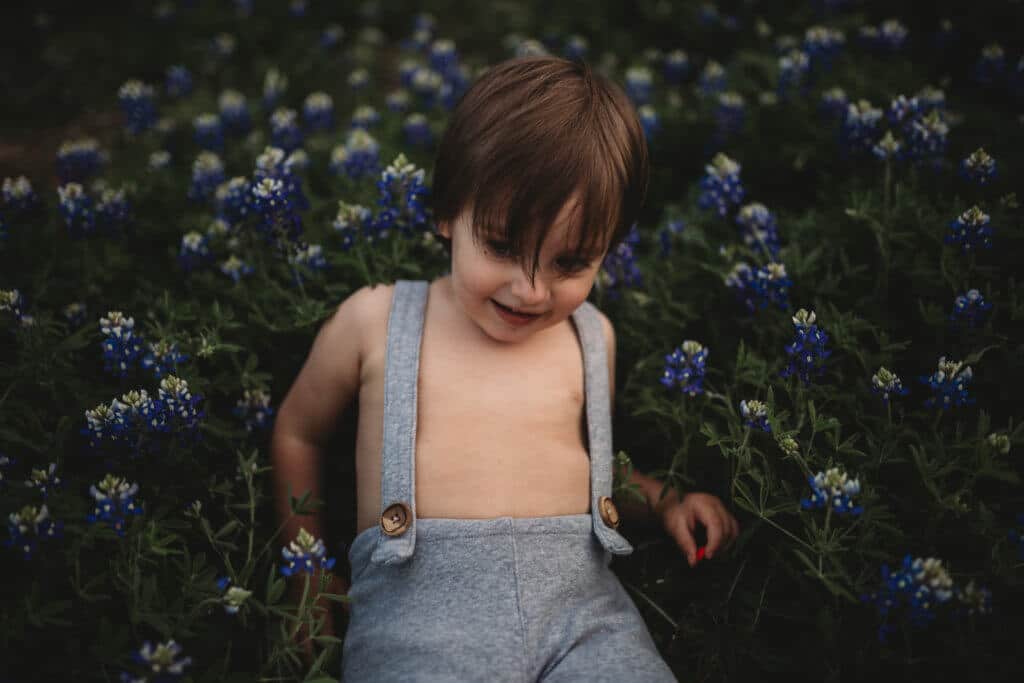 Welcome to The Autism Cafe, today I'm going to share with you my favorite photo spots in Austin, TX.
Best photo spots in Austin
Photography is a hobby of mine. I love to explore, and drive around town to find the coolest photo spots in Austin, TX. Austin, Texas has so many hidden gems. Even though I've been living here for 7 years now, I still find cool photography spots and awesome places to visit and photograph every month. If you're looking for great places to take pictures in and around Austin, TX, let me guide you. Most of these places are kid-friendly because I'm a mom and love to photograph my kiddos.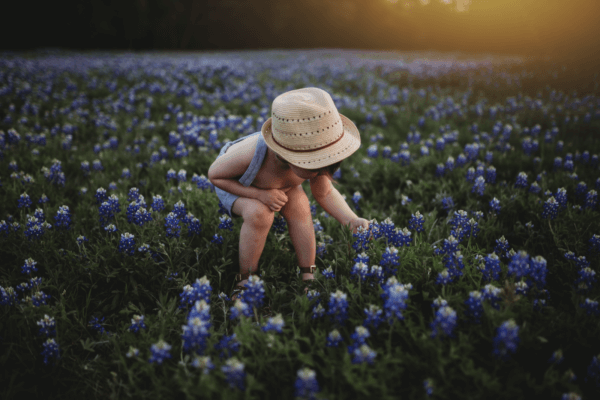 1 – McKinney Falls State Park
I love the Falls, a state park in South Austin. It's an absolutely gorgeous location, and amazing if you love hiking too. Bonus points during bluebonnet season because they have an amazing field of bluebonnets that's perfect to take photos at of your kids, pets, or whatever you like. Visit their website here.
Where: 5808 McKinney Falls Pkwy., Austin, TX 78744
Price: $6 per adult. Cash only.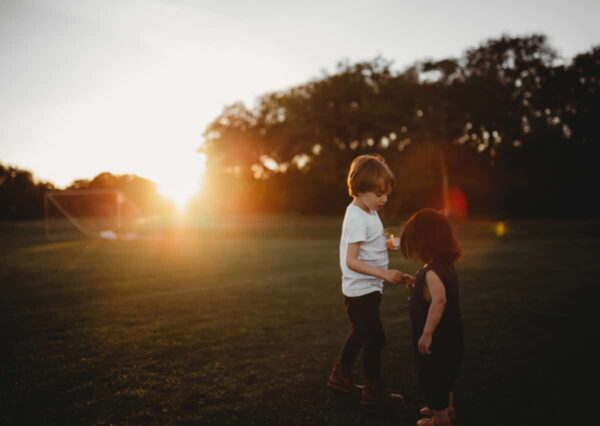 2 – Circle C Ranch Park
It's such a fun place with big open soccer fields, and trails that goes through a forest. There's also a playground for your kiddos. A lot of fun and very pretty to photograph!
Where: 6301 W. Slaughter Ln., Austin, TX 78739
Price: Free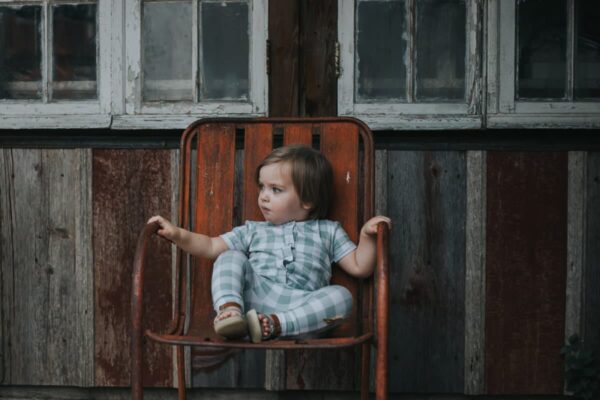 3 – Sekrit Theater
This is a gorgeous place. The owner, Beau, has Asperger's syndrome, just like me. This sprawling backyard-type environment has a greenhouse, a piano, an old school bus, an outdoor bathtub… it's like a living piece of art. Professional photographers rent this place all the time and weddings and events are also held there. If you're looking for a sweet photography spot in the spirit of Austin, TX, this is the place. Book online: https://sekrittheater.setmore.com/
Where: 1145 Perry Rd., Austin, TX 78721
Price: Varies, see website.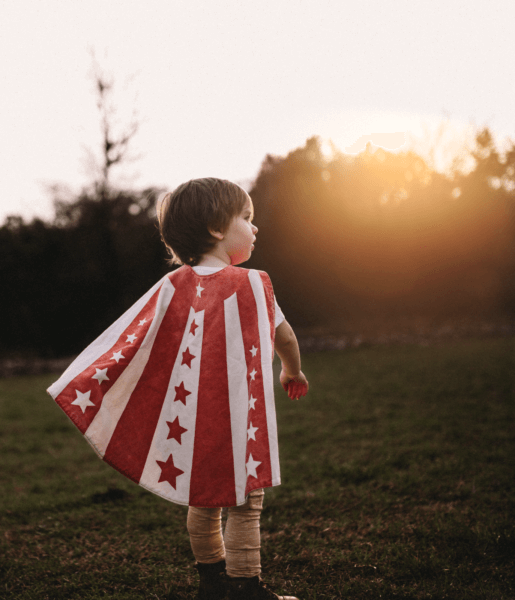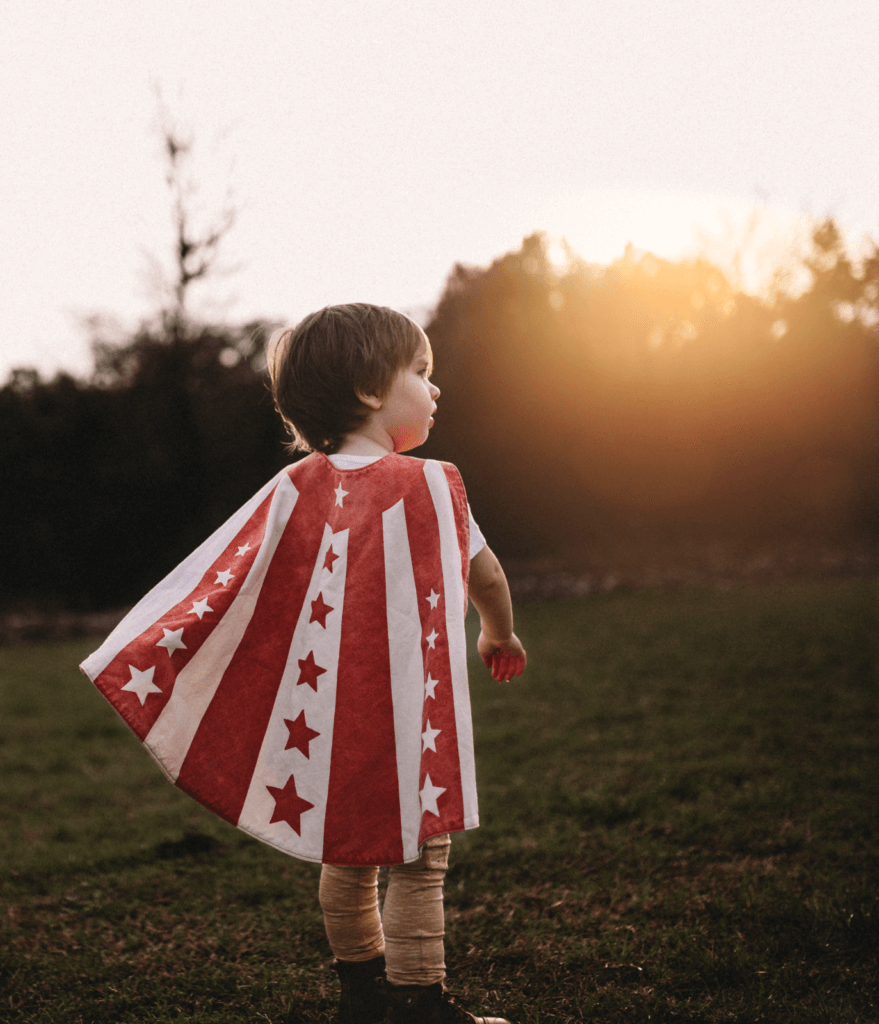 4 – Mary Searight Park
This big park is in South Austin, off of Slaughter Ln. It's a great place to explore and take pictures too. I take a lot of my golden hour shots there. The sunset can be gorgeous. There are empty fields, trails, water spots, and woods. If you need a break with your kids from taking photos there's also a playground and picnic tables.
Where: 907 W. Slaughter Ln., Austin, TX 78748
Price: Free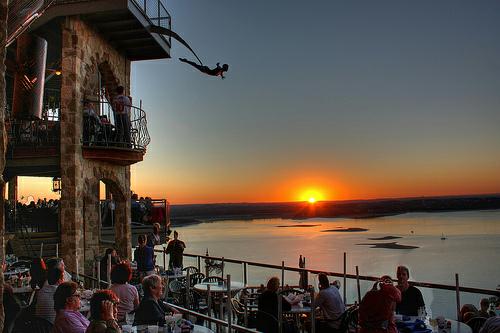 5 – The Oasis
If you want to watch an incredible sunset with a beautiful view, this is the place to go to. The Oasis is a restaurant in Austin, Texas. It's affordable and they offer a mix of Mexican and Tex-Mex food. Can't beat the view on Lake Travis.
Where: 6550 Comanche Trl., Austin, TX 78732
Price: Varies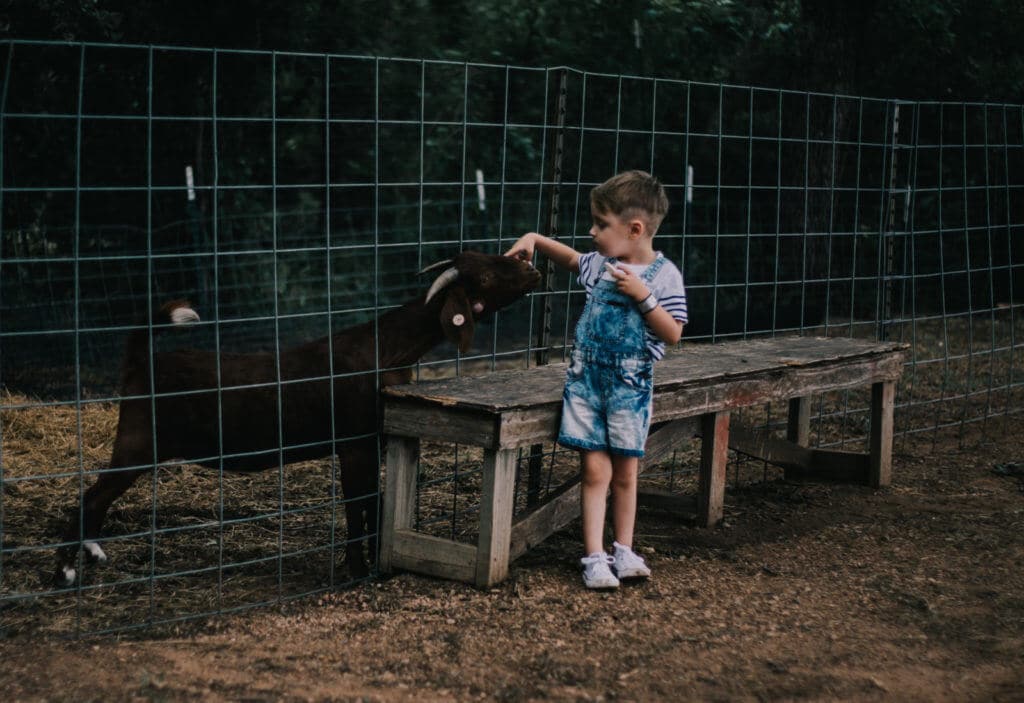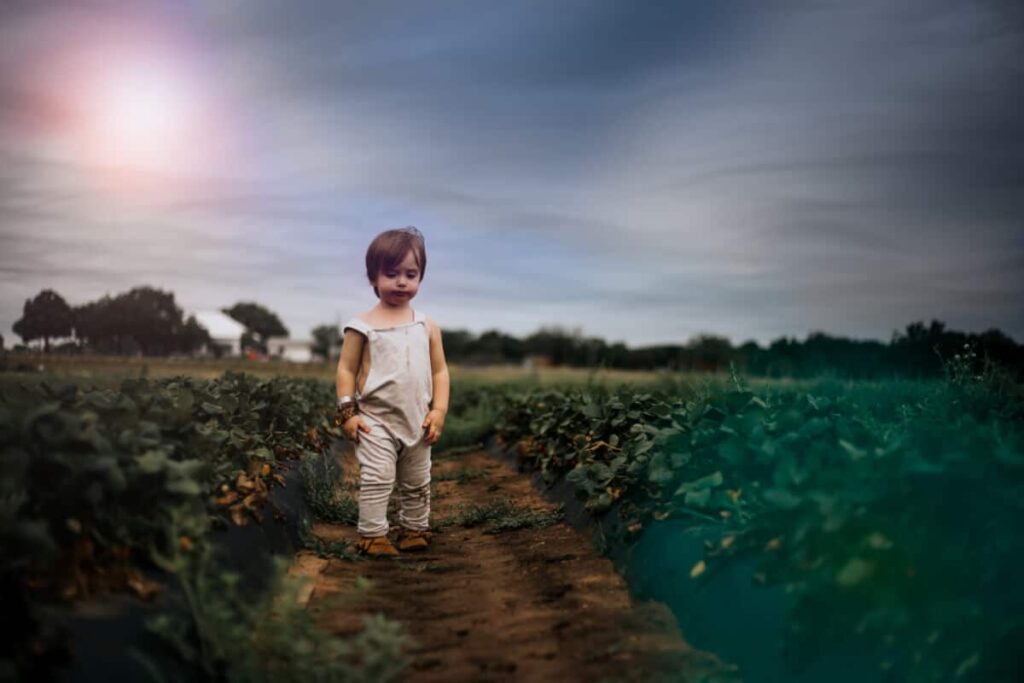 6 – Sweet Berry Farm
I love Sweet Berry Farm during strawberry picking season. We went there last year and had tons of fun. The strawberries are amazing, and the place is just vast. There are horses, boats, a playground and also a little tractor train that takes you around the farm. I loved taking photos there. It's just out of Austin in Burnet County. Visit the website here.
Where: 1801 FM1980, Marble Falls, TX 78654
Price: $2.89 per pound of strawberries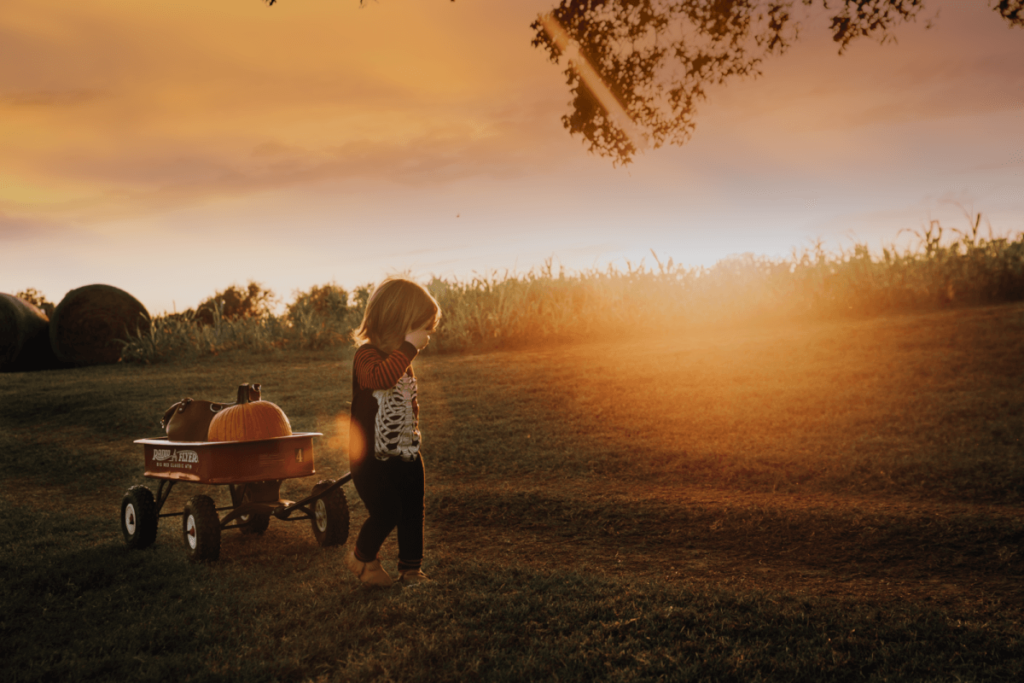 7 – Barton Hills
We go to Barton Hills once a year, and it's my favorite pumpkin patch in Austin. It's an incredible place to go to with your family and enjoy some quality time. I've taken some of my favorite shots of Jude there. Look at that amazing sunset!
Where: 1115 FM969, Bastrop, TX 78602
Price: $14 per person
8 – Mayfield Park
This is a park I used to go to fairly often when Charlie was just a baby. What's so special about it? The flowers and, oh yeah, the peacocks! Yep, there's a muster of wild peacocks who roam the place. The location itself is beautiful and you'll find great spots to take photos. And next door to Mayfield Park is Laguna Gloria, a contemporary art museum.
Where: 3505 W 35th St., Austin, TX 78703
Price: Free for Mayfield Park, and $5 for Laguna Gloria
9 – Greetings from Austin
When we moved from Boston to Austin, I told Willy the first thing I want to do is take a photo in front of that wall. And I did! As soon as we got here we went there and took photos. It's an iconic locale and you should check it out, This wall is located on S 1st and Annie.
Where: 1720 S 1st St., Austin, TX 78704
Price: Free
10 – The "I love you so much" wall
This wall on South Congress is a classic, and you need to take a photo in front of it.
Where: 1300 S Congress Ave., Austin, TX 78704
Price: Free
11 – Graffiti Park
This is a cute graffiti park in Austin that I've personally never been to. I've seen many photos of it and it's definitely on my bucket-list. These walls make incredible photo spots.
Where: 1008 Baylor St., Austin, TX 78703
Price: Free
What are your favorite photo spots in Austin, Texas?