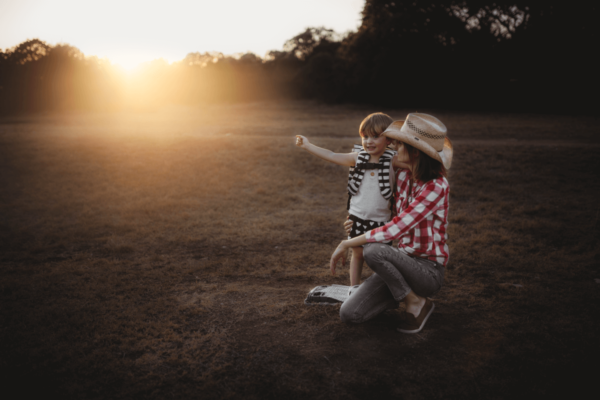 This post is sponsored by KinderCare, and all opinions expressed are my own.
Jude just turned three and he's been so much fun to be around. He likes to sing his ABCs while "playing" guitar, he can count to 20, he recognizes a few words, and he can also spell his name. We're so proud of him. On the other hand, he's behind when it comes to physical development. Indeed, he can't run smoothly nor can he go up and down the stairs without holding tight to the banister; he lacks balance and coordination. All kiddos develop at their own pace but since the risk of autism is higher in siblings, we've been keeping a close eye on Jude's development. So far the doctors seem confident that Jude is neurotypical; he just needs a little extra help in some areas of development. It's important for us to support him and give him the tools to succeed so he sees a physical therapist twice a week and an occupational therapist once a week. Additionally, we help Jude by sending him part-time to school.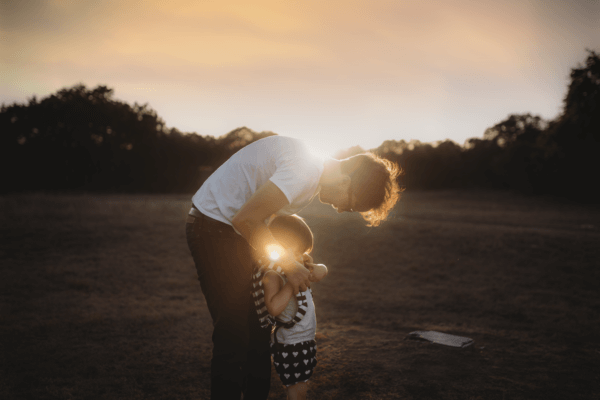 What to look for in a school?
The first three years of life are so important for children's development, and that's why finding a great school should be a priority. When I think about what I want in a school, there are several reasons why a place like KinderCare comes to mind. You need teachers who pay attention to how children are progressing and are there to help in areas where they need it, and this a guiding principle at KinderCare. I've worried in the past about Jude's interactions at school. He can be shy at first, so having teachers who can gently guide him into social interactions is great. As a mom, I need to feel good after I drop off my child at school in the morning, and I want Jude to leave the house with a big smile on his face each morning. I want him to thrive and be comfortable at school while I'm not with him during the day.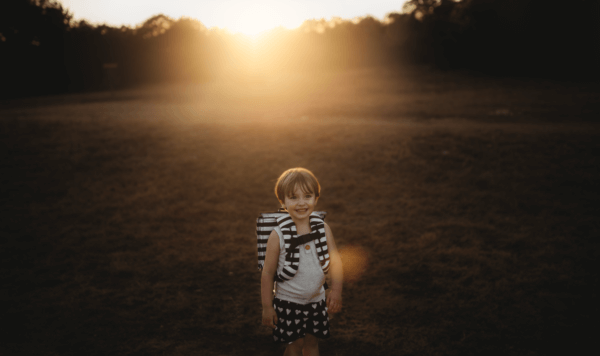 The importance of an accredited institution
It's also important to me that the teachers are experienced. Nearly 100-percent of KinderCare Learning Centers are accredited meaning the educators know what to look for when hiring teachers. Last week I had the chance to talk to an accredited KinderCare teacher, April. What struck me right away is how amazingly passionate she is about her job. You can tell she loves working with children and cares about them individually. Plus, she's a mother too so she has that crucial perspective as well.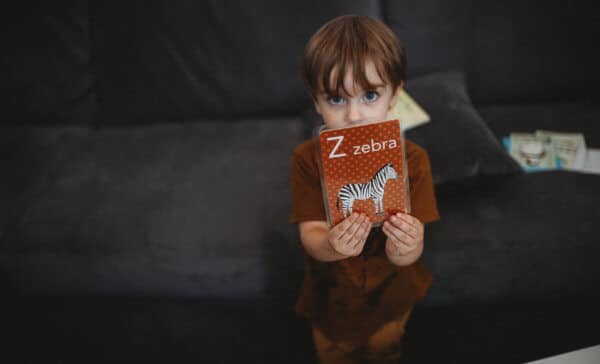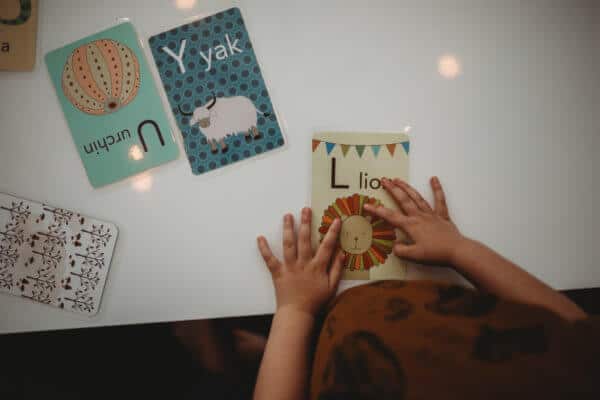 Modern research shows that children need skills like creativity, collaboration, and critical-thinking to be successful in life. A good preschool curriculum is conscious of this and helps children reach these goals. It would also also work on other much needed needed skills like perseverance, and focus. These are other areas, I've learned, where KinderCare excels. And because academic results are important, KinderCare kids enrolled in their kindergarten programs test at first-grade levels in math and reading. Check out their impressive results and learn more here on their blog —>  
http://www.kindercare.com/content-hub/articles/2018/july/kindercare-kids-test-better-prepared-school