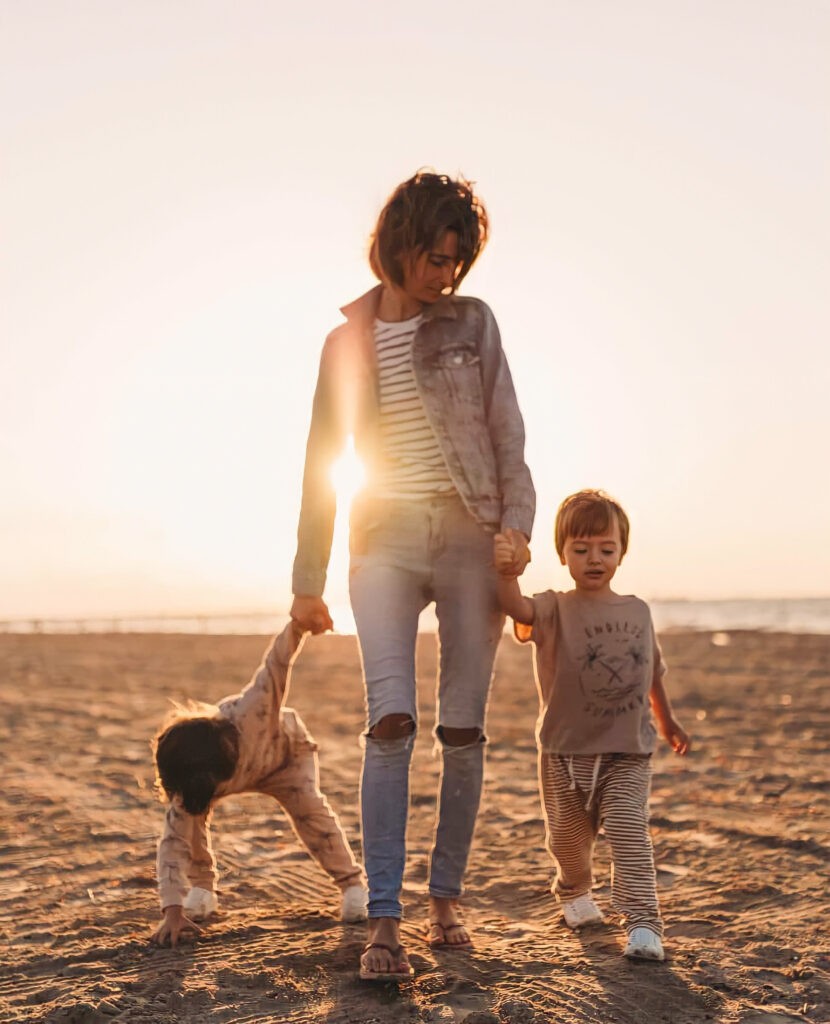 Financial Assistance for Autistic Children
If you're wondering what financial assistance for parents of autistic children you can get, you've come to the right place. Having an autistic child can have a huge financial impact on parents. Many parents can't work full time with all the appointments, 40+ hours a week of therapy, and doctors' visits. They often have to also fight with the school system for their child to have the ability to thrive like any other child. So, of course, it makes sense for parents to expect and look for financial assistance and resources. However, the sad news is that there is not much financial support out there nationally. Let me walk you through some of what is available.
5 Ways to Get Financial Assistance for Parents of Autistic Children
1- SSI: Supplemental Security Income:
The Supplemental Security Income (SSI) program provides monthly payments to disabled individuals with qualifying incomes and assets. SSI is available to children under the age of 18. However, the income and asset requirements make it almost impossible for many parents to qualify for support. To qualify, children under the age of 18 must meet Social Security's definition of disability for children in addition to meeting the income and resource limitations of the household. If you're wondering how to qualify for SSI, check out this blog post:
2- School Resources:
School districts may also be a valuable resource for neurodiverse families. Through an Individualized Education Program (IEP), it is possible for autistic students to obtain extra help. Students can get services in school in order to improve their educational experience and meet their learning needs. Schools may be able to offer therapeutic services to students as part of an IEP.

There are also differences in the programs implemented and offered within public and private schools. It can be challenging to establish and maintain an IEP as children progress through their education. IEPs are designed to help children in the K-12 educational system. The transition to higher education can be a difficult one. While colleges and universities do offer neurodiverse students support and a variety of resources, it is often up to the students themselves to seek out additional services.
3- Nonprofits:
There are also numerous nonprofits that are dedicated to helping to support neurodiverse families. This can include providing grants to help cover the costs of therapies, medications, and home care services. Such nonprofits work at the national, state, and local levels, including:
Education and Services (FACES): Provides scholarships for ABA Therapy
Helping Hand Program of the National Autism Association
While working with nonprofits can be a rewarding experience, it is often difficult and even frustrating to apply for grants or other forms of financial assistance, as the qualification requirements vary by organization.
4- Autism Speaks Grants
Autism Speaks Inc., an autism advocacy charity and research organization help promote awareness and outreach activities among the federal and state governments, the general public, and neurodivergent families. In addition to helping families locate resources within their communities, Autism Speaks also provides grants to individuals and families in need of financial assistance. The organization also provides Local Impact Grants to support programs that help improve the lives of program participants and their families.
5- State Programs:
At the state level, there are programs that serve to financially support neurodiverse families. For example, there are programs that are designed to help cover medical expenses, housing, and social services. One such program is the Medicaid Waiver program. While Medicaid Waivers a state-dependent, there are similar programs among a number of states. Once an individual or family finds a Medicaid Waiver that they could qualify for, the problem then becomes enrolling. It is common for Medicaid Waivers to have extensive waitlists.
There may be other services available through a state Department of Social Services or other advisory councils and committees. A small number of states, including Colorado, even provide programs that allow family members to be compensated for serving as caretakers of a family member with a disability. Because of the different types of programs and varying qualifications they require can be confusing, it is a good idea to start by discussing your needs and future goals with a trusted finacial advisor(s) or organization(s) that can help you to evaluate what programs might be best for your family.
Do you know of any more ways to get financial assistance for parents of autistic children?
Share them in the comment section. If you're looking for more autism resources, also check out these posts of mine about free resources: