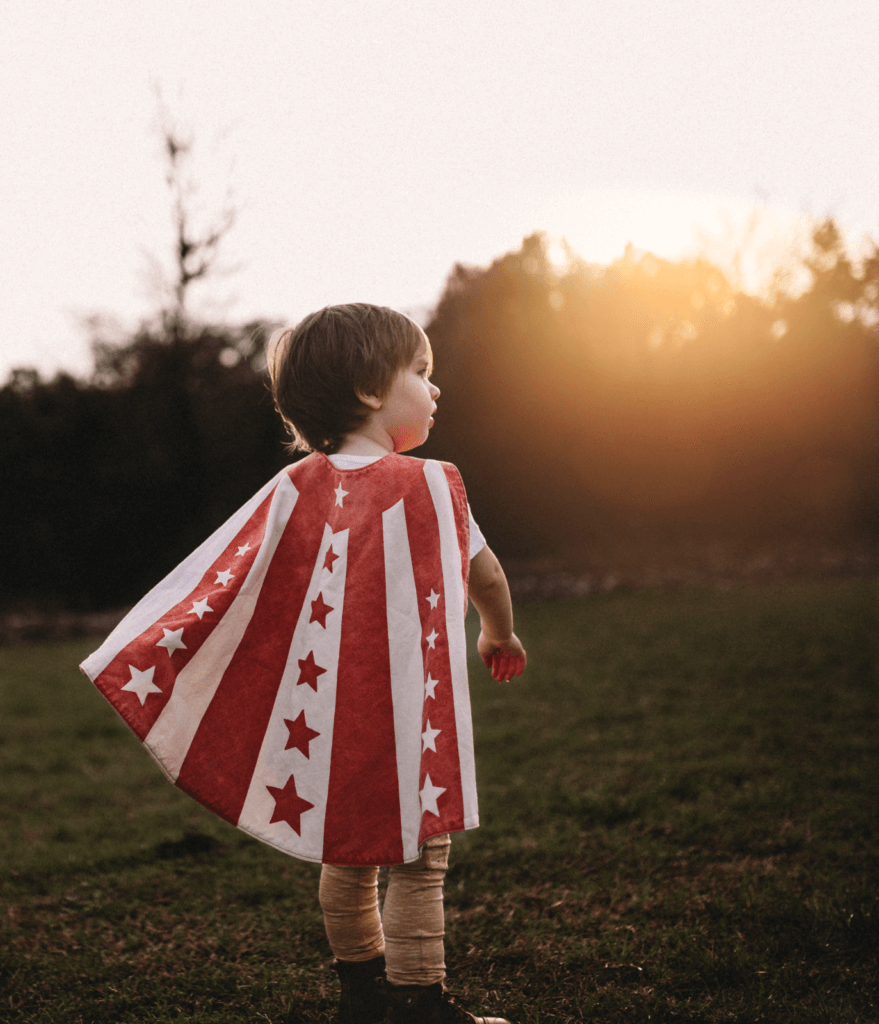 Thank you Texas Children for sponsoring this post and taking good care of our children
Little Daredevil
Jude is becoming quite the daredevil. Unfortunately, he's also pretty clumsy so he trips a lot. I'm worried he'll end up hurting himself one day even though our house is fully baby-proofed. This topic is really important for us because despite his brother being almost 5, Charlie has no sense of danger and put himself in dangerous situations easily. We've seen him put a little objects in his mouth, touch the oven when it's on, you name it. If there's something to get into, he'll try!
Fortunately, so far we haven't had any big emergencies with either Charlie or Jude apart from Charlie hurting his foot one time last year, and another time he had a reaction to an insect bite that the hospital suspected was cellulitis. The staff was helpful and nice but the amount of time we had to wait was really frustrating. So when I heard about a new Urgent Care opening in Austin just for kids, I was thrilled.
An Urgent Care just for kids
Texas Children's is one of the best in the nation, and it has opened an urgent care right here in Austin, just for kids. Their goal is to get people out of their urgent care in under an hour whenever possible. That's every parent's dream, right? Let me tell you more about Texas Children's Urgent Care.
I attended an event there last week where I got to meet the physicians, and let me tell you they're amazing people. You can tell they really care about children. They interacted with Jude and knew how to make kids and comfortable, and parents too. In case of an emergency, this is really important. Texas Children's Urgent Care is staffed with pediatric nurses and doctors. Charlie and Jude don't get sick very often, but when they do you can be sure it's Friday at 4:59pm and our doctor office is closed until the next Monday. Every single time. Sometimes it's hard to know what's an emergency and what can wait until you can see a doctor.
In those instances, an urgent care clinic is the perfect solution. They usually see conditions like allergic reactions, minor burns, flu, rash, UTI, pink eye, asthma, and minor injuries from falling, basically things that sometimes can't wait but don't require to go to the emergency room either.
Texas Children's Urgent Care in Austin Texas
When Jude and I went to visit Texas Children's Urgent Care, we loved the environment. The place is colorful and has fun walls all over to make it fun for kids. I mean look at these awesome rooms! The colors really makes it more welcoming for children, and the rooms and the hallways have the same theme. Even their bathroom is fun.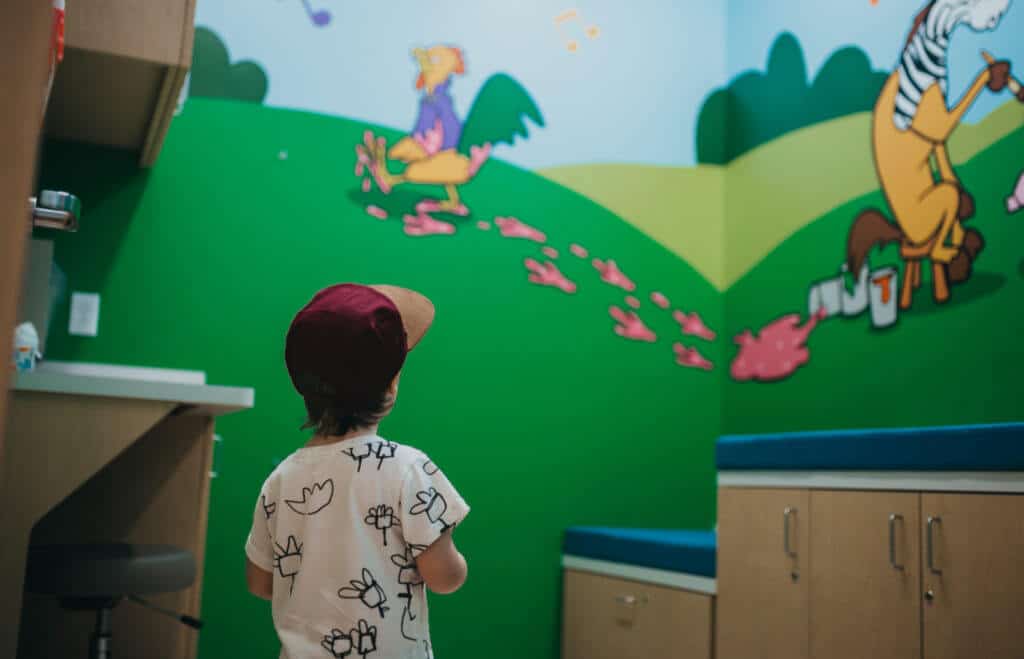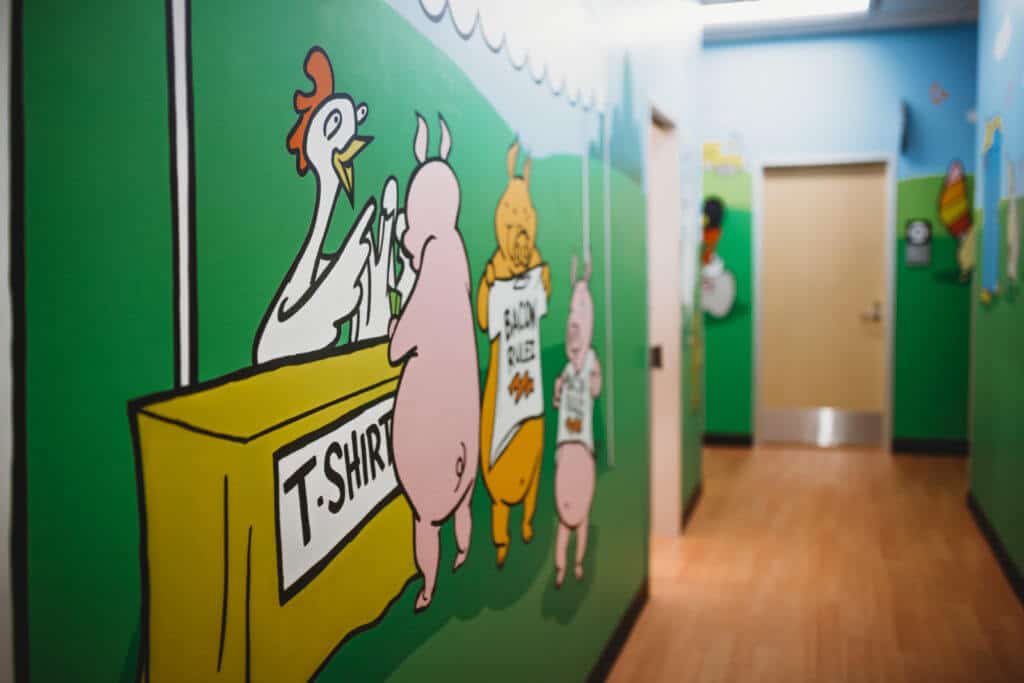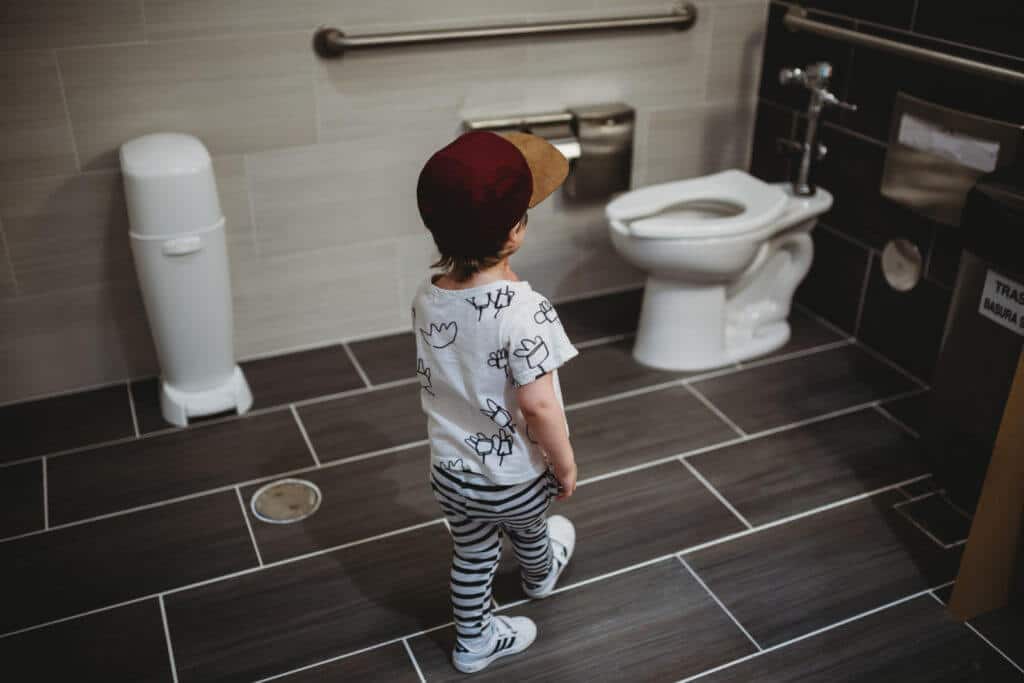 They also accept most insurance which I was really happy to hear. Austinites, this urgent care just for kids is located in the Westgate shopping center off South Lamar and is open on evenings and weekends. You know, just in case your child decides to get sick on a Friday night! I cannot say enough nice things about them. Of course, I hope we'll never need to go there, but it's reassuring to know that there is a place close by that will take good care of my kiddos and also see them fast if they need help. Thank you so much to Texas Children's Urgent Care!
Here's the info again for your convenience!
Texas Children's Urgent Care
4477 S.Lamar, Suite 400
Austin, TX 78745
512-8929231
M-F: 4:30-11pm.
S/S: 12-8pm
http://texaschildrensaustin.org/