This post is sponsored by Everywhere Agency on behalf of Triple Paste, however all thoughts and opinions expressed are my own.
The beauty of motherhood
There are so many things I wasn't prepared for when I became a mom, things they don't necessarily teach you in parenting books. The first thing I wasn't prepared for was the surge of love I felt when I first laid eyes on my first born, Charlie. And of course, that depth of feeling is still there today. He was such an adorable baby too. Does every parent think that their baby is the cutest baby they've ever seen? I've always wondered. Something tells me they do!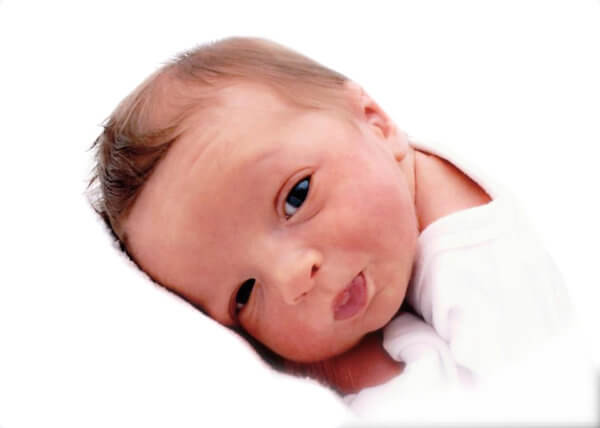 I enjoyed motherhood from the start. Charlie was fun to be with and was overall an easy baby. However, there are things about parenting a newborn that took me by surprise. I remember the first time Charlie had a diaper rash. I was shocked. I was shocked at how raw and red and painful it looked. And it was painful, as Charlie was crying and visibly uncomfortable. It's difficult as a mom to see our kiddos in pain and to not be able to make them feel better. Fortunately, after trial and error with other brands, I found a reliable way to make my babies feel better from diaper rash: Triple Paste Medicated Ointment for Diaper Rash.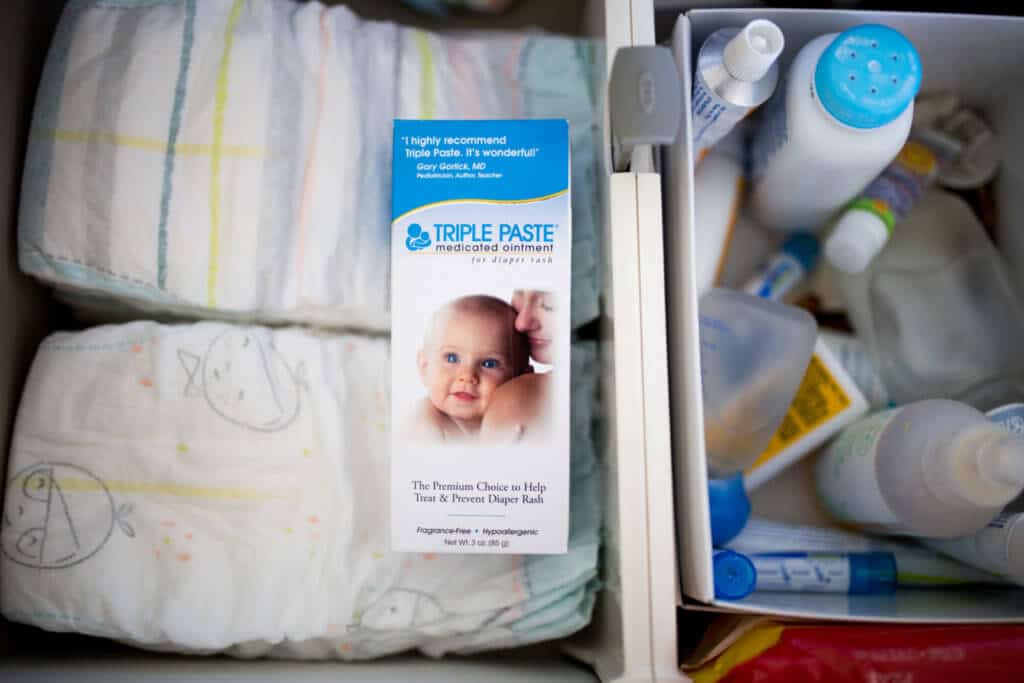 Bye-bye diaper rash!
Fast forward a few years and Jude is now the one dealing with bad diaper rashes. When he gets them, it has a palpable impact on his mood and energy level. He doesn't want to play or do anything other than lay still and maybe watch TV. He just wants to be left alone and that makes me sad. Jude is an active toddler and this behavior is out of character for him. Here's the deal: a happy toddler = a happy mommy, so it's in everyone's best interest to get rid of those nasty diaper rashes with Triple Paste. When the boys are happy, that happiness spreads to me.
I'm thankful I remembered to pack Triple Paste for our beach trip this weekend. Because Jude was able to be pain-free, and had a great time playing in the ocean. We were really able to enjoy our little getaway.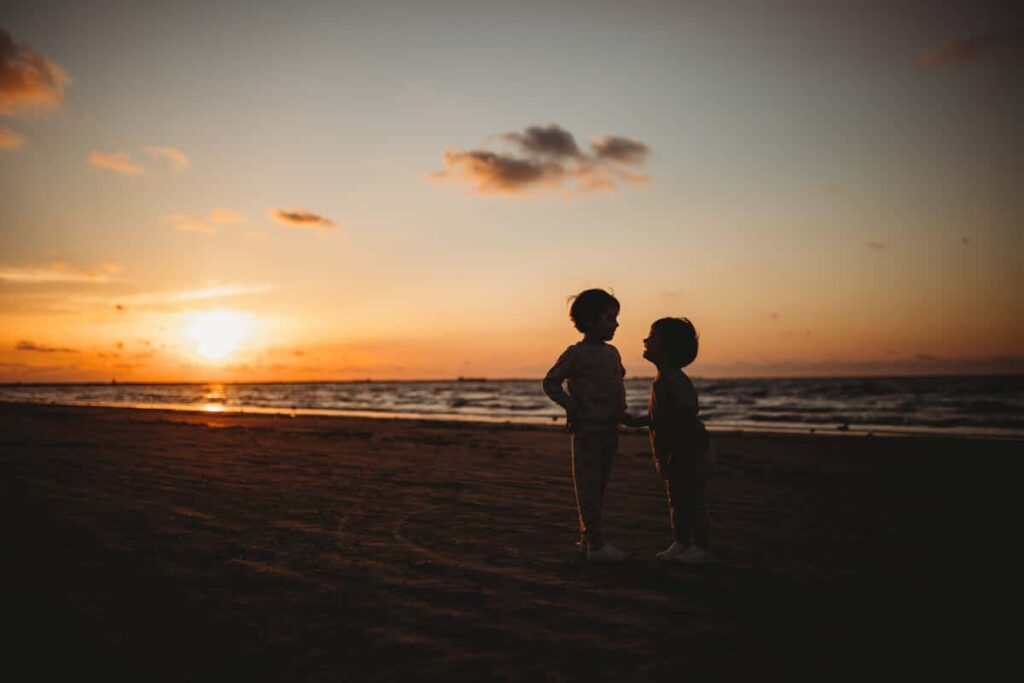 Head to your local store and buy a little happiness for yourself in the form of Triple Paste.
https://www.hopster.com/offers/triple-paste/MCYrgbjWKn